Elon Musk 'pedo guy' defamation trial gets underway
3 December 2019, 22:36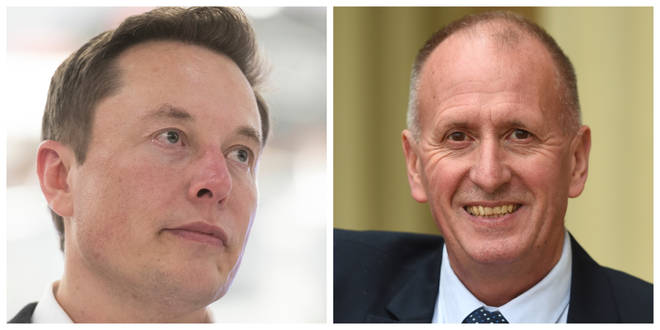 Tesla billionaire Elon Musk is set to testify in a defamation trial brought by a British diving expert who he is accused of branding "pedo guy."
In a series of tweets, Mr Musk called Vernon Unsworth "pedo guy" after he helped in the rescue of 12 boys from an underwater cave in Thailand in July 2018.
Mr Unsworth claims Mr Musk owes him punitive and other damages for harm caused to his reputation due to the social media outburst.
Mr Musk is expected to testify in the case in Los Angeles Federal Court in the next few days.
The Tesla CEO will be asked to explain what he meant by comments made in a Twitter spat between him and Mr Unsworth.
Mr Unsworth had previously criticised Mr Musk's offer of a mini submarine to rescue the trapped boys, calling it a "PR stunt" and saying Musk could "stick his submarine where it hurts."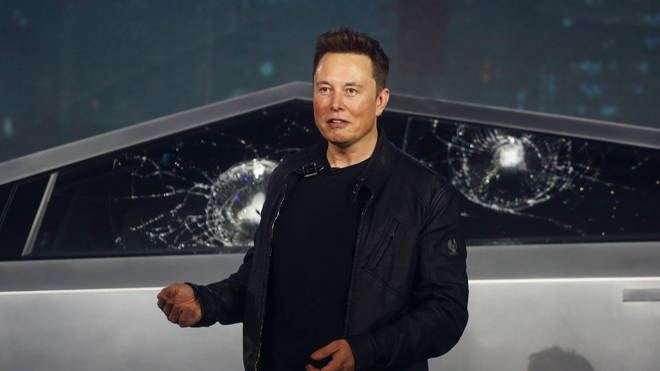 Mr Musk later apologised for lashing out on his Twitter and said in his defence: "'Pedo guy' was a common insult used in South Africa when I was growing up.
"It is synonymous with 'creepy old man' and is used to insult a person's appearance and demeanor," he continued.
However, Mr Unsworth's lawyers dispute this and said Mr Musk wrote, "Bet ya a signed dollar it's true" when asked whether he had accused Mr Unsworth of being a pedophile.
In October, Unsworth's attorney Lin Wood wrote that Musk had "lost every motion to dismiss case after lawsuit filed, beat on the PR table & continue to insult Vernon Unsworth."
He added: "Will be very interesting to see how a jury reacts to Elon Musk defense strategy."
Mr Unsworth's lawyers also claim that Mr Musk's legal team hired private investigators to try and find evidence that Mr Unsworth was a child molester.
Mr Unsworth denies all of the claims made against him.