Drone footage reveals devastating aftermath of crash which claimed life of Kobe Bryant
29 January 2020, 08:31
Air crash investigators have released drone footage of the aftermath of the helicopter crash which claimed the life of Kobe Bryant and eight others.
Officials from the National Transportation Safety Bureau have used an unmanned aerial vehicle to document the accident in Calabasas, California.
Kobe Bryant's body has been identified among a group of nine others who perished, the LA coroner said.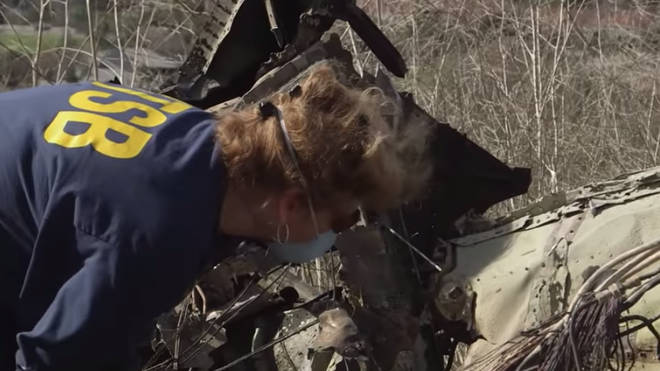 Investigators used fingerprints to identify the 41-year-old, along with two other men and a woman, the Los Angeles County Medical Examiner-Coroner said in a statement.
About 20 investigators were on the scene where everyone aboard was killed on Sunday morning in a wreck that left debris scattered over an area the size of a football field.
The accident generated an outpouring of grief and shock around the world over the sudden loss of the all-time basketball great who spent his 20-year career with the Los Angeles Lakers.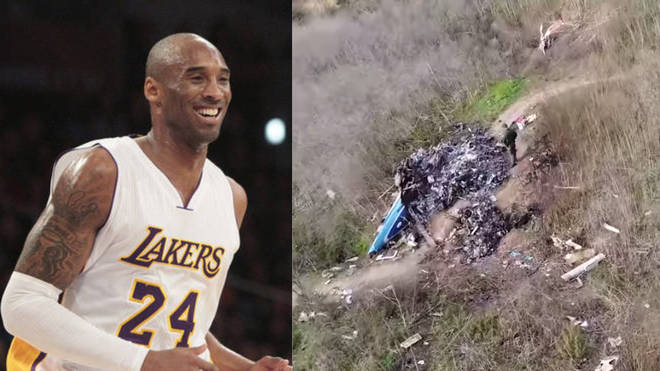 "Investigators are still working on identifying the five remaining (bodies)," the coroner said.
The 41-year-old, who died with his 13-year-old daughter Gianna, was one of the game's most popular players and helped lead the Lakers to five NBA championships.
The cause of the crash is unknown, but conditions at the time were such that the Los Angeles Police Department and the county sheriff's department had grounded their own helicopters.