New Yorkers lap up annual Macy's Thanksgiving Day Parade
28 November 2019, 21:57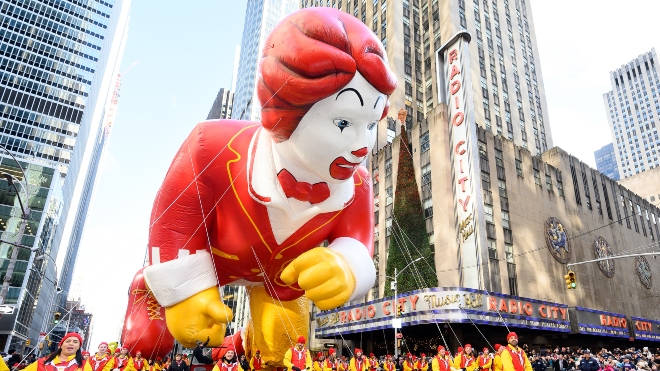 Big balloons filled the skies as New Yorkers and tourists lined Manhattan's streets to enjoy the annual Macy's Thanksgiving Day Parade.
The blimps were forced to fly slightly lower than usual due to the adverse weather but it was not enough to put folk off from joining in on the celebrations.
Macy's vice president Susan Tercero announced that the balloons would be flown through Manhattan's streets, half an hour before the parade started.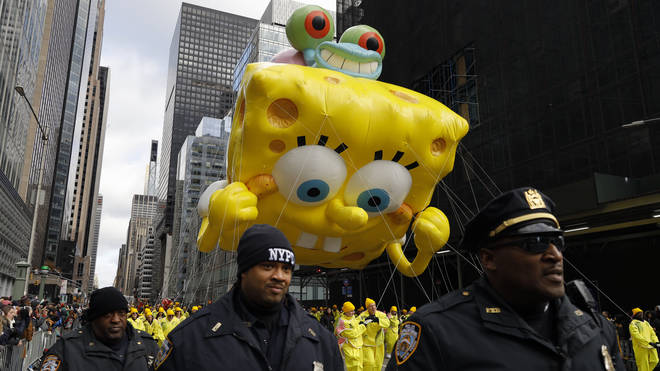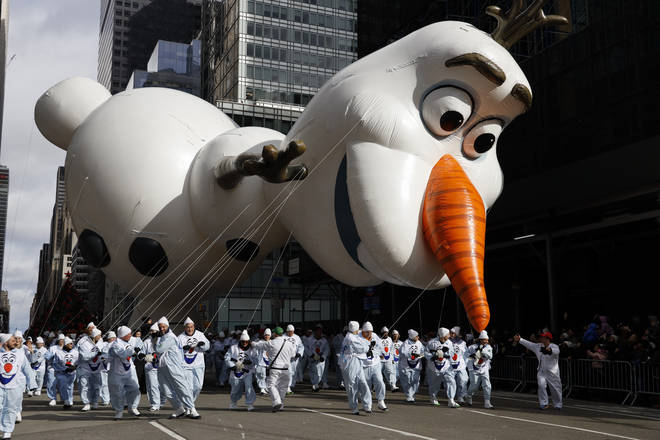 Parade officials and the New York Police Department were closely watching wind gauges along the 2.5-mile route through New York's bustling streets.
The 16 helium balloons would not have been allowed to stay afloat if the wind reached dangerous levels, which has happened just once in the event's history back in 1971.
Sustained wind speeds of 24mph were expected, which is one mile per hour faster than what is allowed under the city's regulations.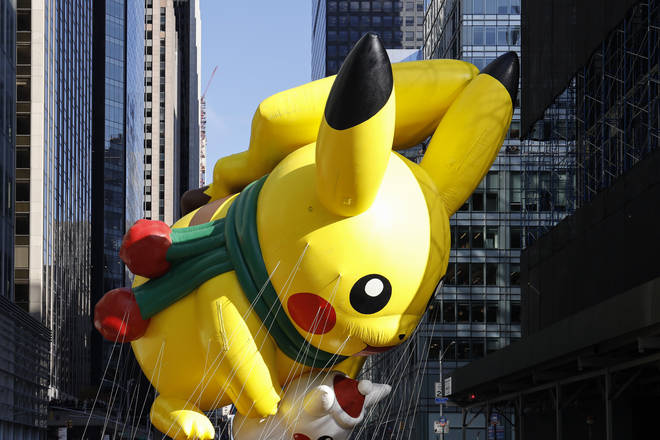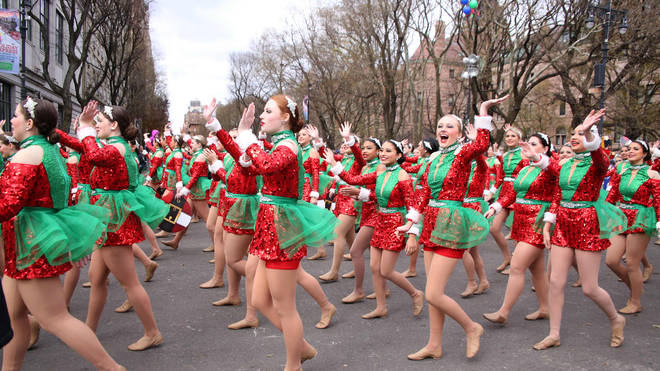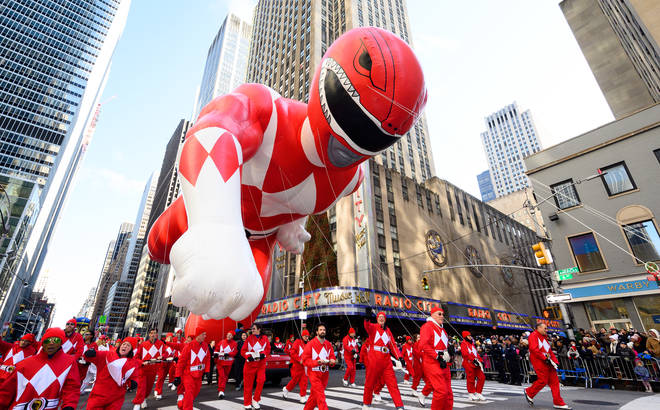 The parade is one of New York's most popular events and features 8,000 marchers, two dozen floats, marching bands and ended with an appearance from Santa Claus.
A number of celebrity guests were among those performing at the carnival including Billy Porter of Pose, and singers Celine Dion, Kelly Rowland and Idina Menzel.