Wikileaks whistleblower Chelsea Manning released from jail
13 March 2020, 09:07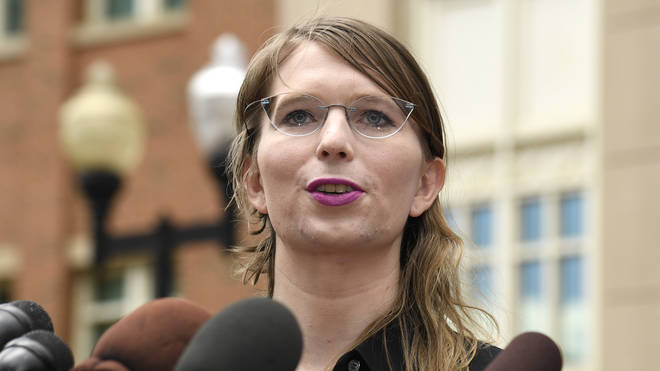 The former US Army intelligence analyst was being held in custody for refusing to testify to a grand jury over her ties to the WikiLeaks organisation.
Whistleblower Chelsea Manning was released from jail Thursday in Alexandria, Virginia, according to court documents.
She had been in prison since May, but on Thursday, Judge Anthony J. Trega ordered her release, saying her testimony was no longer needed.
"The Court finds that Ms Manning's appearance before the Grand Jury is no longer needed, in light of which her detention no longer serves any coercive purpose," Trega wrote.
The judge left in place more than 250,000 dollars in fines he imposed for her refusal to testify to the grand jury, which is investigating WikiLeaks.
A hearing had been scheduled for Friday. Manning argued that she had shown she could not be coerced into testifying and therefore should be released.
On Wednesday, her lawyers said she attempted suicide while at the jail in Alexandria, Virginia.
Manning spent an additional two months in jail earlier in 2019 for refusing to testify to a separate grand jury.
She could have faced nearly six more months in jail if the grand jury had continued its work. The civil contempt citation was designed to coerce her testimony.