British backpacker, 21, plunges to her death at Sydney selfie spot
13 January 2020, 07:15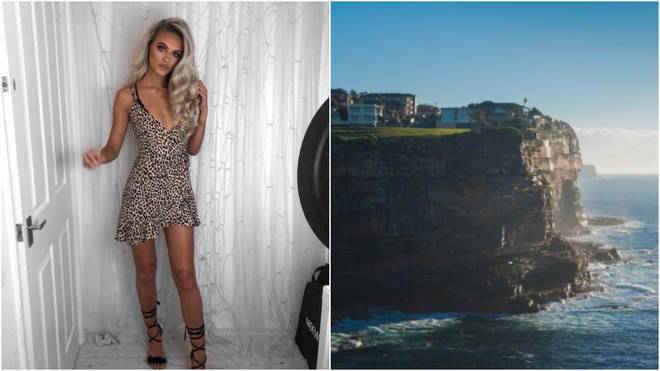 A British model has died after falling 98ft to her death from a cliff at a popular selfie spot in Sydney.
Emergency services were called to the Diamond Bay clifftops in Sydney's eastern suburbs at about 6.30am following reports that a woman had fallen off the cliff.
Madalyn Davis, 21, from Lincoln, England, had been in Australia from last year after deciding to start a new life there.
The Daily Mail reported Madalyn was part of a group who were thought to have climbed over a fence to sit on the edge of the cliff to watch the sunrise before she plunged to her death.
Police, Fire & Rescue New South Wales and NSW Ambulance paramedics searched with the assistance of PolAir and the Marine Area Command, and the body of a woman was retrieved from the water about four hours later.
Police are investigating the circumstances.
Ms Davis was mourned in dozens of tributes by shattered friends online, remembered as a "free spirit" who was "beautiful inside and out."
Madalyn's mother Rebecca Smith frantically attempted to get hold of her on Sunday afternoon and begged friends to help track her down.
She posted online: "Anyone seen Maddie? Not been able to get hold of her please get in touch if you were out with her last night."
However, another family member confirmed on Monday morning that Ms Davis had died and thanked her friends for their kind words.
"Thank you for all your beautiful condolences for Madalyn Davis and her family - it is an absolute tragedy to which nothing has been confirmed."