All new houses to be sold as freehold properties as government pushes to end 'feudal' leasehold system
29 October 2023, 14:50 | Updated: 29 October 2023, 14:52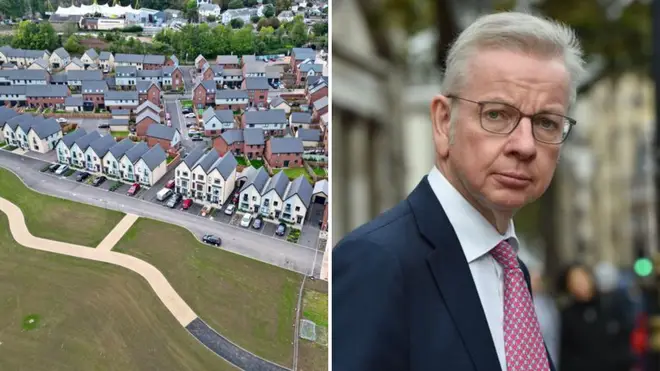 All new houses in England and Wales will be sold as freehold, under government reforms to end the "feudal" leasehold system.
The government is aiming to "restore true home ownership" to buyers in a policy set to be unveiled in the King's Speech next month.
The reform, spearheaded by housing secretary Michael Gove, will mean that all new houses are sold with the land they are built on, unless there are exceptional circumstances.
Under the reforms, new flats can still be sold as leasehold properties, which means that buyers own the property for a set period, typically over 100 years, but not the land underneath.
Being a leaseholder rather than a freeholder means you are not responsible for the upkeep of your building, but you can be subject to maintenance charges and other fees from the freeholder.
Read more: Leasehold system needs 'root and branch reform' as flat owners claim it's 'setting them up to be looted'
Read more: Housing minister hints at reforms in coming weeks as she insists government hasn't abandoned home ownership pledge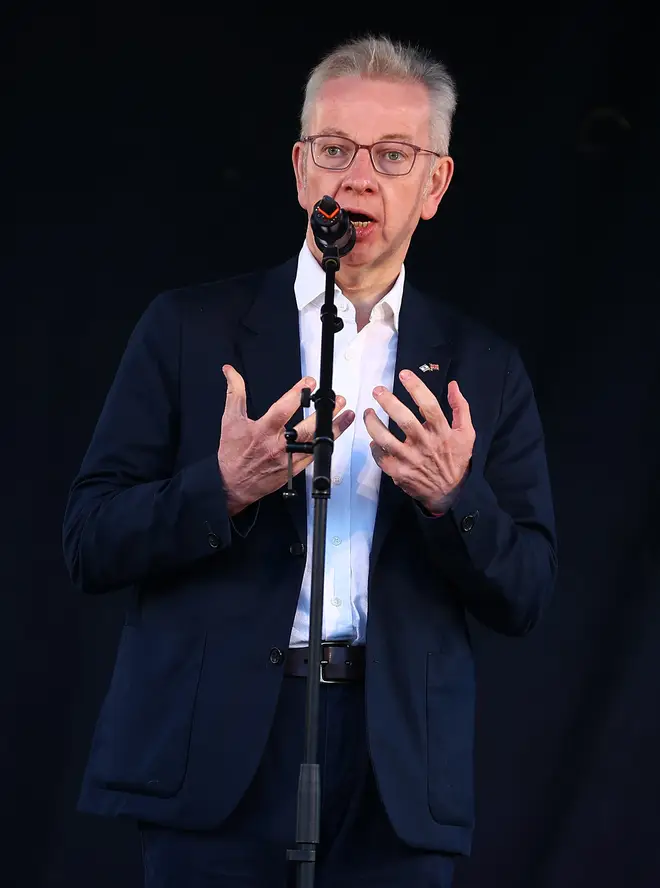 Many have said they feel trapped by exorbitant costs from freeholders, who can be less than transparent.
Ministers are also seeking to cap all ground rents on existing leasehold properties to a very low 'peppercorn' rate, and shift the standard lease extension from 90 years to 990 years, the Times reported.
The government has already ended ground rents for new leasehold properties.
But Labour described the proposed changes as "thin gruel" and pointed out that the government announced plans to ban leasehold houses in its 2019 election manifesto.
Mr Gove has been vocal in the past about planning to get rid of the "feudal" leasehold system. He told the Sunday Times: "I don't believe leasehold is fair in any way.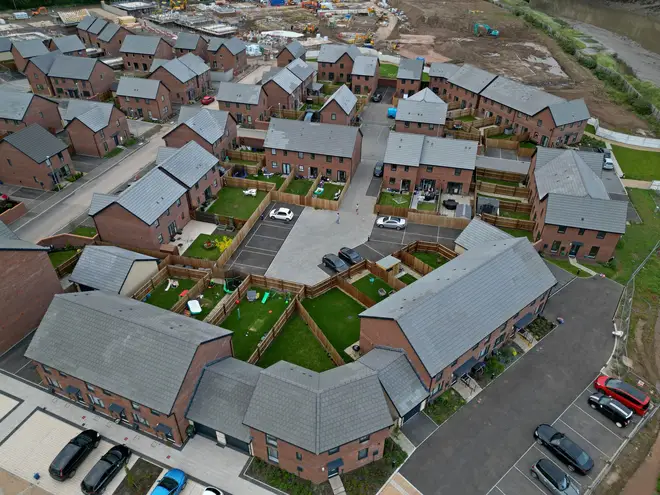 "It is an outdated feudal system that needs to go. And we need to move to a better system and to liberate people from it."
But plans were dropped in May this year after a battle between him and Rishi Sunak.
Now an agreement has been reached, and housing minister Rachel McLean confirmed on Sunday that leasehold reform would be in the King's Speech on November 7.
"Plans to phase out leasehold and restore true home ownership confirmed today as part of the King's Speech," she said.
"We will restore true home ownership to millions of people and end the reign of rip off freeholders + incompetent profiteering management companies."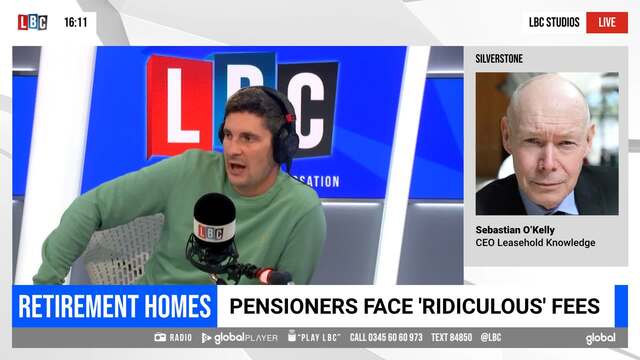 'Government running out of time': CEO of Leasehold Knowledge on the need for leasehold reform
But Matthew Pennycook, Labour's shadow minister for housing and planning, said: "The Tories announced four years ago that they would axe leasehold for all new houses.
"If this thin gruel is all we're getting in the King's Speech, leaseholders will have been failed.
"A Labour government will fundamentally and comprehensively reform the leasehold system."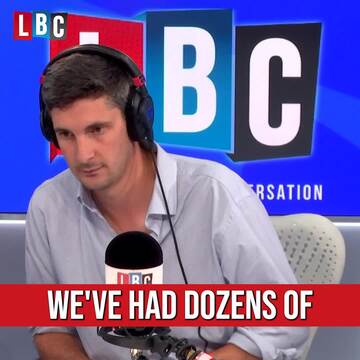 Leaseholders being 'looted' by building managers
A spokesperson for the department of levelling up, housing and communities said: "We have already made significant improvements to leasehold - ending ground rents for most new residential leases, and will make it easier and cheaper for leaseholders to extend their lease or buy their freehold.
"The Secretary of State has been clear that we will bring forward legislation to protect leaseholders as soon as is possible.
"This will give them more information on their service charge costs and ensure they are not subject to any unjustified legal costs."