Boris Johnson attacks Rishi Sunak as he warns 'Tories are drifting to defeat'
9 November 2023, 09:08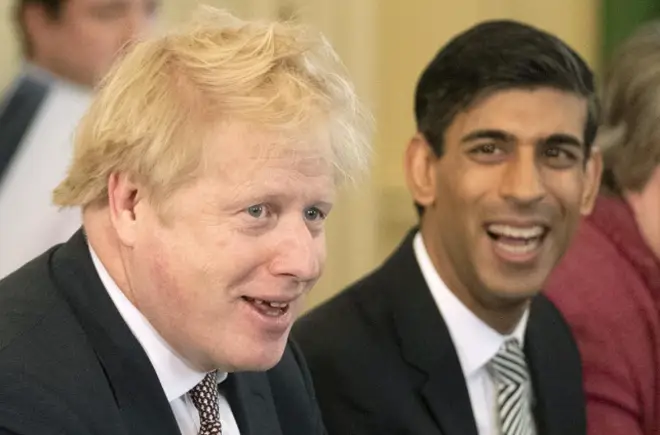 The Tories are "drifting to defeat" under Rishi Sunak, former prime minister Boris Johnson claimed.
In a series of interviews with Nadine Dorries, a former cabinet minister, for her new book, he accuses Sunak of failing to offer a positive vision for the country and says he has given voters "nothing to rally behind".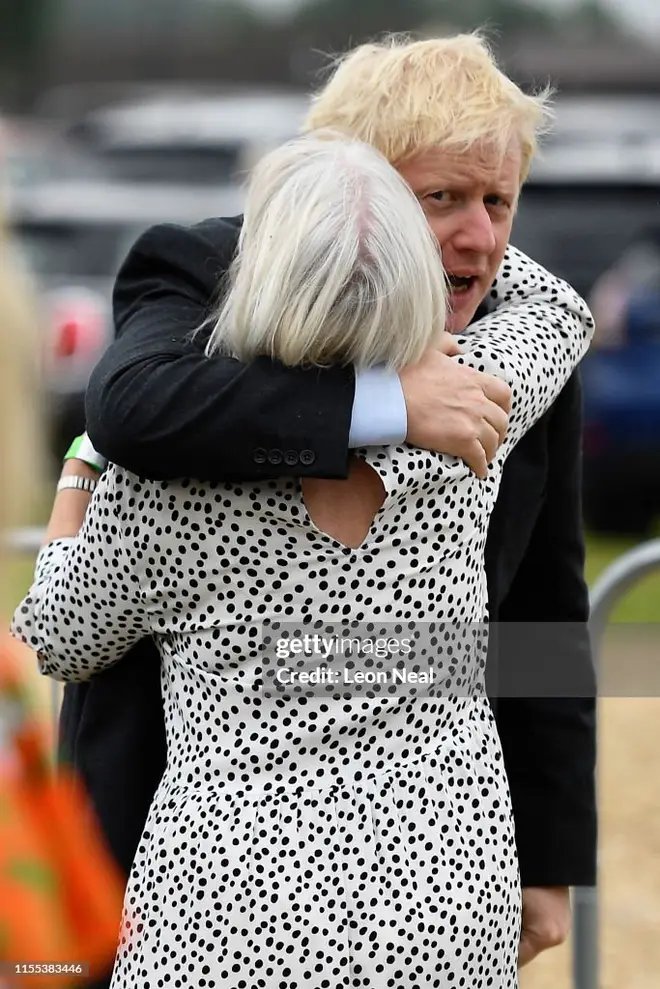 Read More: Tories 'not even pretending to govern anymore', Starmer says, as he labels King's Speech a 'new low'
Read More: Dominic Cummings brands Boris Johnson's Cabinet 'useless f***pigs' and 'morons' as he slams Covid response
The former prime minister says the government needs a "massive kick in the pants", suggesting that the Tories should be cutting corporation tax.
Sunak, he says, has failed to offer an agenda for change.
He claimed the Prime Minister was a "stooge" put in place by Mr Johnson's former aide Dominic Cummings, who has had a bitter and public falling out with the ex-premier, according to extracts published in The Times.
Mr Johnson, who quit as an MP rather than face the prospect of a by-election after being found to have lied to Parliament over the Partygate scandal, said he was not bitter about his downfall.
"Never be bitter, no good can come from it," he said.
Mr Johnson said: "You've got to have an agenda for change in the country. You know, people will feel hacked off.
"They voted for change in 2019 and they are drifting back to Labour in those Brexit seats because they're not seeing a changed government. Nothing to rally behind, nothing. We are just drifting to defeat."
He criticised Mr Sunak's decision to raise corporation tax from 19p to 25p, announced while he was Mr Johnson's chancellor.
"Why the hell are we putting up corporation tax in this way?" Mr Johnson told Ms Dorries, suggesting that it should be cut to 10p – below the level in Ireland.
"It's absolutely mad," Mr Johnson said.