Dominic Cummings brands Boris Johnson's Cabinet 'useless f***pigs' and 'morons' as he slams Covid response
31 October 2023, 14:01 | Updated: 31 October 2023, 14:41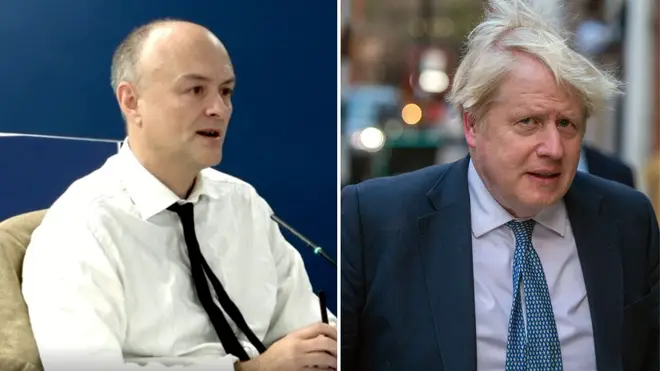 Dominic Cummings has branded Boris Johnson's Cabinet as "useless f***pigs" and "morons" while giving evidence at the Covid inquiry.
Cummings, who was Boris Johnson's former chief adviser, said he was "reflecting a widespread view" when he used expletive-laden descriptions of Cabinet ministers.
Hugo Keith KC, lead counsel to the Covid Inquiry, said "we're going to have to coarsen our language somewhat" as he read out some of the terms used by Cummings in WhatsApp and email messages, including "useless f*******, morons, c****."
"I apologise," Cummings said.
Asked by Mr Keith whether he contributed to a lack of effectiveness on the part of ministers, Cummings replied: "No, I think I was reflecting a widespread view amongst competent people at the centre of power at the time about the calibre of a lot of senior people who were dealing with this crisis extremely badly."
He admitted that his language was "appalling", but said his "judgment of a lot of senior people was widespread".
When asked whether he expressed his views too trenchantly and his opinion of the Cabinet overstated the position, the former key aide said: "No, I would say, if anything, it understated the position as events showed in 2020."
Read more: What have we learnt from the Covid inquiry so far?
Read more: Boris's former adviser Dominic Cummings gives evidence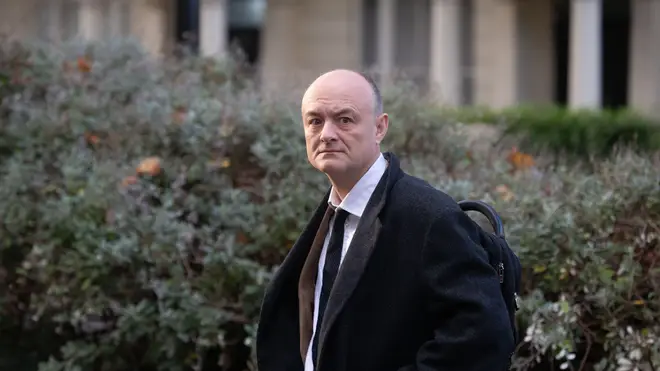 Cummings described the Cabinet Office as a "bomb site" and a "dumpster fire" when he took up his role as adviser to Boris Johnson.
He said there were "a lot of the wrong people in the wrong job" as he described a culture of "constantly classifying everything to hide mistakes".
Giving evidence, he said: "The Cabinet Office over a long period of time has accumulated more and more power, formal and informal.
"It's become incredibly bloated. It's acquired huge numbers of people, huge numbers of teams. And particularly on the whole, the sort of deep state, national security side, crisis management, has become in all sorts of ways extremely opaque and effectively completely invisible to any political figure, including the prime minister.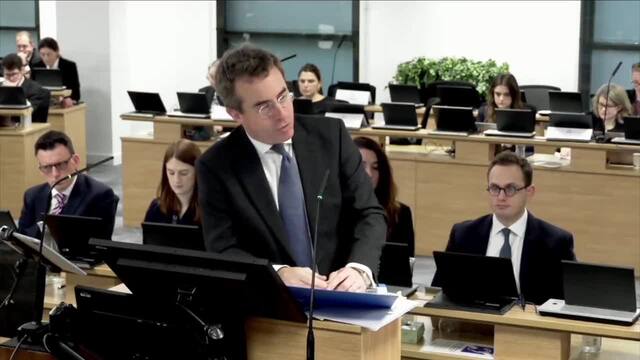 Whatsapp messages blasting Boris Johnson read to Covid Inquiry
Read more: 'Get Covid and live longer': Boris Johnson said Government should let older people get virus to protect economy
"So it was extremely difficult to know in Number 10 who exactly in the Cabinet Office was doing what, whose responsibility it was, who were we supposed to talk to to get action and that was critical, particularly in the first couple of months (of the pandemic)."
Asked if it was to do with staffing levels or a reflection of personalities in the Cabinet Office, he said: "Like all dysfunctional systems, it was a mix of a lot of the wrong people in the wrong job, decades of accumulated power, no real scrutiny and insight, a culture of constantly classifying everything to hide mistakes and hide scrutiny."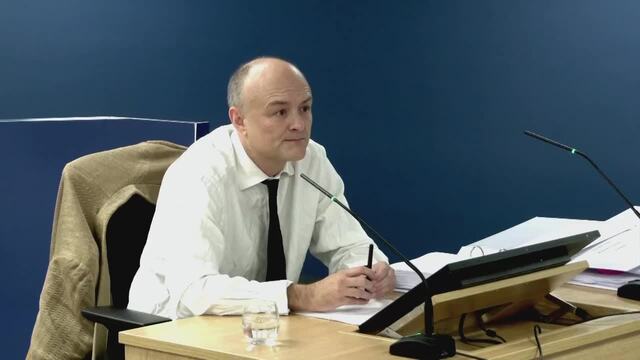 Cummings apologises for coarse language during Covid inquiry testimony
Cummings was Boris Johnson's top political aide in Downing Street from July 2019 until November 2020, when he was asked to leave government.
He is one of several to be giving evidence in the inquiry, with ex No10 communications chief Lee Cain also giving evidence on Tuesday.
Johnson is yet to deliver his own testimony to the inquiry.