Did your MP back Boris? Full list of those who supported former PM after damning Partygate report
20 June 2023, 01:16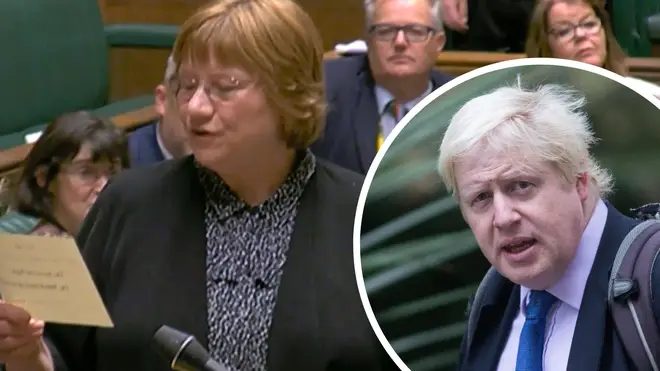 MPs voted overwhelmingly in support of the Privileges Committee's damning report on Monday evening, after it found that former Prime Minister Boris Johnson deliberately misled the House of Commons over lockdown parties at Downing Street.
While most Tory MPs decided to abstain from the vote, some came out in full support of Mr Johnson.
The result was announced in the chamber as 354 to seven but the initial division list only showed six listed for the noes.
Did your MP back Boris?
The six MPs confirmed to have backed Mr Johnson are:
Sir Bill Cash (Stone)
Nick Fletcher (Don Valley),
Adam Holloway (Gravesham)
Karl McCartney (Lincoln)
Joy Morrissey (Beaconsfield)
Heather Wheeler (South Derbyshire)