Living with Covid plan: How Britain is set to change in the days ahead
21 February 2022, 14:24 | Updated: 21 February 2022, 23:15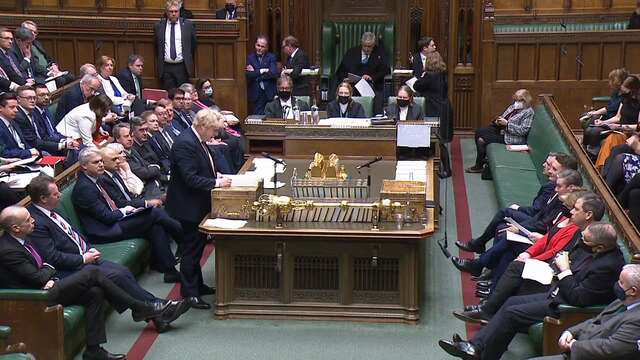 PM: 'We will remove all remaining domestic restrictions in law'
Boris Johnson has scrapped all remaining Covid restrictions in England, including requiring those who test positive to self-isolate.
The Prime Minister claims his 'living with Covid plan' will bring the country "towards a return to normality".
He said the proposal would be about "finally giving people back their freedom" after "one of the most difficult periods in our country's history".
READ MORE: PM announces end to self-isolation rules and free Covid tests after last ditch Cabinet row
READ MORE: Spring Covid booster jab approved for elderly and vulnerable people
Downing Street has said the plan is "vaccine led", with the programme remaining open to those who have not yet had a jab.
It is not clear to what extent Scotland, Wales and Northern Ireland will adopt England's strategy.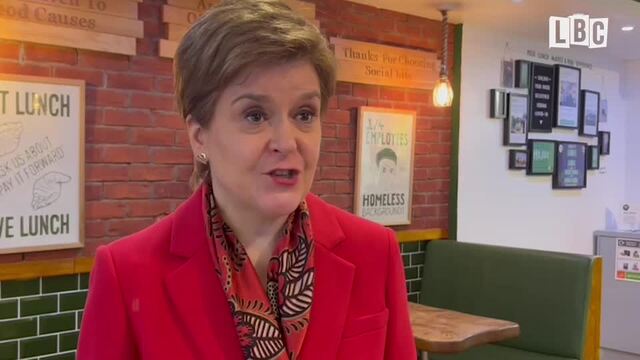 Nicola Sturgeon on Boris Johnson's 'living with Covid' plan
What is the PM's plan?
The requirement to self-isolate after testing positive will be lifted from Thursday, March 24.
Routine contact tracing and the need for fully vaccinated close contacts and those aged under 18 to test daily for seven days will also end.
Free rapid tests in England will end on April 1. Only the oldest and most vulnerable will continue to receive them for free.
The guidance for twice-a-week testing in schools and education is also ending.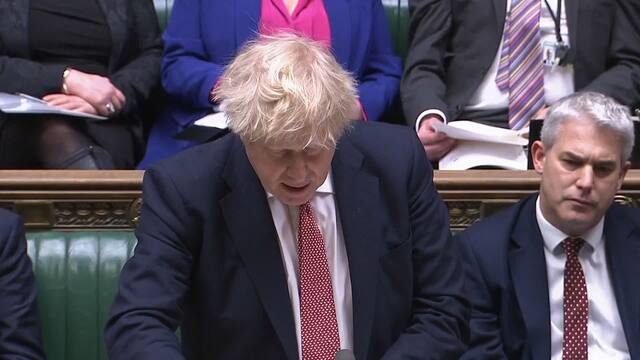 PM: 'Mr Speaker, it is time that we got our confidence back'
The £500 isolation payment for people on low incomes will no longer be available from Thursday, while increased statutory sick pay will apply for a further month.
The use of voluntarily Covid status certification will no longer be recommended, although the NHS app will continue to allow people to indicate their vaccination status for international travel.
Vaccines and treatments will be in place to protect the most vulnerable, with a new spring booster being offered to those aged 75 and older, to older care home residents and to those over 12 who are immunosuppressed.
The ONS infection survey will continue to track the virus in the UK and monitor for emerging variants.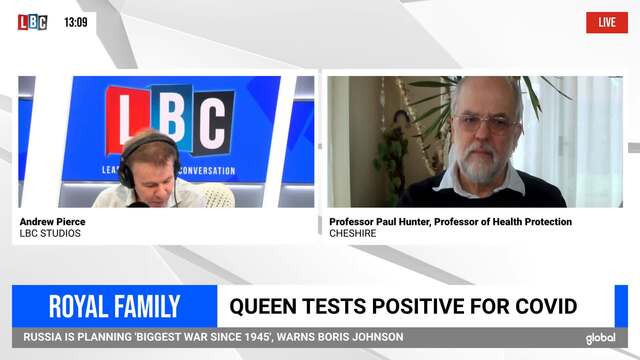 May have been better to wait until Spring to lift all Covid measures
What has the PM said?
Mr Johnson, making the announcement in the House of Commons, said: "Covid will not suddenly disappear so those who would wait for a total end to this war before lifting the remaining regulations would be restricting the liberties of the British people for a long time to come.
"This government does not believe that is right or necessary. Restrictions pose a heavy toll on our economy, our society, our mental wellbeing and on the life chances of our children, and we do not need to pay that cost any longer."
He earlier praised the vaccine rollout for bringing the country "one step closer towards a return to normality and finally giving people back their freedoms while continuing to protect ourselves and others".
The latest data meant it was time for the UK to shift the balance away from "state mandation" and towards "personal responsibility", he insisted over the weekend.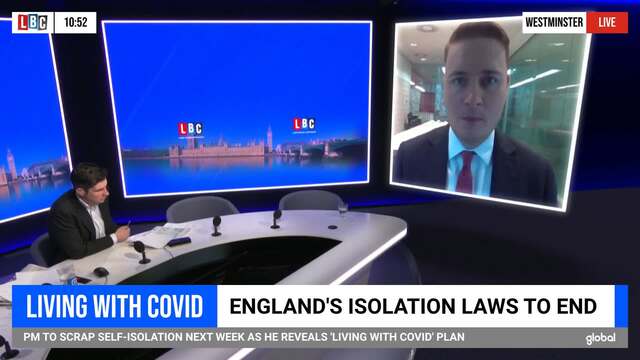 Wes Streeting believes move to live with Covid is coming too early
Criticism
Labour leader Sir Keir Starmer called the PM's announcement "half-baked... from a government paralysed by chaos and incompetence".
"Our plan would see us learn the lessons of the past two years and prepared for new variants", he said, adding the Government's "approach will leave us vulnerable".
"Free tests can't continue forever, but if you're 2-1 up with 10 minutes to go you don't sub off one of your best defenders," Sir Keir said.
He called on the Government to publish the scientific evidence behind removing the requirement to self-isolate "including the impact on the clinically extremely vulnerable".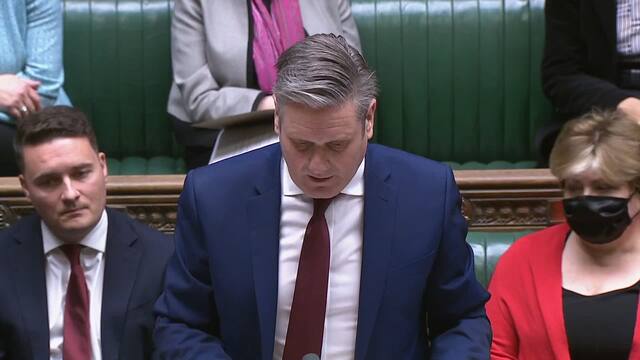 'This is a half baked announcement from a govt paralysed by chaos'
And he said, on removing self-isolation support payments and weakening sick pay: "These are decisions which will hit the lowest paid and the most insecure workers the hardest."
Health experts also have been critical of the decision to abandon the requirement to quarantine after a positive result.
Chair of the Council of the British Medical Association Dr Chaand Nagpaul previously called it an "odd decision to make" when there are "more people dying, more people in the hospital" than before Plan B measures were introduced last year in response to the pre-Christmas rising tide of Omicron cases.
As of Sunday, UK government data shows that 11,555 people are currently in hospital with the illness, with 331 of those in ventilation beds.