Train strikes: Full list of December 2023 dates and rail lines affected
16 November 2023, 14:19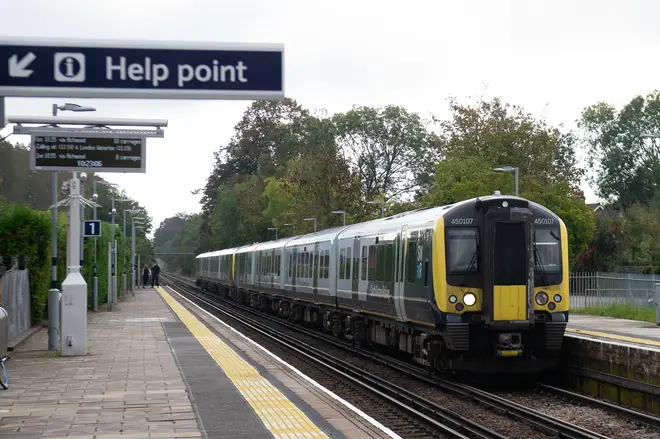 Commuters will be hit with a fresh batch of train strikes in the lead-up to Christmas, as Aslef has announced new walkout dates for December.
Members of the union will take industrial action between December 1 and 8, with different rail companies affected each day.
On December 2, workers at EMR and LNER will walk out.
On December 3, Aslef members at Avanti West Coast, Chiltern, Great Northern Thameslink, and WMT will strike.
On December 5, the walkouts will affect C2C and Greater Anglia.
On December 6, strikes will take place on Southeastern, Southern, and Gatwick Express, the SWR mainline and depot, and the Island Line.
On December 7 there will be walkouts on GWR and CrossCountry.
On December 8, strikes will affect Northern and TPT.
Aslef will also carry out an overtime ban between December 1 and 9.
This latest round of industrial action comes as the union continues its long-running dispute with the Rail Delivery Group (RDG) over pay.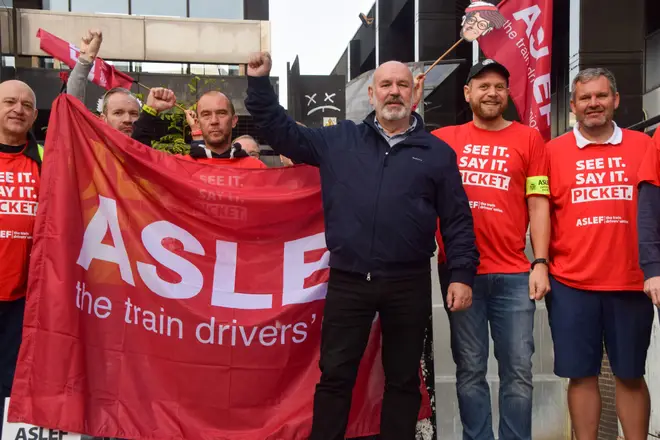 Announcing the strikes, Aslef boss Mick Whelan said: "We are determined to win this dispute and get a significant pay rise for train drivers who have not had an increase since 2019, while the cost of living, in that time, has soared.
"Our members have spoken and we know what they think. Every time they vote - and they have voted overwhelmingly - for strike action in pursuit of a proper pay rise it is a clear rejection of the offer that was made in April.
"The RDG's offer - a land grab for all our terms and conditions - was made in the full knowledge that it couldn't - and wouldn't - be accepted."
Read more: Train drivers plan rolling one-day strikes across rail companies in December
Read more: Christmas shoppers to be hit by fresh rail strikes as union plots rolling walk-outs throughout December
The RDG's April pay offer, which it said was 'fair and affordable' included a 4% pay rise backdated to 2022 and a 4% pay rise for 2023.
UK Hospitality, which represents the hospitality sector, has warned that the strikes will hit the industry hard in the lead-up to Christmas.
Kate Nicholls, UK hospitality's boss said: "Hospitality businesses rely on revenue made during the busy festive period to see them through the fallow months of January to March, so it's essential strikes during December are avoided."
Aslef's announcement comes as the RMT is voting on whether to accept a pay offer to end its strike action, which has been taking place over the past 18 months.