Christmas shoppers to be hit by fresh rail strikes as union plots rolling walk-outs throughout December
16 November 2023, 08:25 | Updated: 16 November 2023, 08:39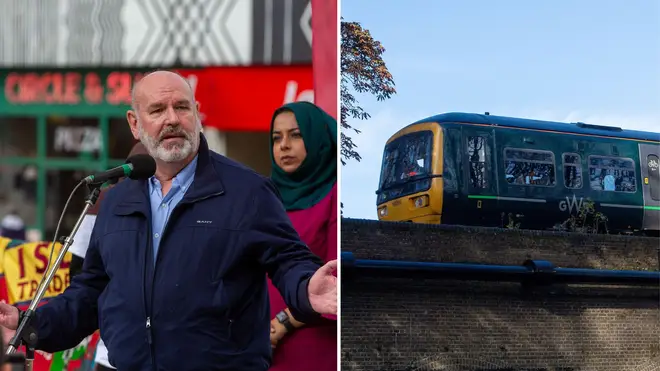 Christmas shoppers are due to be hit by a wave of train strikes next month.
Rail workers across the UK will take action between December 1 and December 9, with different companies hit on different days.
Train drivers' union Aslef said it was calling action to increase pressure on rail businesses to increase pay for their members.
Workers at East Midlands Railway and LNER will walk out on Saturday, December 2, then members at Avanti West Coast, Chiltern, Great Northern Thameslink, and WMT will do the same on Sunday, December 3.
Then, on Tuesday, December 5, workers at C2C and Greater Anglia will walk out. That will be followed by a strike among Aslef members working at Southeastern, Southern/Gatwick Express, the SWR main line, SWR depot drivers, and Island Line on Wednesday, December 6.
Read more: Light at the end of the tunnel: Rail strikes could end as RMT union and train firms reach agreement
Workers at CrossCountry and GWR will walk out on Thursday, December 7, then staff at Northern and TPT will strike on Friday, December 8.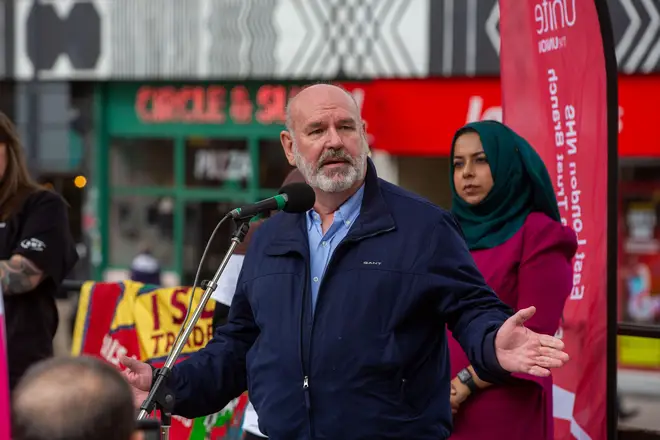 Members also refuse any overtime between Friday, December 1 and Saturday, December 9.
Aslef said it wants the 16 train companies to "give train drivers who have not had an increase in salary for four-and-a-half years the pay rise they deserve".
General secretary Mick Whelan said: "We are determined to win this dispute.
"And get a significant pay rise for train drivers who have not had an increase since 2019 while the cost of living, in that time, has soared.
"Mr Harper, who has gone missing in action during this dispute, says we should put the offer to our members.
"What the minister apparently fails to understand is that, since the RDG's [Rail Delivery Group] risible offer in April, we have received overwhelming mandates, on enormous turnouts, for more industrial action.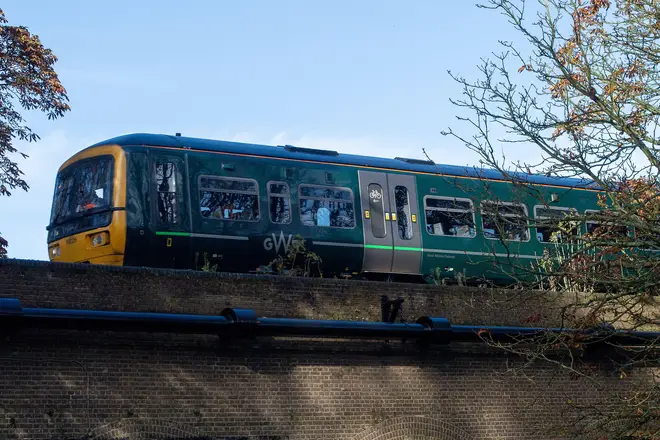 "Our members have spoken and we know what they think. Every time they vote – and they have voted overwhelmingly – for strike action in pursuit of a proper pay rise it is a clear rejection of the offer that was made in April."
It comes after after talks between the RDG and the Rail, Maritime and Transport (RMT) union, which led to a proposal for a backdated 2022 pay rise for staff and job security guarantees.
RMT members in each of the train operating companies involved in the row are to vote on the suggested agreement.
If accepted, it will end the national dispute mandate, creating a pause and respite from industrial action over the Christmas period and into next spring.
That will allow for negotiations on proposed reforms to take place at local train operating company level, the union said.