What time are primary school places announced and how do waiting lists work?
11 April 2023, 17:06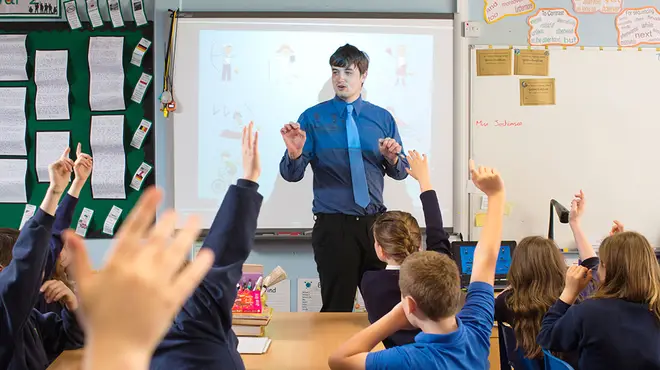 When do you find out about primary school places? Here's everything you need to know about the process including waiting lists and how to appeal.
Parents of four year olds across England will soon be finding out what primary school places their littles ones have got for 2023.
In January this year, school applications would have been completed after parents and guardians carried out school tours and eventually decided on the place of education they want their little ones to attend.
And now it's time to find out the results ahead of pupils beginning their school journey in September - so what date and time are places officially announced?
Read more: 'Health and safety gone mad!: Bemusement from parents after school bans playing Tag following spike in minor injuries
Read more: April teacher strikes: New dates confirmed as pay deal rejected
Here's everything you need to know including what to do if you didn't get the place you wanted, how to appeal and how waiting lists work.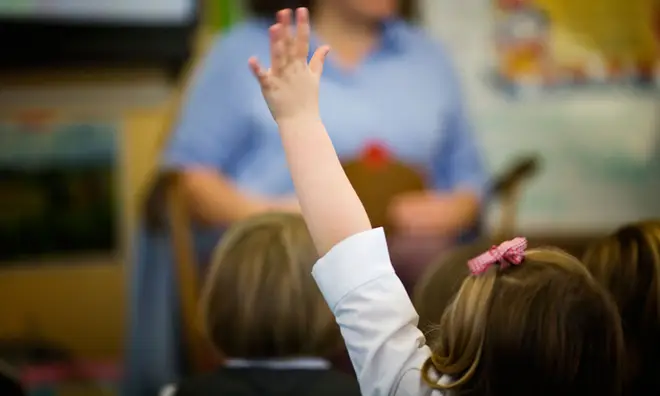 When do you find out about primary school places? Date and time
Primary school places will officially be unveiled on April 17th online via your local council website.
You log on via the same site you filled out your application form on and results are available from midnight.
You will also receive letters in the post which you will be sent on the 17th.
What happens when you get your primary school place?
Once you've been offered a spot, you must formerly accept by the deadline given.
You may not necessarily receive your first choice but it's likely you will get one from your top four. If not, the council must offer you a place at a primary school with space.
What can you do if you're not happy with your child's school offer?
You have a number of options should you not be happy with your child's allocated primary school place.
Waiting list - you can check where your child is on waiting lists at other schools using the 'waiting lists' page on your local council's website.
Apply for a different school - you can contact your local School Admissions team if you now want to apply for a school you didn't apply for originally. You can do this to also be added to a waiting list for a school you named as a lower preference.
Appeal - you have the right to appeal to an independent panel for a place at any of your preferred schools that haven't offered you a place.
You must not reject your first school offer until you have secured another place.