'Health and safety gone mad!: Bemusement from parents after school bans playing Tag following spike in minor injuries
11 April 2023, 14:08 | Updated: 11 April 2023, 14:43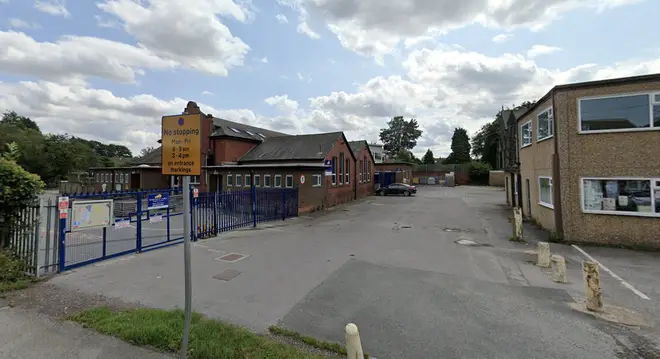 Parents reacted with bemusement after a primary school in Leeds banned pupils from playing Tag due to "a higher-than-normal number of incidents and minor injuries", with one branding the move "health and safety gone mad".
The headteacher of Manston St James CofE Primary Academy in Leeds has brought in a hands-off policy in the playground following a small number of minor injuries.
All games that involve physical contact at the school have been outlawed, though students will still be allowed to hug and exchange high-fives.
Some parents questioned the necessity of the new rule and suggested the school was overreacting.
"Health and safety gone mad!" one said, adding: "What next, 'Please send your kids in bubble wrap, so they don't catch germs'."
Read more: Police divers return to river where Nicola Bulley's body was found as they investigate cause of death
Read more: CBI boss Tony Danker 'shocked' at sacking after misconduct allegations
Headteacher Hayley McNeill insisted that the ban had been introduced only to keep students safe and wasn't intended to be permanent, The Sun reported.
It was introduced following what she called "a higher-than-normal number of incidents and minor injuries", adding: "All decisions made in school derive from our vision of ensuring that children are rooted and grounded in love."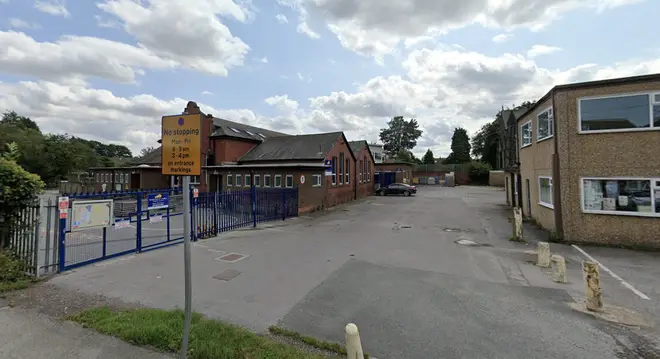 Another parent, Michele Bettison said: "It's called Tag not 'thump' so how the hell can it cause so much injury?
"Children need old-fashioned games in the playground.
"God knows they all hide away in school holidays on Xboxes etc like hermits."