Third firefighter killed in blazes as Canada struggles against raging British Columbia wildfires
30 July 2023, 21:49 | Updated: 30 July 2023, 21:52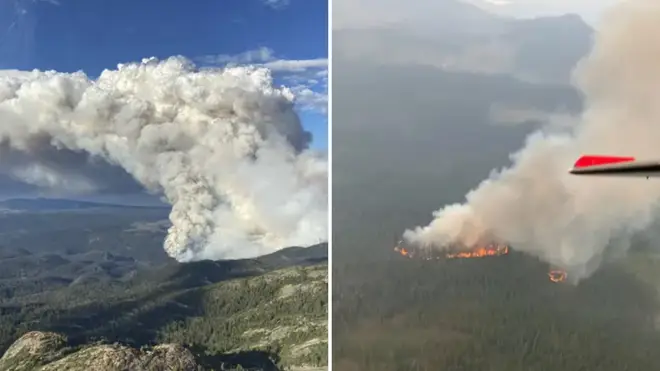 A third firefighter has perished while fighting Canada's worst-ever wildfire season in British Columbia.
Authorities announced the public servant died tackling a blaze in Donnie Creek near Fort St John in western Canada.
The firefighters are evacuating an area south of the blaze near the US border as they struggle to contain the massive infernos.
Read More: Pope urges governments to protect 'our common home' after European wildfires
Read More: Arsonists blamed for Corfu wildfires as Greece grapples with blazes while terrified Brit tourists flee
Around 30 million acres of land have been ravaged during the season - with a third of all current blazes taking place in BC.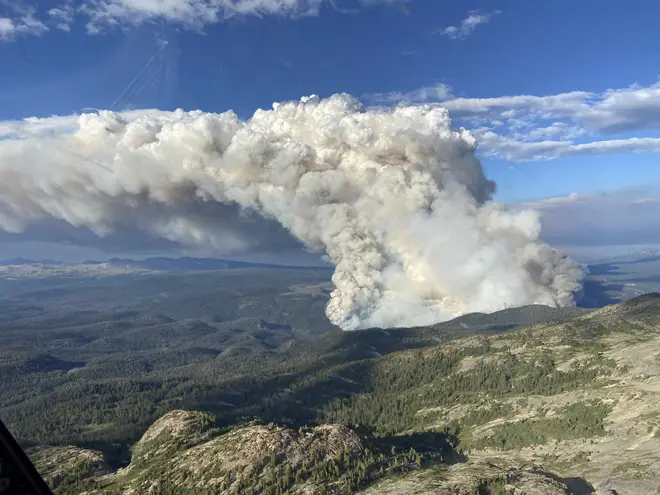 The destroyed land encompasses an area larger than the total land mass of South Korea.
Two other firefighters died in separate incidents earlier in July - with a helicopter pilot also perishing during a "bucketing" operation to tackle a fire in Alberta last week.
British Columbia's premier David Eby confirmed the third firefighter's death in a statement on Sunday.
The politician wrote: "My heart goes out to the family, friends and colleagues of this frontline hero."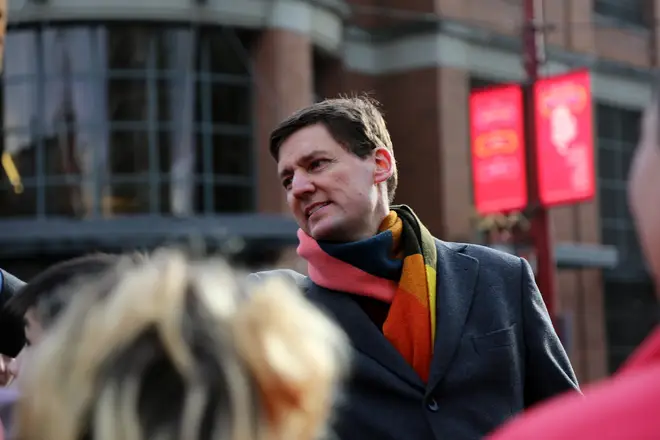 He declared the season "profoundly awful" and venerated firefighters making "extraordinary sacrifices... to keep us safe".
Earlier this year, Canada wildfires even managed to engulf New York City in an apocalyptic orange hue as the effects of the fires spread into the neighbouring US.
In June, Nova Scotia's biggest-ever wildfire was witnessed in a series of catastrophes being widely attributed to man-made climate change.
North America is not the only continent suffering fires currently as Greece and Italy fight their own series of wildfires.