New mortgage fears as government rules out direct help while costs continue to spike
18 June 2023, 23:27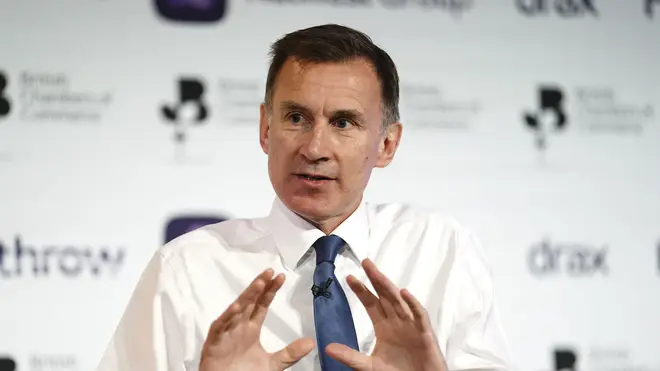 Families struggling with skyrocketing mortgage costs will be given no direct support from the government, officials close to the Chancellor have suggested.
It comes as soaring prices mean those coming off fixed-rate mortgage deals next year could face an added bill of almost £3,000 each year.
It's thought around 1.6 million fixed-rate mortgages will expire in 2024, according to think tank the Resolution Foundation.
Housing secretary Michael Gove told the BBC on Sunday that a range of options including direct support were "under review".
But this was contradicted by allies of Chancellor Jeremy Hunt, who told the FT that no direct help will go ahead.
Read more: Annual mortgage repayments set to rise by almost £3k next year
Read more: British nationals to get 'priority over migrants' for council houses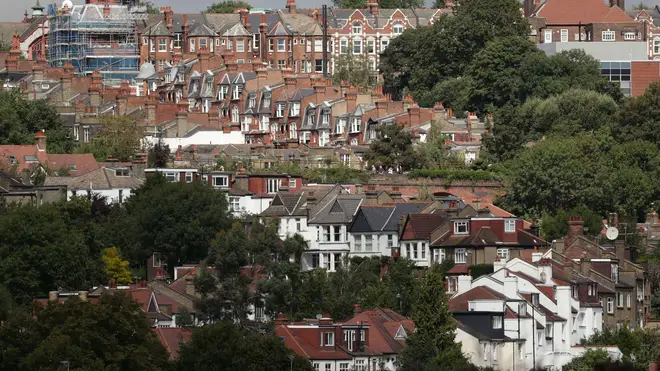 They told the newspaper: "Borrowing money to subsidise mortgages risks fuelling inflation further, forcing the Bank of England to respond with higher interest rates. It would be totally self-defeating."
Interest rates are now expected to peak at nearly 6% in mid-2024, the Resolution Foundation predicted.
It comes as banks continue to pull mortgage deals from the market and replace them with new ones with higher rates.
Annual repayments are now on track to be £15.8 billion a year higher by 2026 compared with prior to the Bank's rate-tightening cycle starting in December 2021.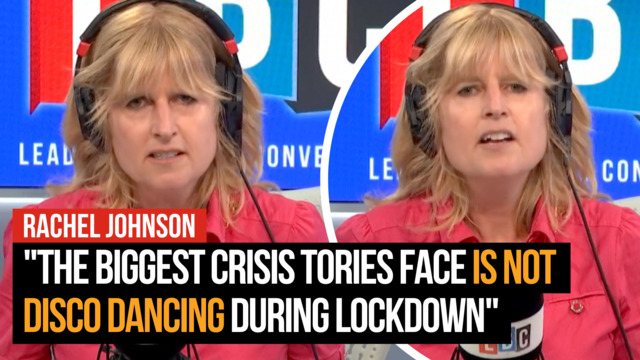 Rachel Johnson says Tory's 'biggest crisis' to tackle is increasing mortgage rates
A Treasury spokesperson said on Saturday: "We know this is a concerning time for mortgage holders, which is why the FCA (Financial Conduct Authority) requires lenders to offer tailored support to borrowers struggling to make their payments, and we continue to support mortgage holders through the Support for Mortgage Interest scheme.
"Behind this though is global inflation, continuing to eat away at incomes around the world, which is why the single biggest thing we can do to help families is to halve the rate this year.
"We are also supportive of the Bank of England in their independent decisions on interest rates, and continue to provide around £3,300 per household this year and next to help with rising costs."
Ben Kentish hears from caller whose mortgage has doubled