British nationals to get 'priority over migrants' for council houses
18 June 2023, 22:53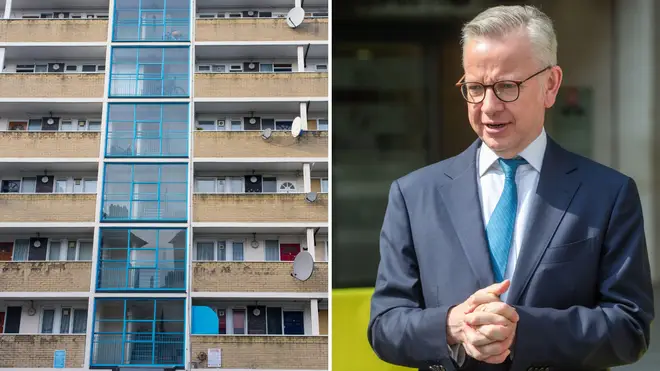 British nationals will be given priority over migrants for council housing under plans being mulled by the government.
Social housing is currently offered first to veterans, people living in overcrowded homes, domestic abuse victims and homeless people.
Many councils offer scarce properties on a 'points' system depending on the urgency of a renter's need.
Under new government plans, British nationals could be handed a place further in the queue than legal migrants, while keeping in place existing protections for those most in need, The Times reported.
Read more: Channel crossings reach 10,000 this year as Labour slams 'dismal failure' of Sunak's Stop the Boats pledge
Read more: Met Police 'considering' fresh Partygate footage showing Tory staff dancing and mocking lockdown rules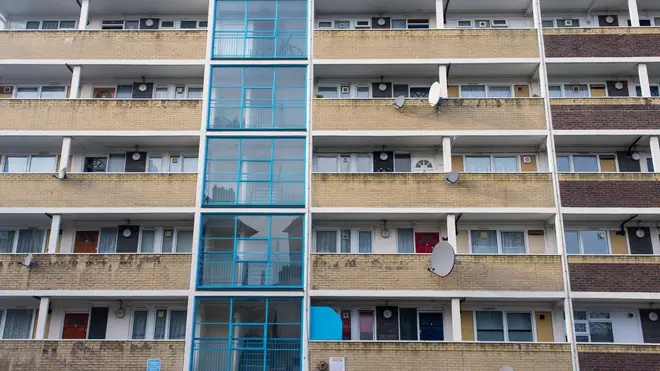 A source with knowledge of the plans told the newspaper: "It's only right we look at what more we can do to ensure UK nationals are prioritised locally as homes become available.
"The UK will always welcome the economic contribution of legal migrants to this country, but they shouldn't be allowed to jump the queue for social homes."
The news comes as Prince William announced plans to build social housing on his own private estate.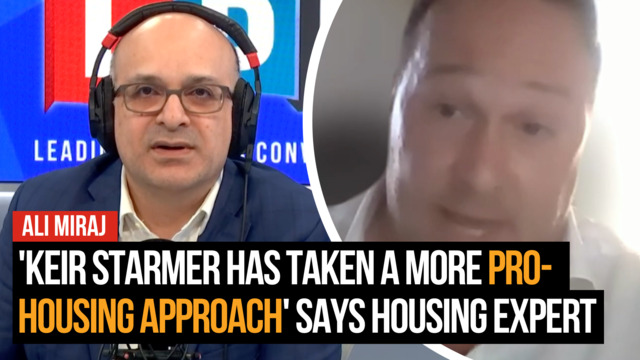 Housing campaigner blasts Rishi Sunak for lack of action on housing
The Prince of Wales said the five-year "really big project" will be formally revealed later this month.
The national waiting list for social housing is thought to be in the hundreds of thousands, with some waiting up to a decade for a place.
Housing charity Shelter advise those looking for a council house to keep a good tenancy record and maintain employment where possible.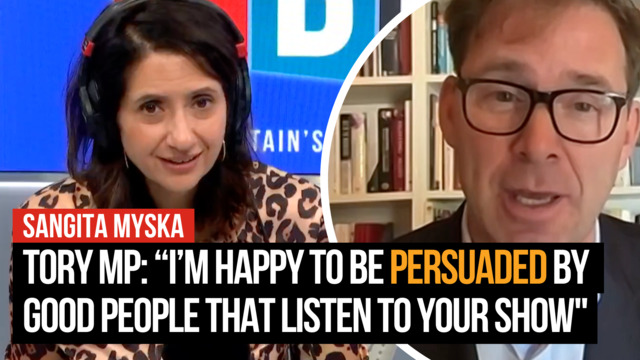 Tobias Ellwood changes his plans and will no longer abstain from Partygate vote