Labour frontbencher Imran Hussain resigns over Sir Keir Starmer's stance on Gaza, as he calls for ceasefire
8 November 2023, 00:07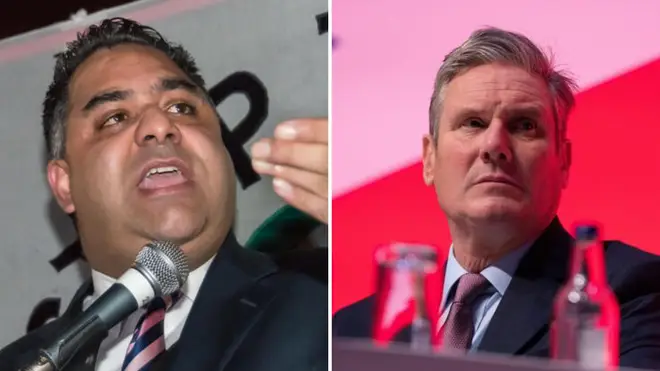 Imran Hussain has become the first Labour frontbencher to resign over his party's stance on Israel's conflict with Gaza.
Mr Hussain stepped down from his role as Shadow Minister for the New Deal for Working People so he could "strongly advocate for a ceasefire" between Israel and Hamas.
The MP for Bradford East said had been on the Labour front bench for the past eight years.
His resignation will come as a further blow to Labour leader Sir Keir Starmer, who is advocating for a 'humanitarian pause' in the conflict, rather than a ceasefire.
Some in his party, including prominent figures like London mayor Sadiq Khan and Scottish Labour leader Anas Sarwar, have called for a ceasefire.
Read more: 'After 9/11 nobody told the US to sit down with Bin Laden': Minister dismisses calls for Gaza ceasefire
Read more: Protesters charge at Keir Starmer's car after he insists ceasefire in Gaza 'is not the correct decision'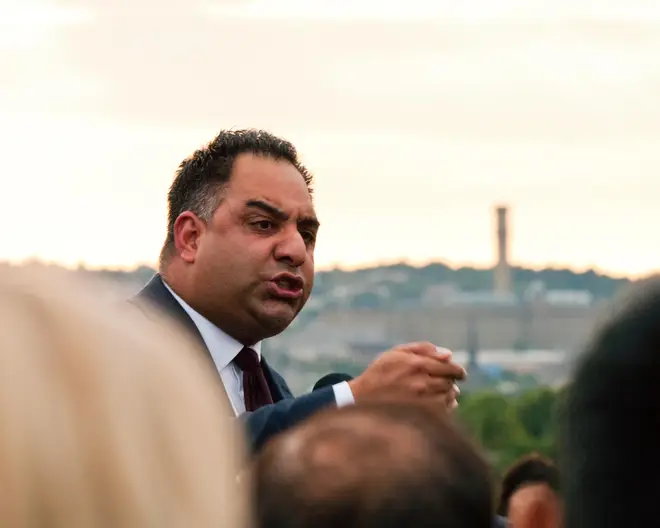 Some 50 Labour councillors have resigned over the party's position on Gaza, while 18 shadow ministers have called for a ceasefire.
Mr Hussain said in a letter to Sir Keir: "It has become clear that my view on the ongoing humanitarian catastrophe in Gaza differs substantially from the position you have adopted.
"I believe the party needs to go further and call for a ceasefire."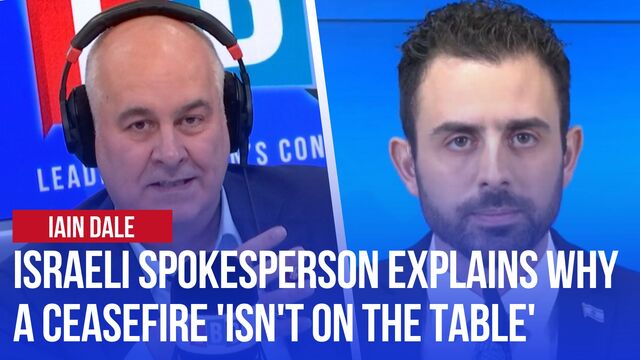 Israeli government spokesperson explains why a ceasefire 'isn't on the table'
He added: "As I write, more than 1,400 Israeli and over 10,000 Palestinian civilians have been killed in the last month," he wrote.
"This shocking number of fatalities is set to grow as indiscriminate attacks and the siege of Gaza continues."
Sir Keir has previously defended his refusal to call for a ceasefire, which is a position shared by the British government.
He said Hamas would be "emboldened" by a ceasefire and start preparing for future violence immediately.
Sir Keir said: "While I understand calls for a ceasefire at this stage, I do not believe that it is the correct position... because a ceasefire always freezes any conflict in the state where it currently lies.
"And as we speak, that would leave Hamas with the infrastructure and the capabilities to carry out the sort of attack we saw on October 7."
He added that "Hamas would be emboldened and start preparing for future violence immediately."