King Charles 'cuts non-royal dukes from guest list' in coronation culling
15 April 2023, 10:25 | Updated: 15 April 2023, 10:26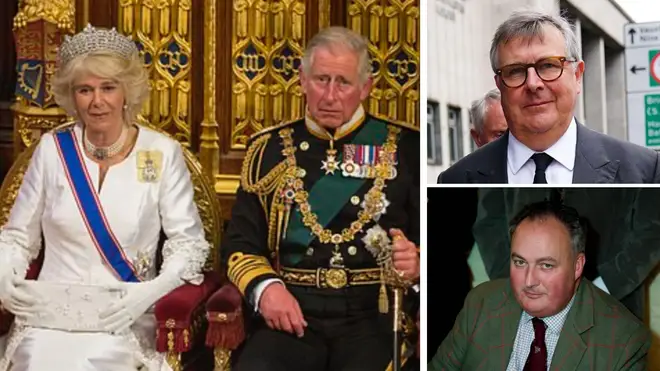 King Charles is understood to have cut non-royal dukes from the guest list for his coronation.
King Charles' coronation - due to take place in three weeks - will mark the beginning of a new era for the monarchy with several changes said to be introduced for the slimmed-down event.
Only working royals will join the King on the Buckingham Palace balcony for the flypast, meaning Prince Harry and Prince Andrew will be kept away from the limelight.
The King has also decided to have peers switch out their coronation robes and coronets for suits, straying from a tradition that has been in place for more than 500 years.
Read more: Prince Harry was 'always going to Coronation alone' after Meghan was put in an 'impossible position'
Read more: Take That, Katy Perry and Lionel Richie among star-studded line-up for King Charles' Coronation concert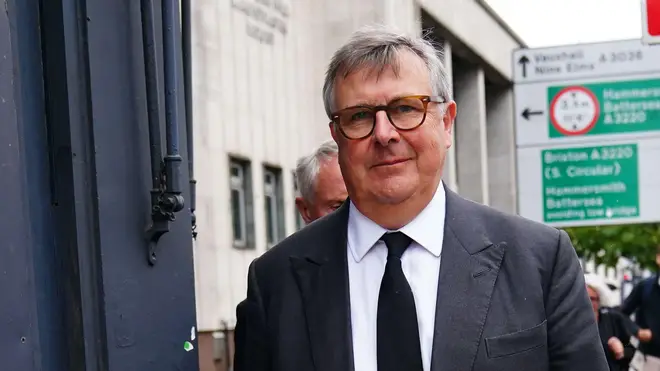 But the highly-anticipated guest list for the event is also understood to have been drastically cut down to fit in with the streamlined ceremony.
At least three non-royal dukes have not yet received an invitation, according to the Daily Mail.
Duke of Norfolk Edward Fitzalan-Howard, who is also the Earl Marshal - the most senior peer in Britain - is among those to have not been invited, despite him planning every detail of the coronation in his role.
Meanwhile, David Manners, the Duke of Rutland, said he did "not really understand" why he had not been invited.
"It has been families like mine that have supported the Royal Family over 1,000 years or thereabouts," he said.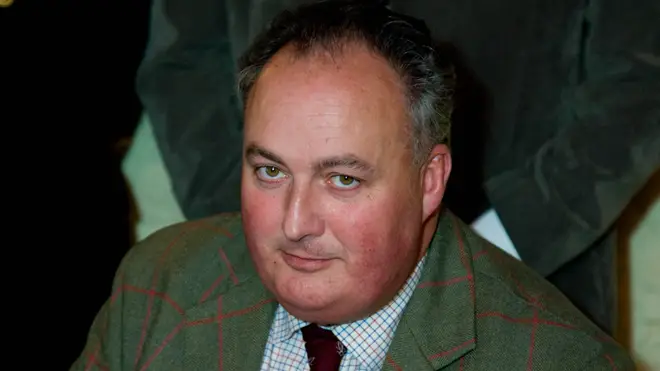 The Duke of Somerset is also understood to have been discarded, with a friend previously saying: "He thought he might be invited, even if not all the dukes were, because his is the second oldest dukedom after Norfolk's."
A Buckingham Palace spokesman declined to give the paper a comment, but a royal source said "a good representation of non-royal dukes will be in attendance".
The 'duke' title is the highest-ranking hereditary title out of the five peerages, outranking marquess, earl, viscount and baron.