Prince Harry was 'always going to Coronation alone' after Meghan was put in an 'impossible position'
13 April 2023, 20:58 | Updated: 14 April 2023, 22:28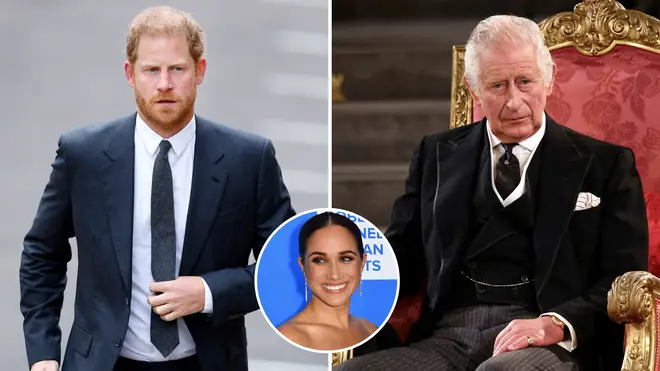 Prince Harry was always going to attend his father's Coronation alone as Meghan Markle was put in an "impossible position", royal sources have claimed.
Prince Harry has confirmed he will attend King Charles' Coronation next month, but said his wife will stay in California with their two children, Prince Archie and Princess Lilibet.
The couple confirmed they had been invited to the Coronation in March - but initially refused to say if they would attend.
Royal sources have said that Charles will be pleased his youngest son has chosen to come, having been keen to have both Harry and William at the ceremony.
But despite the delay in confirming whether they would attend, royal sources claims the Duke of Sussex was always going to come alone.
Read More: Take That, Katy Perry and Lionel Richie among star-studded line-up for King Charles' Coronation concert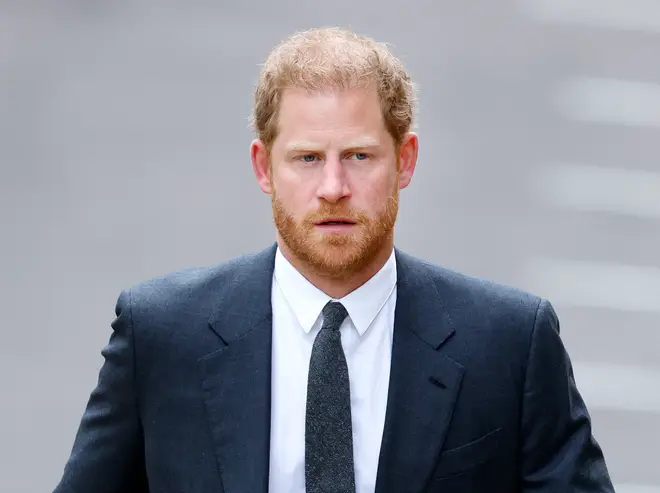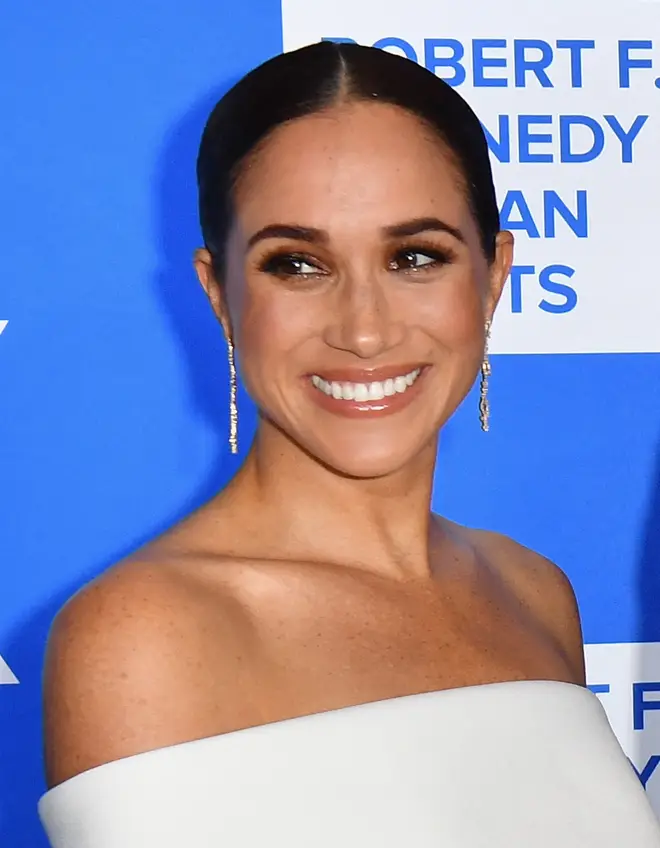 A royal source told the Mirror: "The truth of the matter is the Duchess was never likely to attend the coronation.
"The mood from California was that she felt increasingly put in an impossible position and there's a fair sense of relief that the situation is resolved after so much speculation and uncertainty.
"It is one thing to attend the late Queen's funeral out of respect for Her Majesty but another thing entirely to attend the start of a new reign."
Read More: Prince Harry faces 'cold shoulder' from most Royals when he arrives for King's coronation
Read More: Is Camilla going to be Queen after the King's Coronation?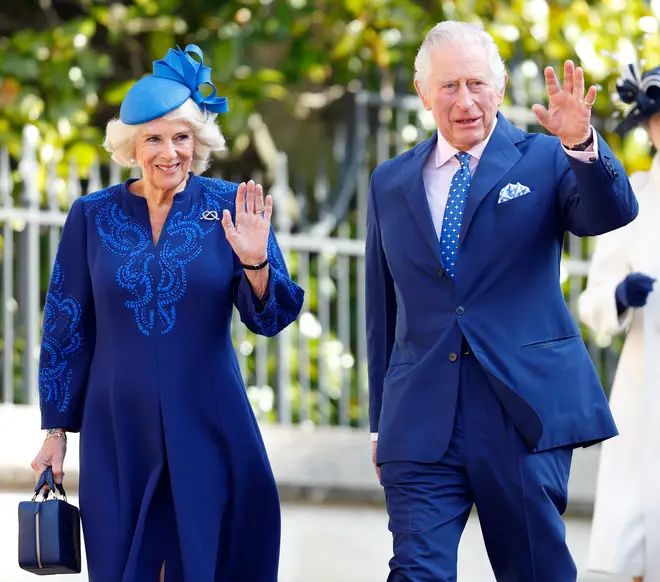 It is believed Archie's birthday played a major factor in Meghan's decision to stay in California, with the young prince turning four on the same day as the Coronation.
Some experts have claimed Meghan's appearance at the ceremony on May 6 would have been "uncomfortable" for senior members of the Royal Family.
A royal observer told Mail that Charles will be "pleased" that Harry will make it, but said the "rest of the family will be relieved that Meghan won't be there - it would have been particularly uncomfortable for Kate."