Take That, Katy Perry and Lionel Richie among star-studded line-up for King Charles' Coronation concert
14 April 2023, 22:24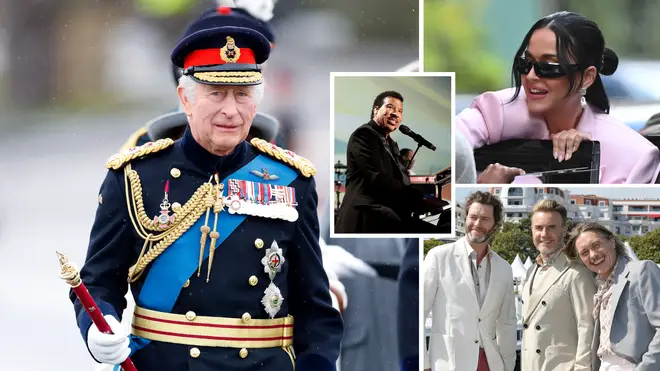 Take That, Katy Perry and Lionel Richie are among the musical stars who will perform at the Coronation Concert, it has been announced.
The concert is also set to feature Italian opera singer Andrea Bocelli, Welsh bass-baritone Sir Bryn Terfel, singer-songwriter Freya Ridings and classical-soul composer Alexis Ffrench, with more acts to be announced soon.
The concert will take place on May 7, one day after the King's official Coronation, in front of a crowd of around 20,000 members of the public.
Take That's performance will feature three of the original members, Gary Barlow, Howard Donald and Mark Owen.
However, original members Robbie Williams and Jason Orange have been offered the chance to rejoin for a one-off reunion.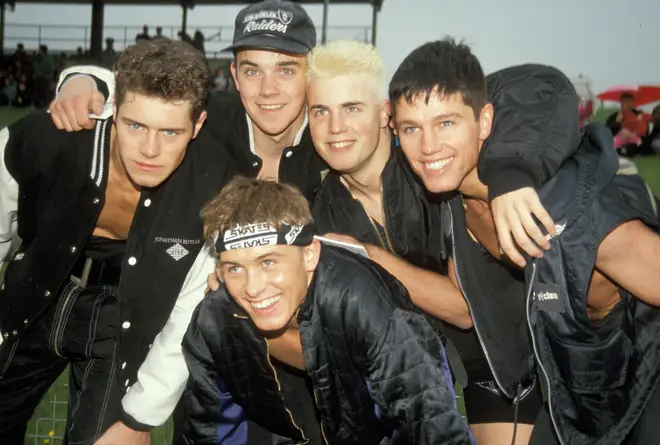 Read More: King Charles wants the Coronation to 'mend family rifts' but William still furious with Harry over book claims
Read More: Harry and Meghan accused of 'transatlantic ping pong' with King Charles following concerns over Coronation seating plans
In previous years Williams has joined the remaining trio, including for a virtual charity show during the pandemic.
Barlow, Donald and Owen said: "This will be our first live show since the Odyssey Tour, four years ago in 2019, and what a stage to come back on.
"A huge live band and orchestra, a choir, military drummers, the backdrop of Windsor Castle and the celebration of a new King. We can't wait."
Ms Perry, who is regarded as one of the biggest pop stars in the world, having produced a string of number one albums, said she is "excited" to perform at the concert.
She said: "I am excited to be performing at the Coronation Concert, and helping to shine a further light on the British Asian Trust's Children's Protection Fund, whose work includes on-ground initiatives to fundraising, with the aim to find solutions to child trafficking."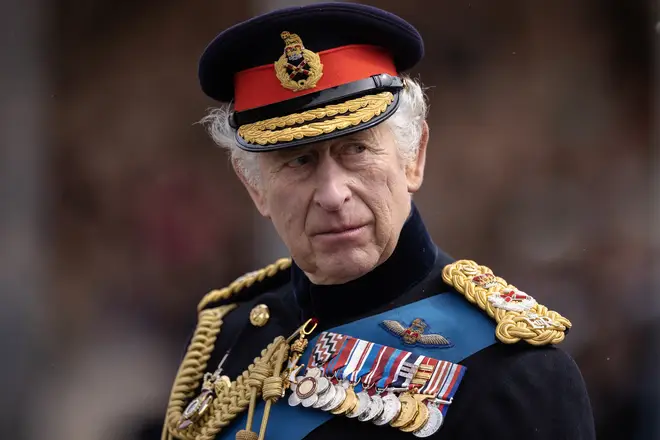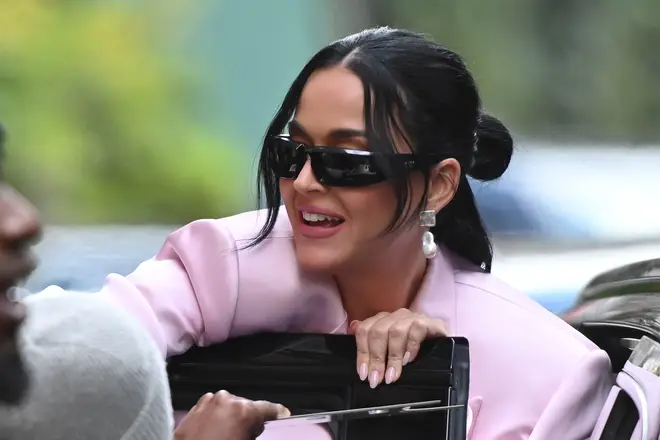 Meanwhile, Rock & Roll Hall of Fame inductee Richie said that it was an "honour" to celebrate the coronation.
He said: "To share the stage with the other performers at the Coronation Concert is a once-in-a-lifetime event and it will be an honour and a celebration."
Read More: Prince Harry was 'always going to Coronation alone' after Meghan was put in an 'impossible position'
When is King Charles's Coronation and is it a bank holiday?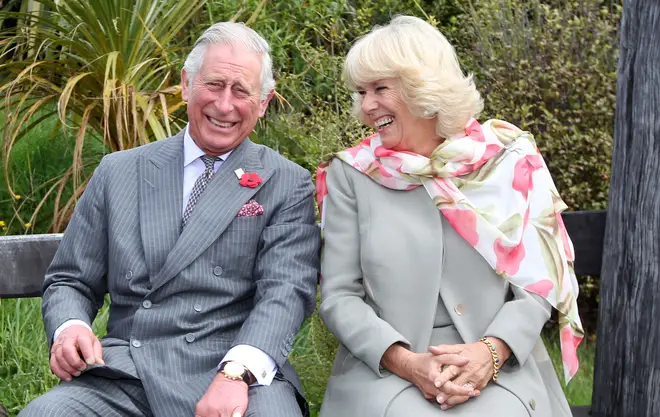 Buckingham Palace and Charles confirmed he will have his coronation on Saturday, May 6 at Westminster Abbey.
This will be eight months after he ascended the throne.His wife Camilla will also have a smaller ceremony alongside Charles where she will be crowned Queen Consort.
Downing Street has confirmed a nationwide bank holiday will happen on May 8, two days after the event.
Read More: Prince Harry faces 'cold shoulder' from most Royals when he arrives for King's coronation
The statement read: "In line with the bank holiday to mark Her Majesty Queen Elizabeth II's Coronation in 1953, this will be an opportunity for families and communities across the country to come together to celebrate."
Prime Minister Rishi Sunak added: "The Coronation of a new monarch is a unique moment for our country. In recognition of this historic occasion, I am pleased to announce an additional bank holiday for the whole United Kingdom next year."
Who is being invited to King Charles's coronation?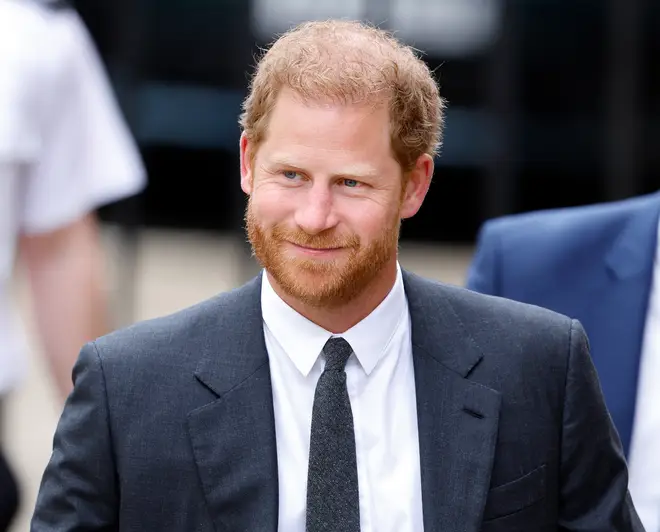 As for who else will be attending the Coronation, the main question had been surrounding whether Prince Harry and Meghan Markle will attend.
The couple recently announced that Harry would attend, but Meghan would stay at home in California with their children, Prince Archie and Princess Lilibet.
Read More: Is Camilla going to be Queen after the King's Coronation?
As a state event, the government controls the guest list and will definitely include royal family members, the prime minister Rishi Sunak, representatives from the Houses of Parliament, heads of state, and other royals from around the world.
Westminster Abbey has a normal capacity of 2,200 and it's likely the guest list will stick to this number.