Harry and Meghan accused of 'transatlantic ping pong' with King Charles following concerns over Coronation seating plans
14 April 2023, 09:14 | Updated: 14 April 2023, 09:24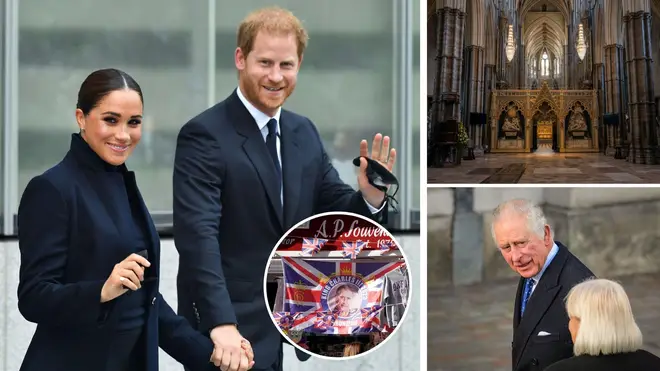 Prince Harry and Meghan Markle have been accused of playing 'transatlantic ping pong' after the couple allegedly kept King Charles III waiting over concerns about the Coronation's seating plan.
Prince Harry is said to have delayed replying to the invitation from his father because he was 'preoccupied' by where he would be sitting, according to an inside source.
The King's Coronation is set to take place at Westminster Abbey on May 6, with a host of celebrities, royals and charity workers set to be in attendance.
It comes as the palace confirmed the Duke of Sussex would be attending the King's crowning in London, with wife Meghan remaining at home in California with the couple's two children.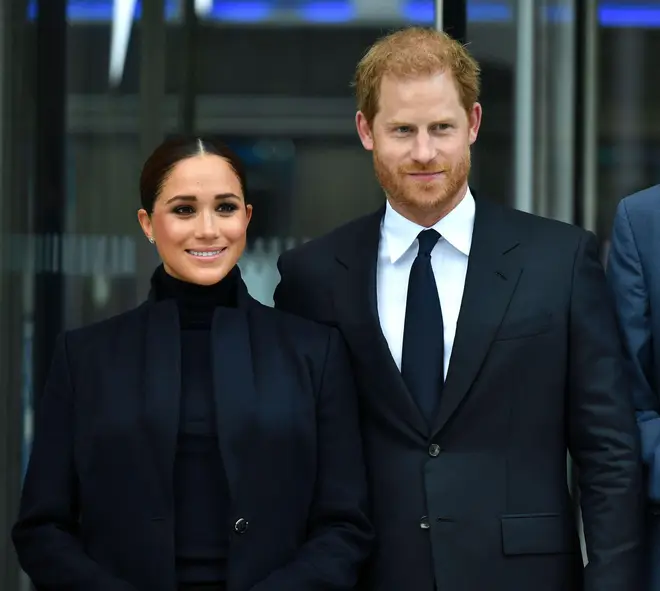 Read more: Prince Harry was 'always going to Coronation alone' after Meghan was put in an 'impossible position'
Read more: Prince Andrew 'does not plan on writing his own version of Spare' - handing major boost to King Charles
According to the Daily Mail, neither Buckingham Palace nor the Duke of Sussex's legal representative have responded to the claims issues were raised over proposed seating plans.
However, they said more than one source had confirmed 'extensive discussions' had taken place across the Atlantic over possible issues.
One said: "Harry's side was keen to find out, presumably because they wanted to rubber-stamp it, what the seating plan at the Abbey is.
"There's been extensive back and forth about who they [Harry and Meghan] would be sitting behind if they came. And who would be behind them."
Meghan is not the only royal not to be in attendance, with the Duchess of York also set to be absent from proceedings.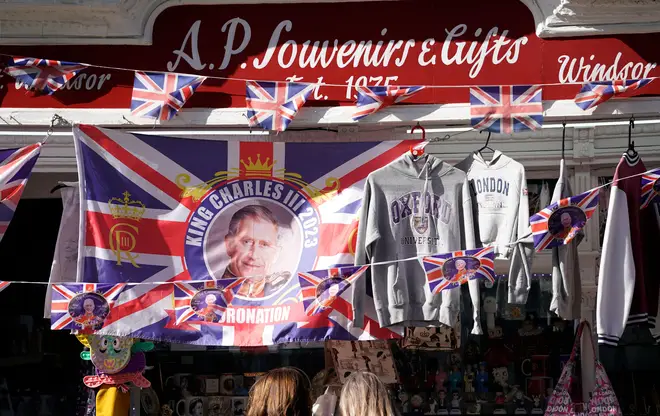 Read More: King Charles 'very happy to see darling boy Prince Harry' but 'disappointed he won't see Meghan or grandchildren'
Read More: Hopes rise for end of royal rift as Prince Harry agrees to attend Charles coronation - but Meghan to stay stateside
Revelations unleashed as part of Harry's memoir 'Spare' saw longstanding rifts between the royal and his wider family deepen, particular where his brother Prince William was concerned.
Now though, Harry and William are set to live just 700 yards from each other during the Coronation, with sources revealing Harry is set to move into his former home, Frogmore Cottage, during his stay in the UK.
The cottage is located just two fields away from neighbouring Adelaide Cottage, home to William, Kate and the couple's three children.