Prince Andrew 'does not plan on writing his own version of Spare' - handing major boost to King Charles
14 April 2023, 00:21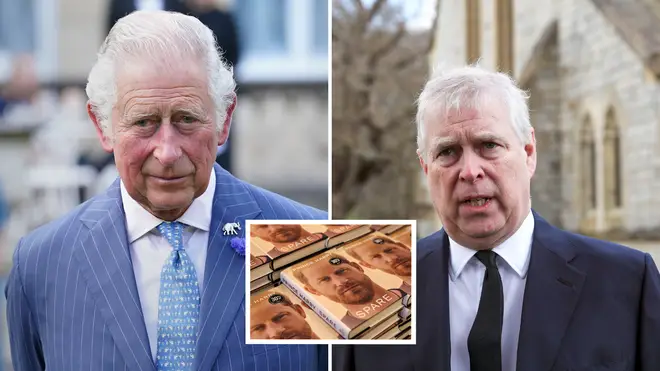 Prince Andrew does not plan on writing his own tell-all autobiography after a series of rumours suggested he was planning his own version of Prince Harry's 'Spare'.
The potential memoir had been described by those close to Andrew as 'Spare 2.0', with the Duke of York wanting to correct the record after the Jeffrey Epstein scandal.
It was reported that the Duke wanted to tell his story on his own terms and believed he would have more control by penning his own book.
But a royal source claims there have never been any plans for such a book, which the Duke believes would only further damage his reputation after his disastrous interview with Emily Maitlis.
They told the Mail: "There are no plans for a book and never have been. The Duke has had a non-existent profile since Newsnight precisely so as not to damage the institution.
"He would never do anything to deliberately damage the family."
Read More: King Charles's relationship with Prince Andrew 'hits all-time low' after he refuses to leave £30m home
Read More: 'Six foot ironing board and room temperature water': Prince Andrew's 'insane' trade envoy demands revealed
The news will come as a major boost to King Charles ahead of his Coronation on May 6, with rumours of a second member of his family releasing an autobiography deemed worrisome.
Prince Harry sparked headlines across the globe with his own autobiography, which saw a number of allegations thrown at his family, including Prince William, who allegedly hit his brother in a fight.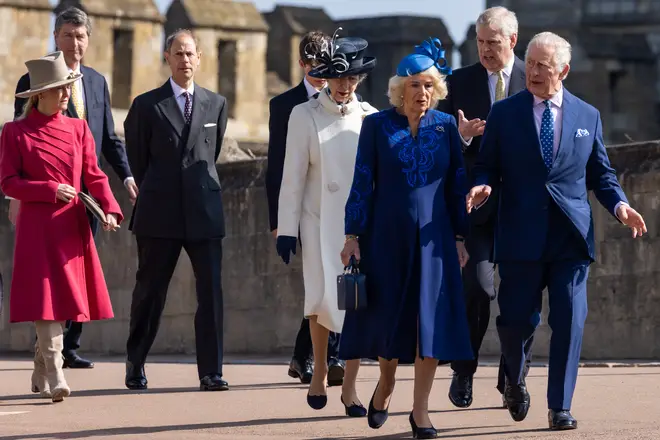 It comes amid rumours that Prince Andrew and King Charles' relationship has hit an "all-time low" as the Duke refuses to leave his £30m home.
As part of the King's efforts to cut down on royal costs, he has asked his brother to move out of the property which he has lived in since 2003.
The king has asked Andrew to relocate to Frogmore Cottage, after he evicted Prince Harry and Meghan earlier this year.
However, a royal source told Page Six that Andrew has refused to move out of the £30m royal property because he's trying to cling to his former senior royal status – souring the pair's relationship.