King Charles's relationship with Prince Andrew 'hits all-time low' after he refuses to leave £30m home
12 April 2023, 15:26 | Updated: 14 April 2023, 22:27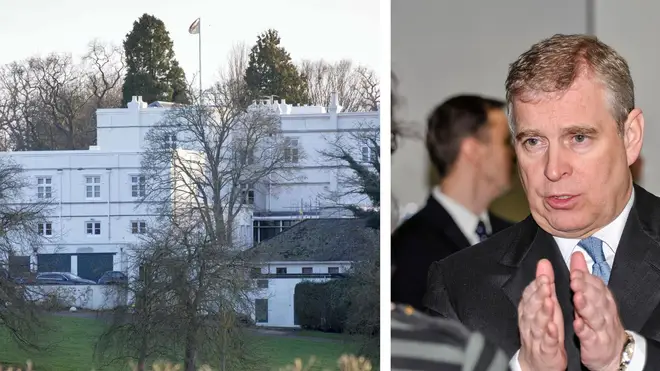 Prince Andrew has left the King "tired and infuriated" as he is understood to be refusing to vacate the Royal Lodge in Windsor.
As part of the King's efforts to cut down on royal costs, he has asked his brother to move out of the property which he has lived in since 2003.
The king has asked Andrew to relocate to Frogmore Cottage, after he evicted Prince Harry and Meghan earlier this year.
However, a royal source told Page Six that Andrew has refused to move out of the £30m royal property because he's trying to cling to his former senior royal status – souring the pair's relationship.
Read More: Take That, Katy Perry and Lionel Richie among star-studded line-up for King Charles' Coronation concert
"Andrew doesn't want to leave because the property is seen as a symbol of senior royalty — an important property in the family's portfolio," they told the outlet.
"Relations between the king and his brother have never been this bad. It has turned into a real battle which he never expected and it's left him tired and infuriated."
Read More: Prince Harry was 'always going to Coronation alone' after Meghan was put in an 'impossible position'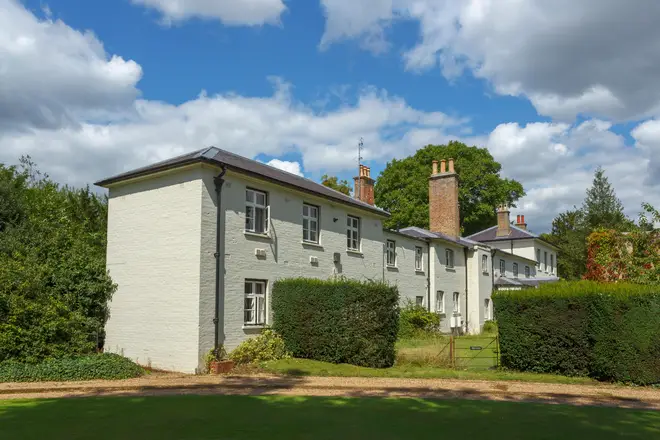 Read More: Prince Harry will attend Charles's Coronation without Meghan who will stay in California with Archie and Lilibet
Read More: How much is King Charles III's Coronation going to cost and who pays for it?
According to the source, Prince William is hoping to take over Andrew's residency in the Royal Lodge, following reports their current home is too small to accommodate William's growing responsibilities.
Prince Andrew's refusal to leave the royal property is one of many tensions facing the King at present, as preparations for Charles' coronation has raised other issues, including Prince Harry and Meghan Markle's delayed RSVP to the event, which raised subsequent security concerns.
It has since been confirmed Prince Harry will attend the coronation but Meghan will not.
The details of the King's coronation are in their final stages, which will take place on May 6.