How much will King Charles's Coronation cost and who pays for it?
4 May 2023, 12:20 | Updated: 4 May 2023, 13:40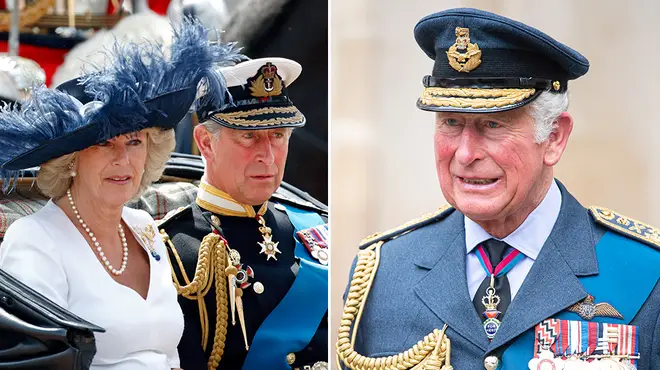 King Charles and wife Camilla are set to be coronated in front of the world on May 6th but how much does such a lavish royal event cost? And is it the UK tax payer who funds it?
The royal family are preparing for the biggest date in their 2023 calendar, King Charles III's Coronation, where he and wife Camilla Parker-Bowles will be crowned King and Queen of England.
Set to be a luxury and lavish affair, Charles has invited huge figures from all over the world, including his son Prince Harry, and will also host an expensive Coronation Concert in honour of his new title.
A royal procession, which will shut down much of London, and a Red Arrows flyover are also included in the schedule of events.
However, while the event is set to be costly, King Charles has insisted it be cost of living conscious as he continues to make steps to reduce the cost of changing monarchy including the new stamps and money rollout.
Read more: King's Coronation flypast date, times and route: Exactly where you can see the Red Arrows
Read more: Coronation timetable: A complete schedule of timings and events for King Charles's weekend
So how much exactly is Charles's Coronation going to cost? And who pays the bill? Here's everything you need to know.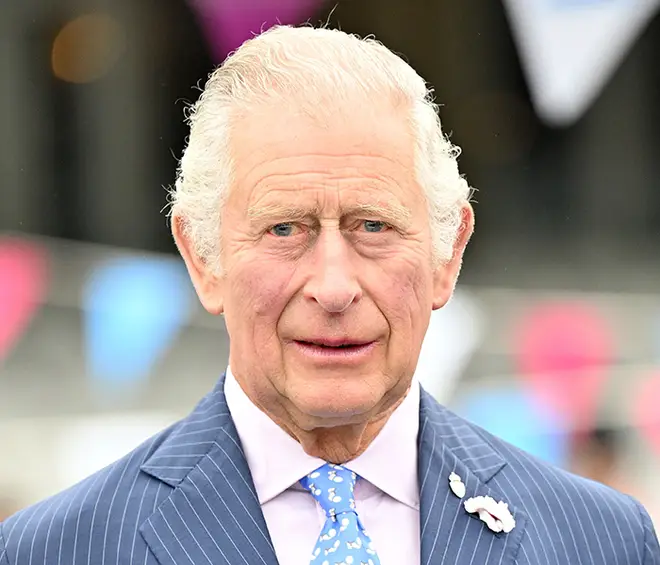 How much is King Charles III's Coronation going to cost the UK?
At present, no exact sum has been given on how much the coronation will cost but it's been estimated at £100million.
The Operation Golden Orb committee, who plan the whole event, revealed that even though they were trying to save money, it would still cost a huge sum of money.
Queen Elizabeth II's Coronation in 1953 cost £1.5million which equates to around £50million today.
A source told The Sun: "In today's money the 1953 coronation cost around £50million but estimates for King Charles's are twice that because of things like security, which weren't such a big issue back then.
"But worldwide TV rights will more than cover the cost and it will be a massive boost to tourism. Hotels are already being booked out for the coronation weekend."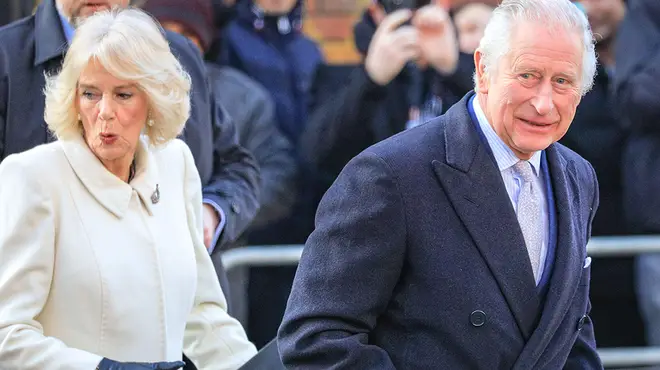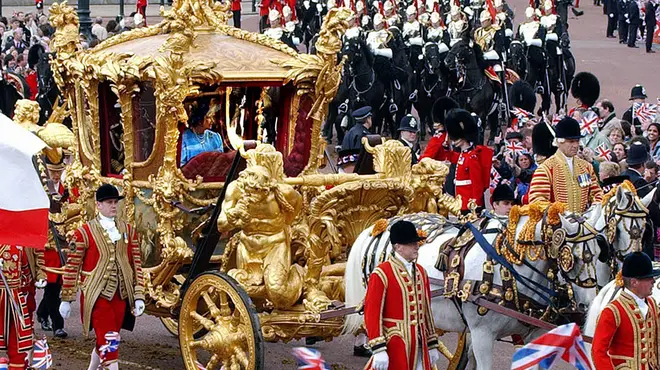 Who will pay for the King's Coronation?
The event will be paid for by the British government which is essentially a cost for the British tax payer.
However, both the government and the king are aware how this could make the UK feel and are "mindful of ensuring that there is value for the taxpayer".
As the sovereign of our Head of State, the government pay for the event, unlike royal weddings which are paid for by the royal family.
Going forward in his reign, King Charles has promised to begin the era of a more financially viable royal family.
Also, the King's Coronation is expected to bring in around £1billion for the UK economy.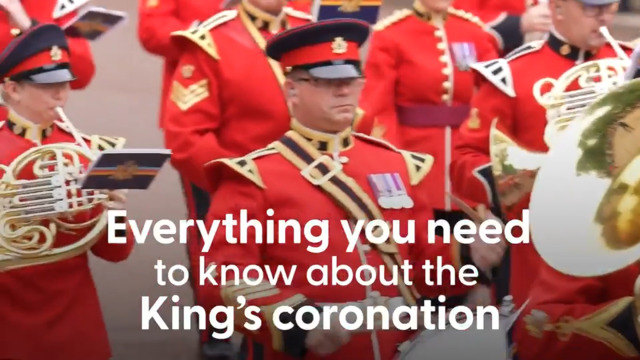 Everything you need to know about the King's coronation
What is King Charles's personal net worth?
It's reported that Charles is worth around £400 to £480 million, with some suggesting he could even have up to nearly £2billion including assets and personal wealth.
The majority of his money is said to be inherited from the Queen, of which he was the sole beneficiary of, including her wealth, art collection, jewellery and private royal homes.
Their portfolio of mansions and homes, including Buckingham Palace, Windsor Castle and more equals around £23million.
There is also the Sovereign Grant - a personal percent of profits from the Firm's assets which reportedly paid Charles £86million last year. However, this is supposedly used for maintenance of the palaces and castles.