Madeleine McCann detectives hunting a camera which could contain images of her and two other victims
26 May 2023, 10:29 | Updated: 26 May 2023, 10:39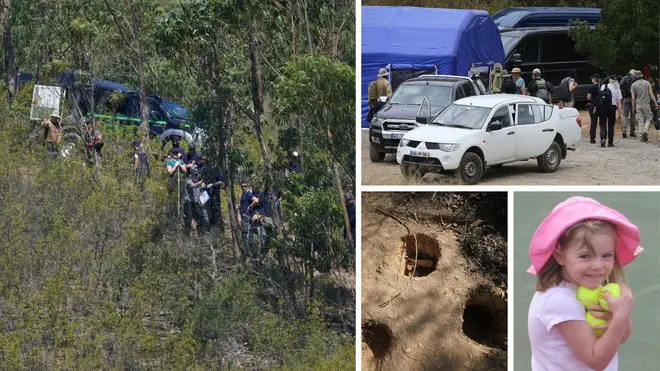 Madeleine McCann investigators have been hunting for a camera which could contain images of her and other victims, it has been reported.
Portuguese police spent three days scouring the surrounding area of the Arade dam and reservoir, about 30 miles from Praia da Luz — where Madeleine was last seen in 2007.
The search followed a request from German authorities who were following up a lead that it was the favourite spot of prime suspect Christian Brückner.
Fresh information suggests officers were looking for a camera that may contain key photographic evidence. A criminal informer tipped off German prosecutors that items taken in the 2007 raid at Brückner's home were then thrown into the reservoir.
Two key witnesses Manfred Seyferth and Helge Busching reportedly told German investigators they broke into Bruckner's house while he was in jail.
Seyferth said the pair had found a gun and a video camera at the isolated house in Floral, where Bruckner lived, a few miles from the reservoir.
The pair have claimed that footage on the camera showed Brückner torturing and raping an American woman and a girl aged about 15. Brückner says the men are seeking to set him up because a drug deal went wrong, The Mirror reported.
Bruckener has reportedly denied any involvement in Madeleine's disappearance.
German authorities have not revealed what triggered the latest search operation, but the prosecutor for the city of Braunschweig, Christian Wolters, said they were acting on the basis of "certain tips".
Police searches of a beauty spot in Portugal linked to the disappearance of Madeleine McCann ended with a reported discovery of a 'relevant clue' in the case.
The prime suspect in the case, Christian Brückner, described the location as a 'paradise' and a witness reported a sighting of him there in the days after Maddie's disappearance.
Soil and other items are being sent for forensic tests in Germany after a three-day joint operation with Portuguese authorities.
According to the Correio da Manga newspaper, a 'relevant clue' was found.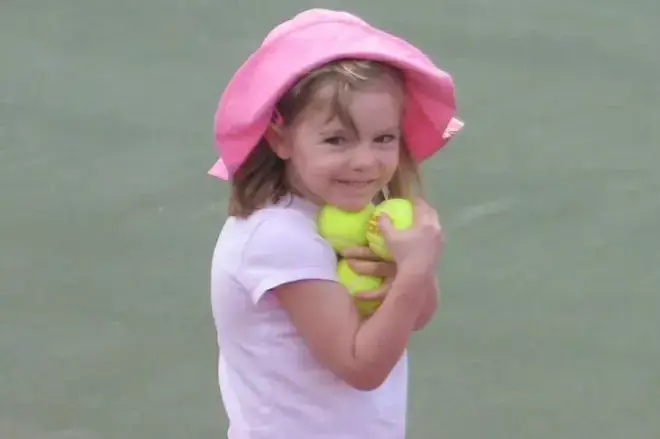 Another area of woodland was searched with several further small holes dug by police.
The Portuguese Polícia Judiciária said: "The steps requested by the German authorities have been carried out . . . which resulted in the collection of some material which will be subject to the competent expertise."
Police said the three-day search had "resulted in the collection of some material", and would "be handed over to the German authorities".
Listen and subscribe to Unprecedented: Inside Downing Street on Global Player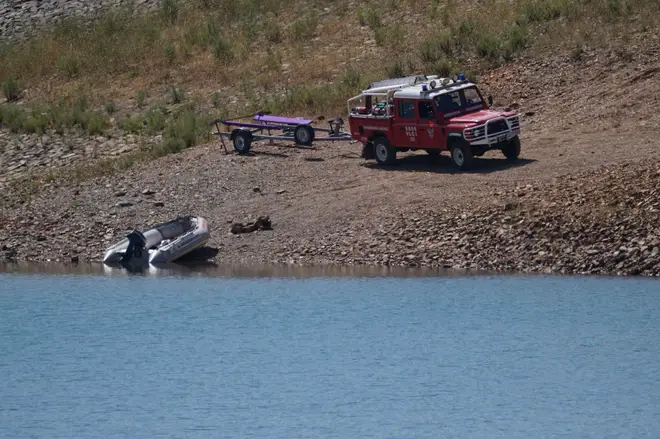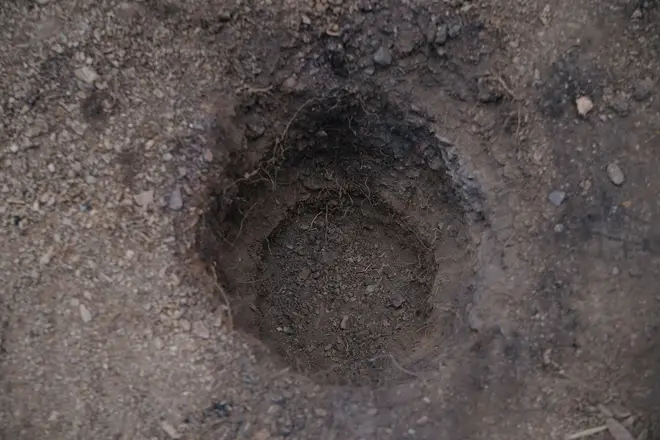 Read More: 'Clue found' in Madeleine McCann case during three-day search at Algarve reservoir
Read more: 'Credible evidence' that Madeleine McCann prime suspect visited reservoir 'days after she vanished'
German prosecutor Christian Wolters said: "Of course there is a certain expectation, but it is not high."
He added that it was important to show that authorities were investigating the case.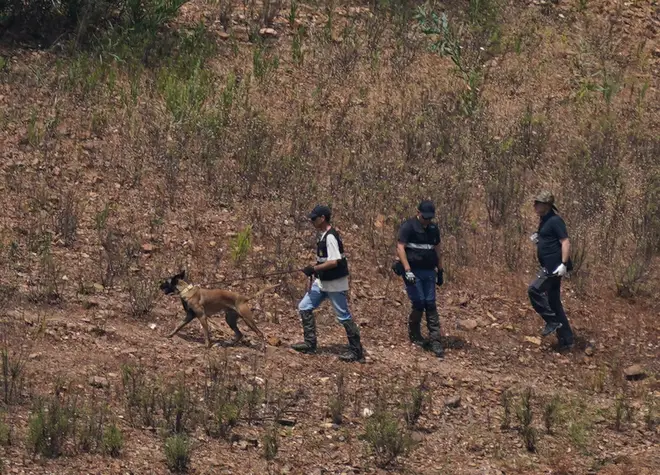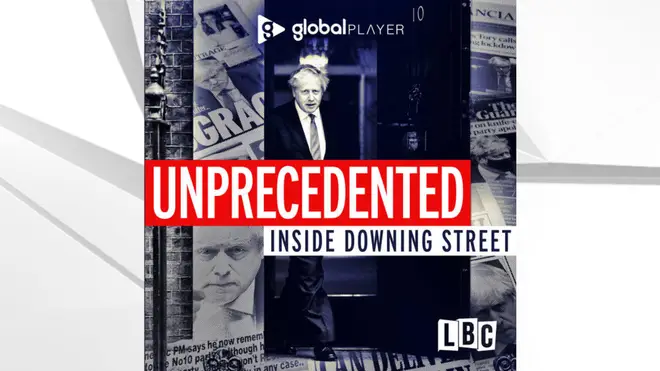 Read more: Madeleine McCann cops search wooded area with sniffer dogs as reservoir hunt continues
Read more: Madeleine McCann's pink pyjamas hunted in Portuguese reservior search as police seen taking bags from scene
The search was conducted approximately 30 miles from Praia da Luz, the resort where three-year-old Madeleine went missing in 2007.
"Of course we are still looking for the body," Mr Wolters said. "We're not just looking for that, of course. There are other things too.
"Any discovery of clothing could help the investigation."
Last year German prosecutors named Christian Brueckner as an official suspect in Madeleine's disappearance.
It is claimed the convicted child abuser and drug dealer used to visit the reservoir, and allegedly referred to it as "his paradise".
Brueckner, who dies any involvement in Madeleine's disappearance, is currently in prison in Germany for raping a 72-year-old woman in the same area of the Algarve where Madeleine went missing.
He has not been charged with any crime related the missing British girl.