Madeleine McCann detectives 'have just weeks to crack investigation into prime suspect' as it 'verges on collapse'
5 November 2023, 14:21 | Updated: 5 November 2023, 14:22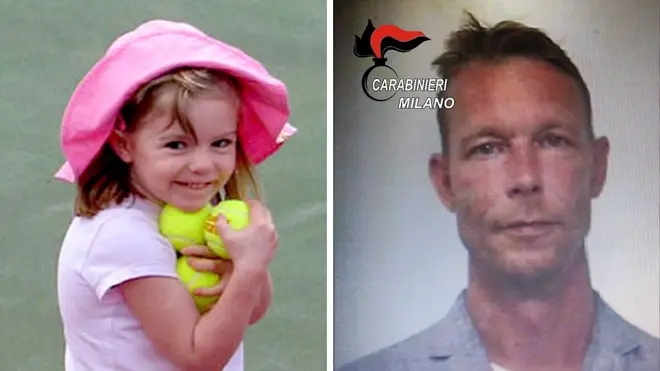 Police investigating the prime suspect in the Madeleine McCann case are said to have just weeks to crack it as it 'verges on collapse'.
Detectives investigating prime suspect Christian Brueckner are understood to be concerned that the case could collapse by the New Year if no fresh leads are found.
The main witness, "Helge B", who was friends with Brueckner, is believed to have not been supporting detectives "for a long time".
Madeleine was three years old when she went missing from her bed while on holiday in Portugal with her family in 2007.
A source close to the investigation said the next few weeks are "make or break" for detectives.
Read more: Madeleine McCann suspect 'may have taken pictures of missing toddler and buried them underground'
Read more: Madeleine McCann cops probe cryptic 'MM' message sent to German suspect which 'could be part of the puzzle'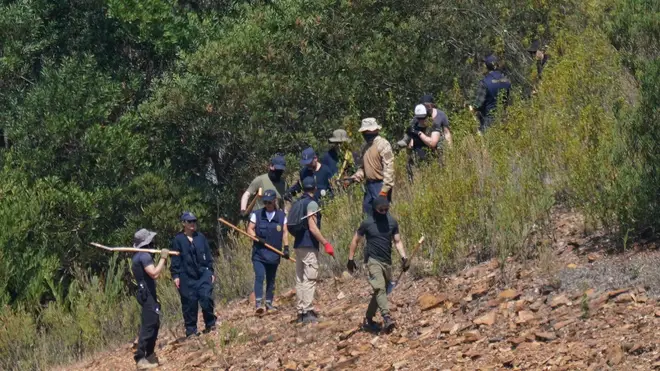 "Publicly they are saying they remain convinced he is linked to Maddie's disappearance, and that they will present evidence in due course," the source told the Sun.
"But, privately, the case is close to collapsing.
"There's no new leads, and the primary witness they were relying on has totally gone offside."
They went on to say: "The reality is that without a fresh lead or a change in the direction of the investigation the probe into Christian B will be dead in the water by the New Year.
"The clock is ticking and what makes things even harder is the fact that relations between the German cops and Portuguese officers are at an all time low."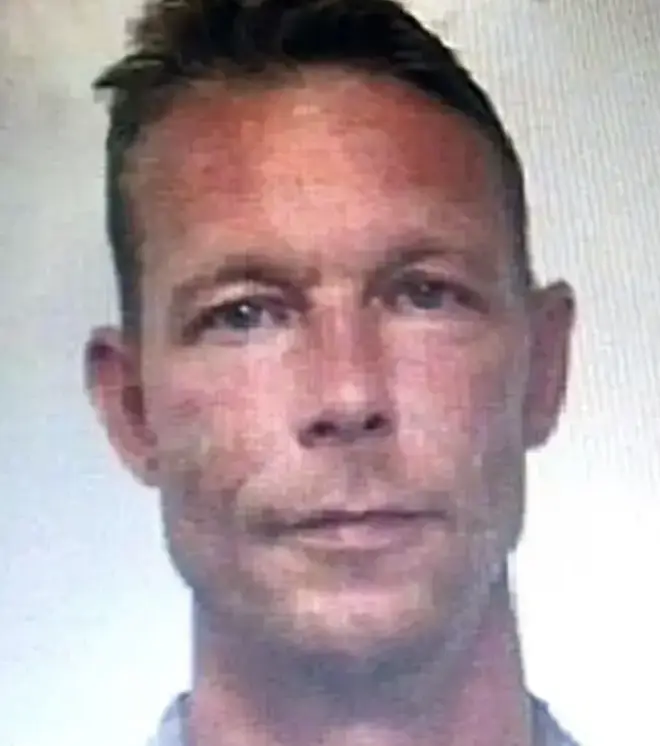 It comes after police searched a manmade reservoir in the Algarve - which they believe Brueckner frequented - in May, hoping to find clues to what happened to Madeleine.
They were hunting for data drives or USB sticks which contained "trophies" from victims, according to the Sun.
But none were discovered in the location where Brueckner is believed to have camped and no forensic matches are expected.
Officers now believe he had several hidden 'lairs'.
Brueckner is currently in jail in Oldenburg, in northern Germany, for raping an American pensioner in Portugal in 2005. He is serving a seven year sentence.