Madeleine McCann suspect 'may have taken pictures of missing toddler and buried them underground'
4 November 2023, 11:18 | Updated: 4 November 2023, 11:25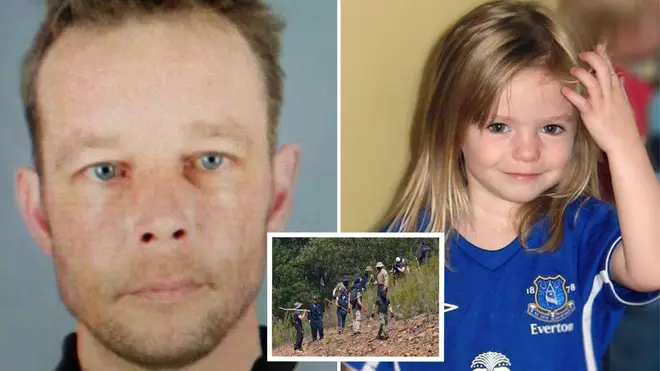 The prime suspect in the Madeleine McCann case may have taken pictures of missing toddler and buried them in his secret hideaway underground, police believe.
German police searched a manmade reservoir in the Algarve - which they believe Brueckner frequented - in May, hoping to find clues to what happened to Madeleine.
She went missing from her bed at the age of three when she was on holiday in Portugal with her family in 2007.
Police were hunting for data drives or USB sticks which contained "trophies" from victims, according to the Sun.
But none were discovered in the location where Brueckner is believed to have camped and no forensic matches are expected.
Officers now believe he had several hidden 'lairs', it has emerged.
Read more: Madeleine McCann cops probe cryptic 'MM' message sent to German suspect which 'could be part of the puzzle'
Read more: Portuguese police apologise to the McCanns over their handling of Madeleine's disappearance in 2007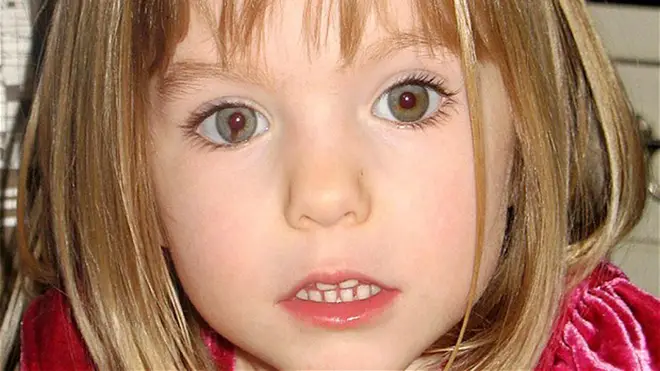 A source told The Sun: "[Authorities investigating] now know Christian B buried data carriers like hard drives and USB sticks at any of the places where he's stayed so that was their real hope at the lake.
"They really thought they might find pictures there, but they are not giving up hope.
"They believe he made duplicates because he loved to keep them like trophies.
"So cops are now trying to find out more about Christian B's movements."
Another source close to the case told the paper: "They fear it's the last chance to clarify Madeleine's fate — and if they don't seize it, there won't be a second.
"It is not like cops are getting that many more leads and tip-offs. They have already worked through the most promising leads."
Brueckner is currently in jail in Oldenburg, in northern Germany, for raping an American pensioner in Portugal in 2005. He is serving a seven year sentence.