Madeleine McCann cops probe cryptic 'MM' message sent to German suspect which 'could be part of the puzzle'
31 October 2023, 11:01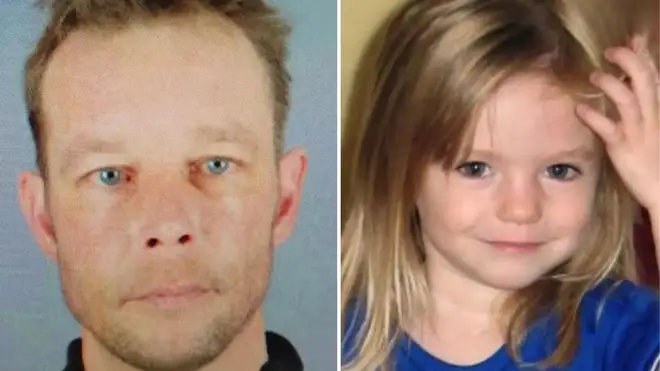 German prosecutors believe a potentially cryptic message sent by Madeleine McCann suspect Christian Brueckner "could be a piece for the big puzzle".
Investigators believe messages sent between Brueckner and another paedophile could be important as they try to build a case.
Hans Christian Wolters, the public prosecutor in Braunschweig, has reiterated that the imprisoned sex criminal remains the prime suspect.
However, he has not been formally charged over Madeleine's disappearance in the Algarve, Portugal, in May 2007.
Brueckner was in Portugal at the time the three-year-old vanished.
Read more: Portuguese police apologise to the McCanns over their handling of Madeleine's disappearance in 2007
Speaking to the BBC's Panorama, Wolters said: "I can only say that we have only have one suspect at the moment.
"[She died] in Portugal and we think maybe we know where it happened."
The Met still considers Madeleine to be a missing person case.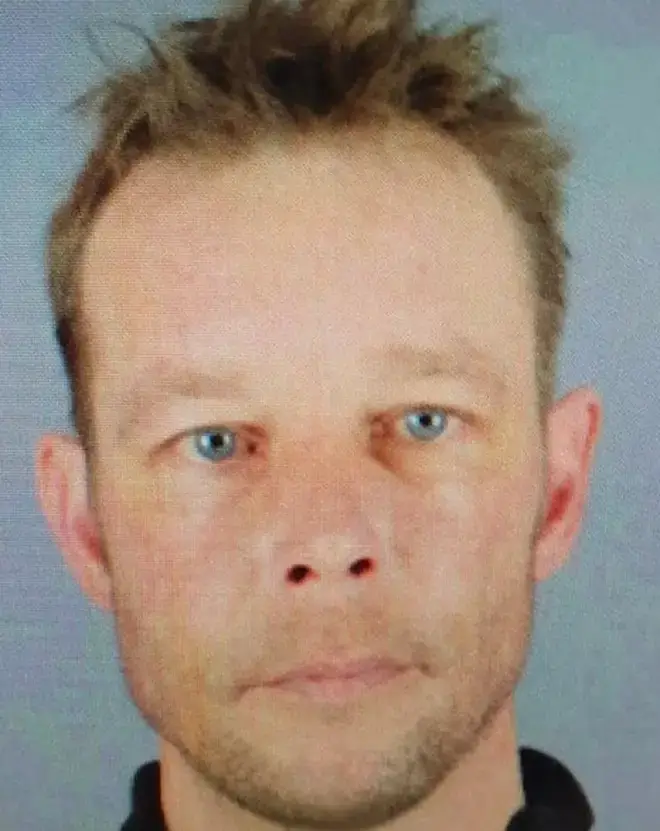 Wolters revealed investigators have been looking into messages sent between Brueckner and a paedophile.
Brueckner says he wants to abduct and kill a girl then destroy the evidence.
The other paedophile replies with "mm", though it is unclear if this could potentially refer to Madeleine or if it is simply a sign of agreement.
"It could be a hint," Wolters said.
Read more: Child rape trial against Madeleine McCann prime suspect Christian Brueckner can go ahead, German court rules
"Of course, it's important for us. It could be piece for the big puzzle."
Brueckner is in jail in Oldenburg, in northern Germany, for raping an American pensioner in Portugal in 2005. He is serving a seven year sentence.
He is now charged with the rape of an Irish woman in the Algarve a year earlier. He could also face a trial over two sex attacks against children.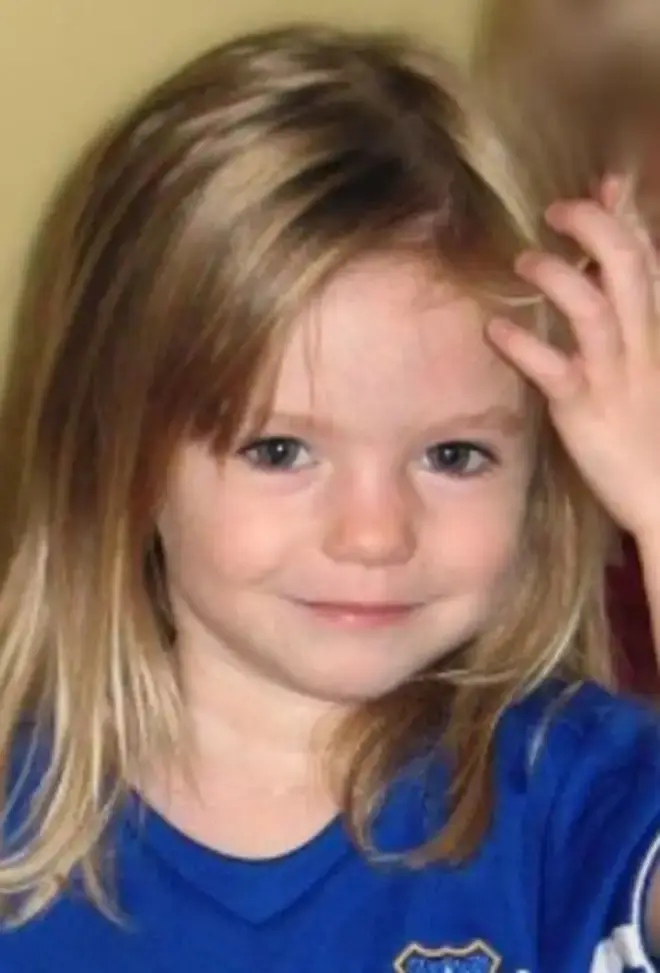 In the documentary, he is described as being part of a "rebellious gang" as a teen, with one woman saying she if afraid of him looking for her now she has spoken to the press about him. She knew him as a teenager.
Another described how he would sometimes fly into "fits of rage" at a bar after meeting him after Madeleine's disappearance and he would get into fights with men "almost every day".
One man, Oliver Sternard, said Brueckner broke his nose after he found out the German was hiding alcohol in his workshop in the Algarve.
"He should stay in prison as long as possible. He is dangerous so he should keep away from society," he warned.