Deaths on the NHS waiting list double in five years as critics slam 'decade of underinvestment' in health service
31 August 2023, 06:57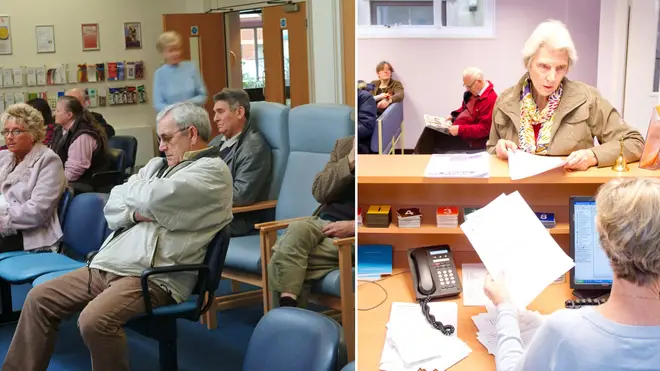 An estimated number of 120,000 people died last year while on the NHS waiting list for treatment, new figures suggest.
The number of patients who died while waiting for treatment has doubled in five years, according to new data.
The total number is higher than when the country was in lockdown, as health leaders have attributed the rise to struggles to clear the backlog after the pandemic and NHS strikes.
It comes despite Rishi Sunak's pledge to cut the NHS waiting list as one of his five key pledges ahead of the next general election.
"These figures are a stark reminder about the potential repercussions of long waits for care. They are heartbreaking for the families who will have lost loved ones and deeply dismaying for NHS leaders, who continue to do all they can in extremely difficult circumstances," Matthew Taylor, the chief executive of the NHS Confederation, said.
"Covid will have had an impact on these figures – but we can't get away from the fact that a decade of underinvestment in the NHS has left it with not enough staff, beds and vital equipment, as well as a crumbling estate in urgent need of repair and investment."
The government has introduced a variety of reforms in a bid to tackle the backlog.
Patients facing the longest waits have been offered the opportunity to travel to different hospitals to skip waiting list queues.
More than 100 'one stop shops' have been opened to carry out scans and tests.
But despite these reforms ministers have warned that waiting lists are anticipated to increase further this winter and may even hit record highs.
Read more: Lucy Letby inquiry given powers to compel NHS bosses to face questioning over baby murders
Read more: Home Office set to make it easier for police chiefs to sack dodgy cops found guilty of misconduct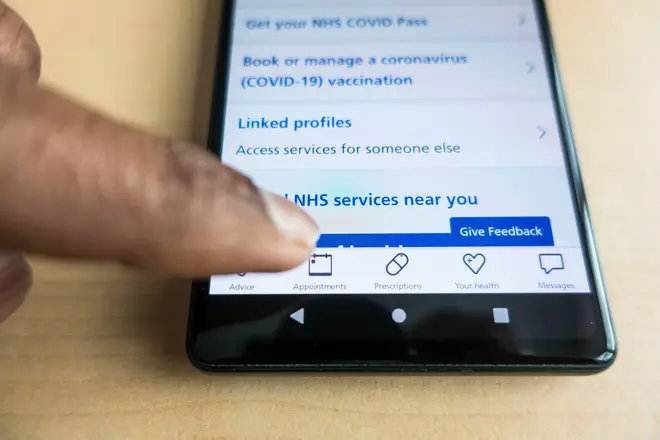 The figure was revealed after a Freedom of Information request from the Labour Party revealed more than 30,000 patients who died last year were on waiting lists in England across 35 NHS trusts.
Labour extrapolated this number and found it suggests across all 138 trusts in the country, the total figure for waiting list deaths is an estimated 121,000. Around 40,000 of those who died had waited more than 18 weeks for treatment at their time of death.
It comes after the total number of deaths of patients on waiting lists was an estimated 117,000 in 2021 during the continued struggle against the pandemic.
Whereas five years ago, a similar investigation found that figure to be around 60,000 - meaning the number has seemingly doubled in this time.
The number of people on waiting lists has almost doubled in this time too, rising from four million in 2017-18 to 7.6 million this year.
"Record numbers of people are spending their final months in pain and agony, waiting for treatment that never arrives," shadow health secretary Wes Streeting said.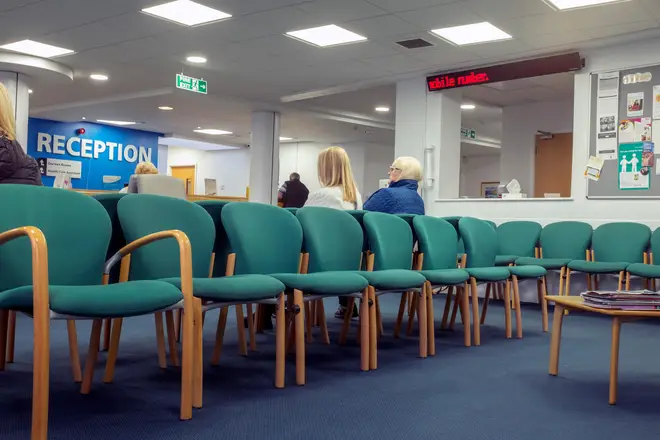 "The basic promise of the NHS – that it will be there for us when we need it – has been broken. The longer the Conservatives are in office, the longer patients will wait.
"Only Labour can rescue the NHS from this crisis and restore it to good health. We will train the staff needed to treat patients on time again, and reform the service to make it fit for the future."
Caroline Abrahams, the charity director at Age UK, said: "In the wake of the pandemic, literally millions of older people are stuck on waiting lists for diagnostics and treatment they badly need, so it's very sad but not surprising that the numbers dying while still on the list are so high.
"In addition, the lives of many more are being blighted by disability, pain and distress, and that's no way to spend your final months and years."
Almost one million NHS appointments have been cancelled since NHS strikes started last year.
An NHS spokesman said of the new estimated figures: "This analysis, based on figures from just a quarter of hospital trusts, does not demonstrate a link between waits for elective treatment and deaths, and it would be misleading to suggest it does given that the data do not include the cause of death or any further details on the person's age and medical conditions.
"The vast majority of the waiting list – about four in five patients – is seen and treated in an outpatient setting rather than requiring inpatient admission, with the latest data showing more than one million patients were treated within 18 weeks in June."