Nick Ferrari challenges LBC's Henry Riley to deliver Balti from Birmingham to Manchester amid 'HS2 north' row
3 October 2023, 06:02 | Updated: 3 October 2023, 07:55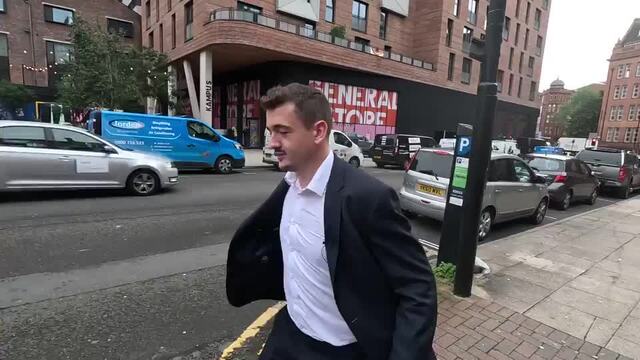 Nick Ferrari's HS2 Balti challenge
Watch LBC reporter Henry Riley attempt to journey from Curzon Street in Birmingham - where the HS2 line is set to reach - to the Conservative Party conference in Manchester.
LBC's Nick Ferrari challenged Henry Riley to do the journey between Birmingham and Manchester in the space of two and a half hours.
The journey is estimated to take between an hour and a half and two hours - but that time could be more than halved to 40 minutes if the government goes ahead with 'HS2 north'.
It comes amid claims that Rishi Sunak is planning to use his keynote speech at the Conservative Party conference to announce that the second phase of HS2 in the north will be scrapped.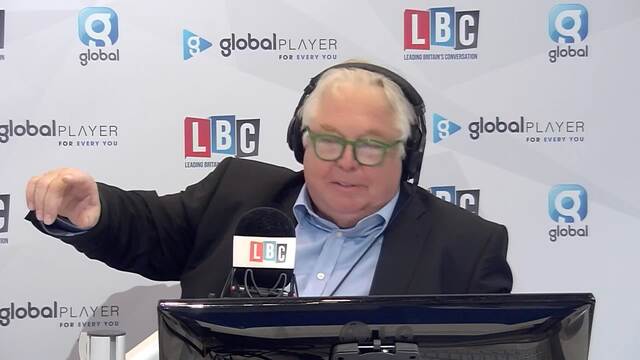 Henry Riley arriving at CPC
An expanded Northern Powerhouse Rail project linking northern cities and fresh cash for potholes and bus routes could be announced to soften the blow.
But the drastic cost-cutting exercise amid suggestions the price-tag has spiralled past £100 billion could also see HS2 end at Old Oak Common in the capital's western suburbs.
Downing Street insists that "no final decisions" have been made over axing the northern leg of the high-speed rail plans from Birmingham, with Cabinet sign-off expected before an announcement.