Ten-Year-Old Handbag Sells At Auction For £162,500
13 June 2018, 09:29 | Updated: 13 June 2018, 09:35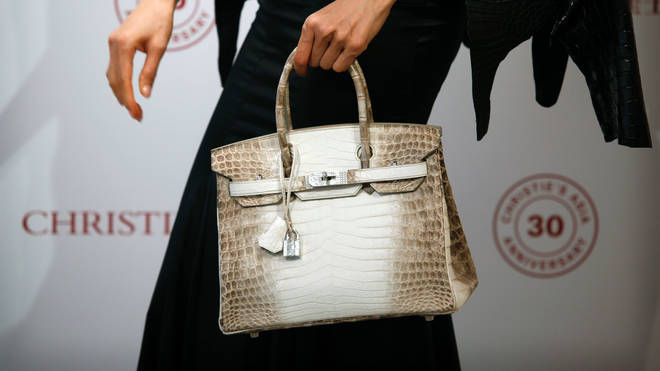 A second-hand Hermes Birkin bag has sold for £162,500 at auction.
That is a new European record for the most expensive handbag sold at auction.
The Himalaya Birkin from 2008, which has an 18-carat white gold diamond encrusted lock, was expected to sell for between £100,000 - £150,000, but exceeded its list price.
It becomes the second most-expensive bag of all time, behind another Hermes Birkin, which sold for £253,700 in Hong Kong last year.
It is the "undisputed most valuable bag in the world," Christie's said.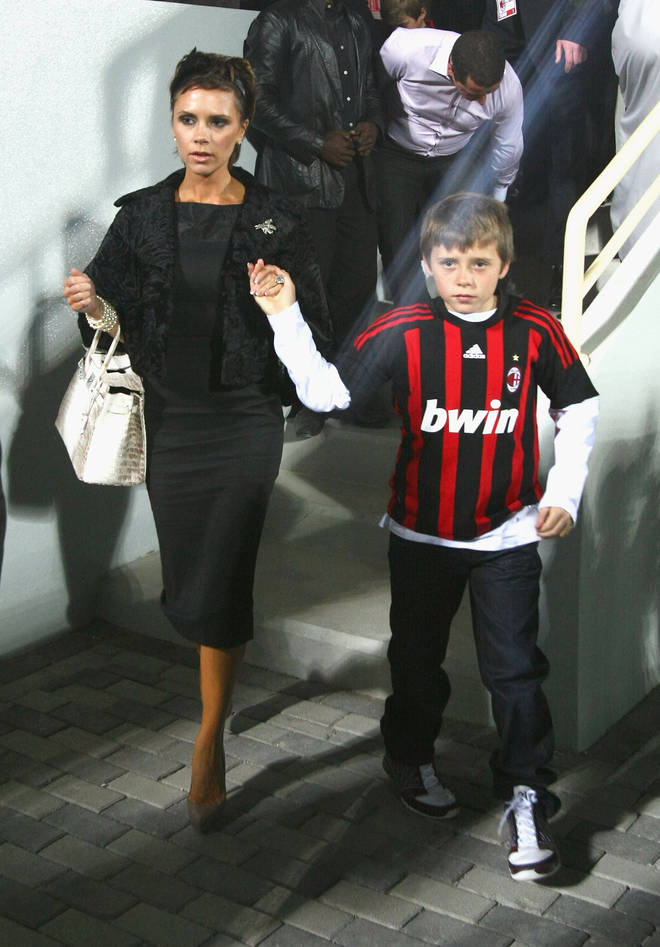 The 10-year-old niloticus crocodile bag was said to be in "grade 2 condition" with no obvious flaws.
Kim Kardashian and Victoria Beckham are among those to be spotted with the handbag.