TikToker Kara Santorelli killed in car crash aged 18 just days after posting how she'd never been in an accident
28 March 2023, 10:15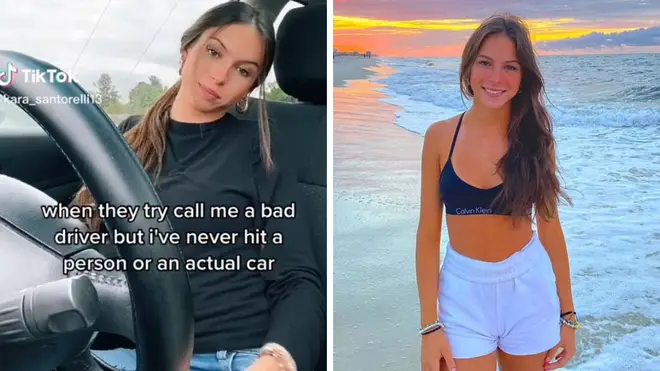 A teenage TikToker has been killed in a car crash just days after telling fans that she'd never been in an accident.
Kara Santorelli, 18, was hit head-on by a vehicle while she was driving down Highway 29 in Escambia County, Florida on March 17.
The teenager, who had more than 44,000 followers on TikTok, had posted a video six days before the crash that has now been viewed more than 15 million times.
Kara captioned the video: "When they try call me a bad driver but I've never hit a person or an actual car."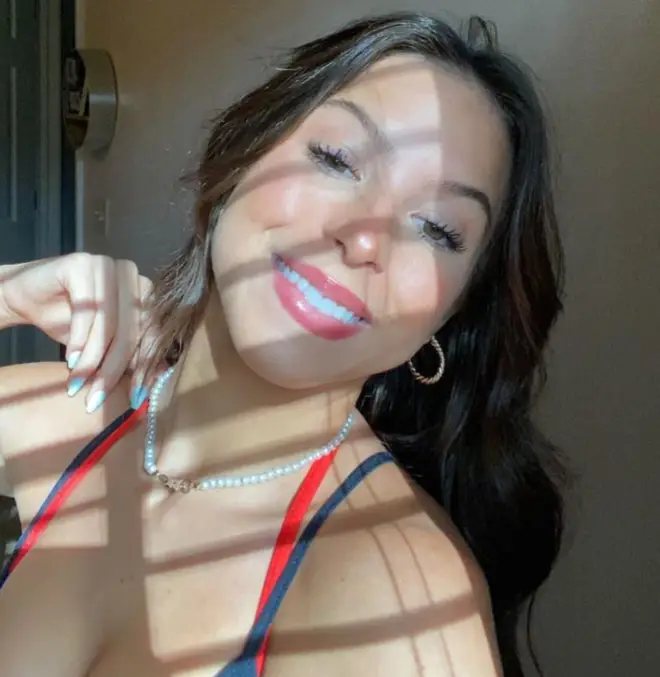 Read More: TikTok star Fiona Jane dies aged 44 following throat cancer battle as tributes pour in
Read More: Chilling video of rifle-wielding ex-student shooter who killed three children, 9, and three staff in Nashville school
According to her obituary, the 18-year-old loved being active on TikTok and making videos with her friends and family. 
In a memorial post on Facebook, Santorelli's aunt said she was heartbroken. "A little piece of my heart died today when I found out my niece went to heaven. I love your beautiful soul Kara!" wrote Gina Southard.
The girl's mother also made a heart-shattering post after her death was confirmed.  
 "I love you Kara. God blessed me with you," wrote Lacey McLaughlin, her mother.
The restaurant where Kara worked also posted a tribute to the teenager, saying she was a bright light in customers' days.
"If you didn't know Kara you missed out on knowing a very special person and it's a void in our hearts," the restaurant wrote.
"We will always remember you and know that you can put a smile on everyone's face even through the rough times!" the post continued.
On Saturday, a memorial was held at Pensacola Beach to remember the teen.