Hundreds queue in the street for a chance to snap up two-bedroom east London home for £1,200 a month
24 March 2023, 08:33 | Updated: 24 March 2023, 12:24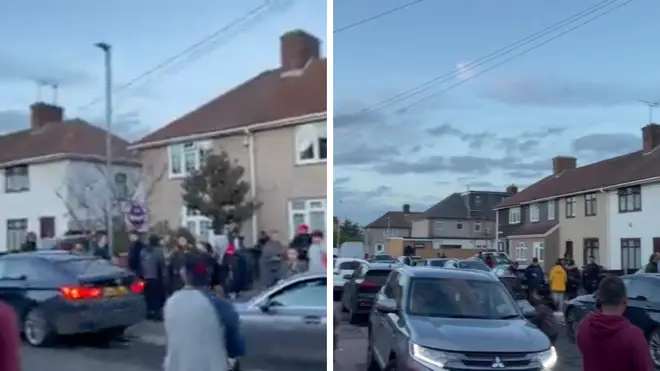 A home in east London could be the most popular in the country after having so many viewings long queues formed on the street outside.
The two-bedroom property, located in Chadwell Heath, east London, was on the market for £1,200 month, and had more than 160 viewings in one week.
Demand was so high that a huge queue formed outside the property as prospective tenants waited to get a look inside.
One prospective tenant Adeel Hasnain said he had travelled from Harrow to view the property and was shocked to see how many other people were interested.
"Nowadays it has been very difficult to get a suitable house at a price you can afford," he told the Romford Recorder.
"I have been looking for more than a month but still haven't made much progress."
Read More: 'Britain's most unwanted home' has been sitting on the market for over 14 years
Local lettings expert for Purplebricks Adam Picton said the price was "generous" compared with other two-bed houses located near Chadwell station, which is on the Elizabeth line.
Explaining the property's popularity, Mr Picton said: "First of all, the price compared to most two-bedroom houses near the station was somewhat generous.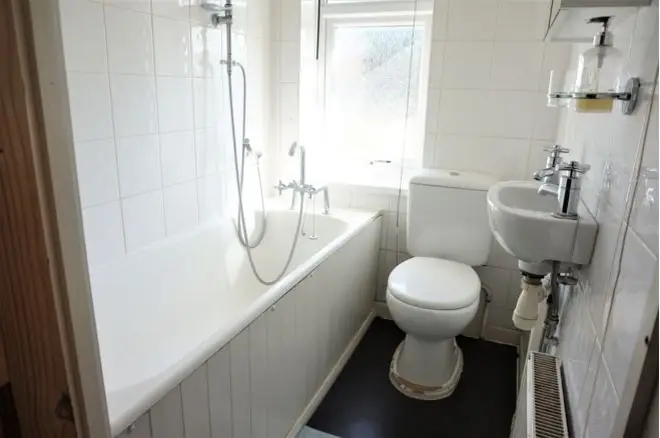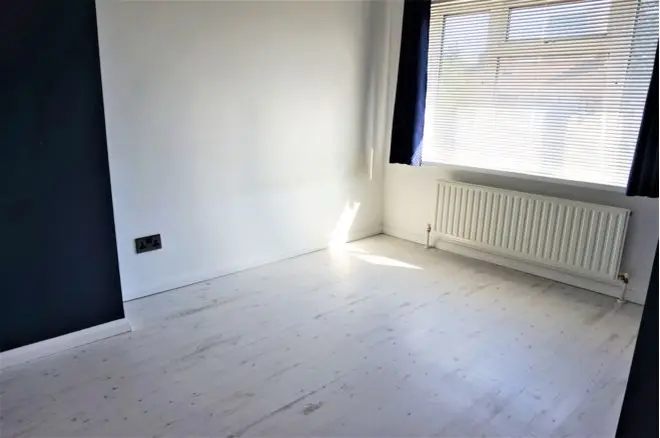 "It's pretty hard finding a property that ticks every single box, but when it's within your budget, has a garden, has two double bedrooms, a driveway, is close to the station, is within school catchments, a decent sized kitchen and a shed for storage... most tenants would give an arm and a leg for all that."
Read More: Pensioner, 104, puts her three-bedroom home purchased for £200 up for sale after living in it for more than a century
The house, which received more than 50 offers, is just a five-minute walk from the nearest station, according to its online listing.
There is also a series of local shops, banks, restaurants and pubs a short walk away.
The property eventually went for a price £150 above its original market price, the publication said.