Waitrose offers free coffee to police officers attending stores to cut shoplifting
20 August 2023, 08:46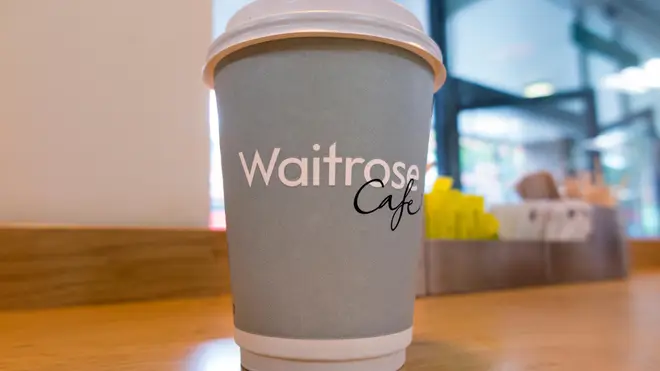 Waitrose and John Lewis are offering free coffees for police officers who attend the stores in a bid to tackle shoplifting.
It's thought the "thanks a latte" plan will reduce thefts by encouraging law enforcement to make stops at the stores.
In a letter to the Police Federation union, John Lewis Partnership also said officers can use the subsidised staff canteen "as part of efforts to strengthen relationships and tackle retail crime", The Times reported.
Officers will be able to claim a free coffee each if they bring a reusable cup to a Waitrose or John Lewis store.
Assaults on Waitrose employees have roughly doubled since 2020, according to the British Retail Consortium.
It comes as store owners have expressed concern about the time it takes for police to investigate shoplifting at supermarkets across the country.
Read more: Huge police presence on London's Oxford Street as security guards swarm amid new rumours of 'organised' looting
Read more: 'There was definitely no rioting': Caller defends social media yobs after Oxford Street chaos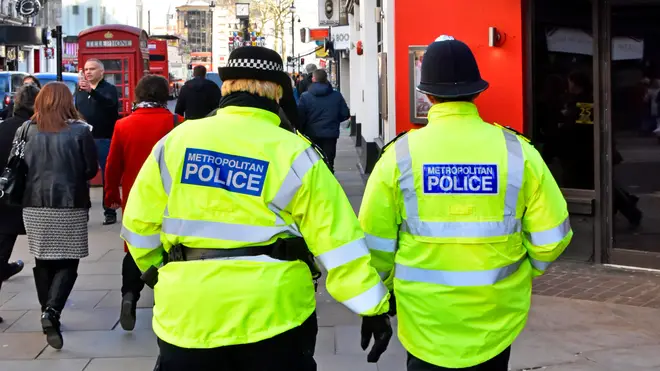 John Lewis's head of security Nicki Juniper said that the rise in thefts is not a result of people trying to put food on the table in the cost of living crisis, claiming the retail giant is targeted by "professional shoplifters stealing for greed".
She added: "Just having a police car parked outside can make people think twice about shoplifting from our branches."
For Co-op stores, shoplifting has reached record levels, with an average of nearly 1,000 incidents each day in the first half of this year - an increase of 35%.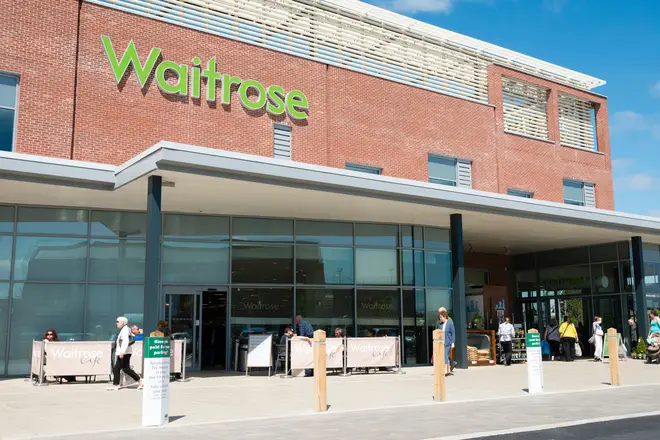 One store in inner London was looted three times in a single day.
Physical assaults on front-line store workers have risen 30% year-on-year, with anti-social behaviour and verbal abuse rising by a fifth (20%).
Shockingly, police often failed to respond to reports of shoplifting - 71% of serious retail crime callouts were not responded to, the company said.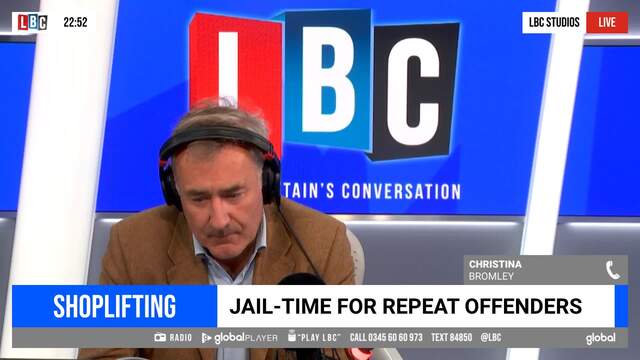 This Colin Brazier caller passionately advocates for shoplifting to be treated 'case by case'