Extinction Rebellion protesters across the globe begin protests
7 October 2019, 10:16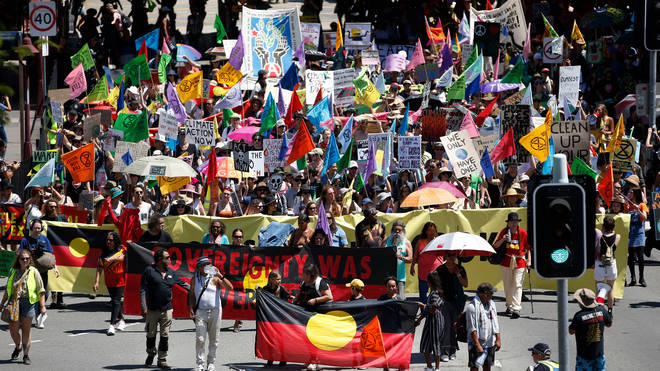 Extinction Rebellion protesters across the globe have taken part in marches and set up street blockades on the first day of a fortnight of action.
Huge crowds of activists were seen in Melbourne, Sydney, Amsterdam and Berlin as the International Rebellion began on Monday.
60 events have been planned in cities across the world, with groups also expected to congregate in Madrid, New York, Buenos Aires and Dublin.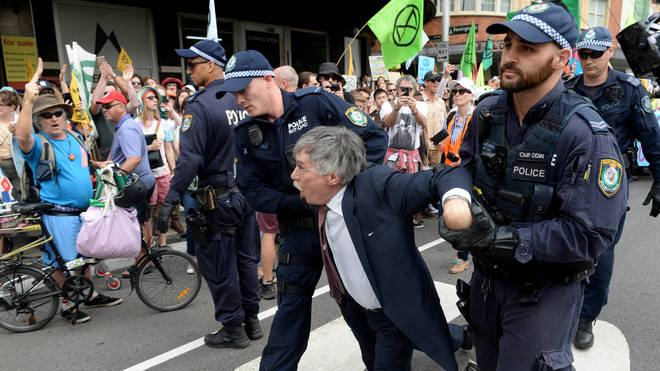 In the German capital, protesters blocked roads around the Victory Column, a major intersection in the city centre.
Chancellor Angela Merkel's chief of staff Helge Braun condemned the protests, telling ZDF television: "We all share an interest in climate protection, and the Paris climate targets are our standard in this.
"If you demonstrate against or for that, that is ok, but if you announce dangerous interventions in road traffic or things like this, of course that is just not on."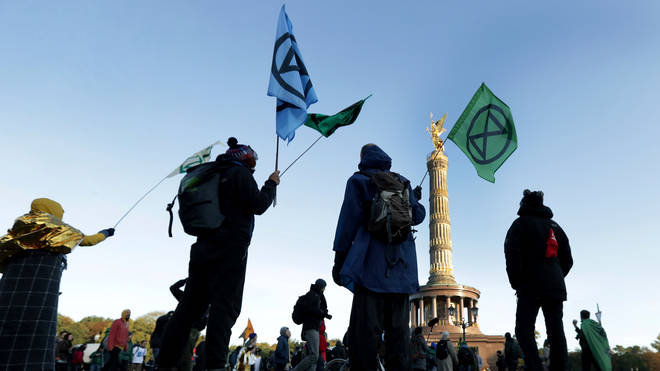 Police reportedly arrested dozens of people in Sydney, including elderly activists who were forcefully removed, according to ABC.
One woman is said to have screamed "you're hurting me, please stop this" as police dragged her along the road.
Five teenage girls were also removed, according to the news network.
Hundreds marched through central Brisbane, with seven people charged for "allegedly contravening police directions, walking onto a roadway when not authorised, obstructing police and public nuisance."