Transgender soldier sues South Korean army for dismissing her after transition surgery
22 January 2020, 17:26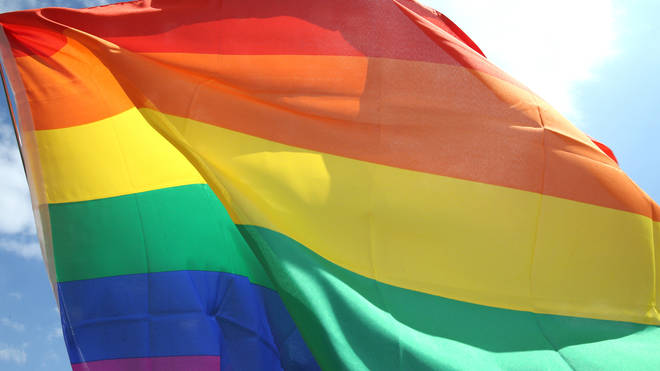 A transgender soldier is vowing to sue the South Korean army after she was struck off following transition surgery.
Byun Hui-soo joined the army as a man but underwent gender reassignment surgery last year and now identifies as a woman.
It caused her dismissal, prompting the 22-year-old to accuse her former senior officers of "deep-rooted intolerance" of LGBT people.
South Korea, a rigidly conservative country, requires all able-bodied male citizens to carry out at least two years of service.
The staff sergeant said she wanted to continue in her role after her operation in Thailand in November, but now is fighting the decision.
"I will continue to fight until the day I can remain to serve in the army. I'll challenge the decision until the end, to the Supreme Court," she said during a tearful 45-minute press conference.
"It was an extremely difficult decision to let my base know of my identity, but once I did, I felt much better.
"I thought I would finish serving in the army and then go through the transition surgery and then re-enter the army as a female soldier. But my depression got too severe."
She had the operation after doctors diagnosed her with gender dysphoria, an internal conflict between gender identities, which was causing her mental health issues.
"Apart from my gender identity, I want to show everyone that I can also be one of the great soldiers who protect this country," she added.
The military defended its ruling, insisting that tests at a military hospital found that her loss of male genitals was a mental or physical hindrance, and "constitutes a reason for being unable to continue service."
It follows controversy over president Donald Trump's decision to ban transgender troops from serving in the US military in 2017, later upheld in the Supreme Court following legal challenges.
In Britain, trans people can serve unrestricted in the military.