75,000 Jobs Could Be Lost After Brexit - Bank Of England
31 October 2017, 08:19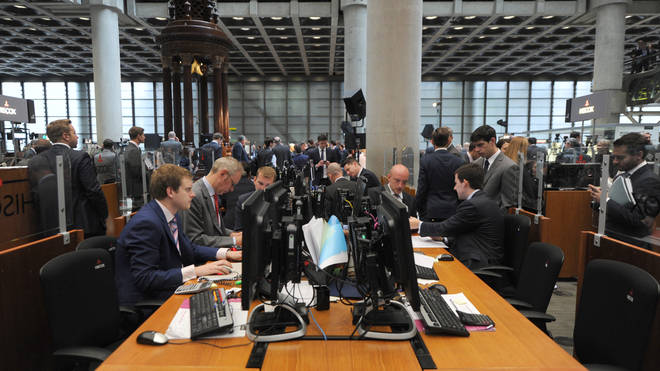 A Brexit no deal would see up to 75,000 financial jobs leave the UK.
The Bank of England believes Britain will lose up to 75,000 financial services jobs after the country leaves the European Union in 2019.
It is reported senior figures at the bank are using the number as a "reasonable scenario" if Brexit negotiations collapse into a no deal outcome.
Officials think the figure could vary depending on the terms of the talks but that 75,000 was at the upper end of projections.
Two of the bank's deputy governors whose roles cover financial services, Jon Cunliffe and Sam Woods, are due to speak to a parliament committee about Brexit on Wednesday.
The Bank of England is assessing financial contingency plans and has asked banks and other institutions, like hedge funds, to provide it with their blueprint in the event of Britain trading with the EU under World Trade Organisation rules (a hard Brexit).
Xavier Rolet, the London Stock Exchange chief executive, has suggested that over 200,000 jobs could go but the bank finds these claims too high and thinks a report in 2016 by Oliver Wyman is more realistic, which suggested job losses would sit between 65,000 and 75,000.
The Band of England did not have an immediate comment.