Stalkers and abusers 'to be free' as Government to slash sentences in bid to reduce prison overcrowding
4 November 2023, 23:31 | Updated: 6 November 2023, 07:34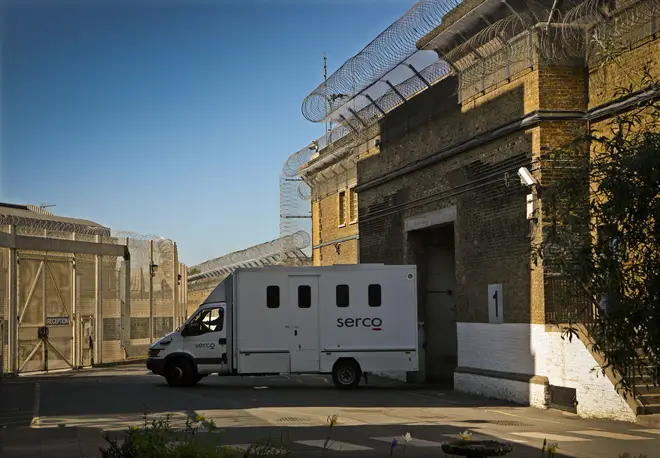 Thousands of abusers could be allowed to serve sentences in the community as the Government tries to tackle overcrowding in prisons.
'Low risk' abusers like stalkers and people who spread revenge porn could face shorter sentences as part of an attempt to tackle overcrowded prisons.
New legislation will instruct judges to introduce a 'presumption' against 12-month sentences for some offenders, instead handing them suspended sentences or community orders.
Read More: Self-harm rates in female prisons reaches all time high, as charity calls for better mental health support for inmates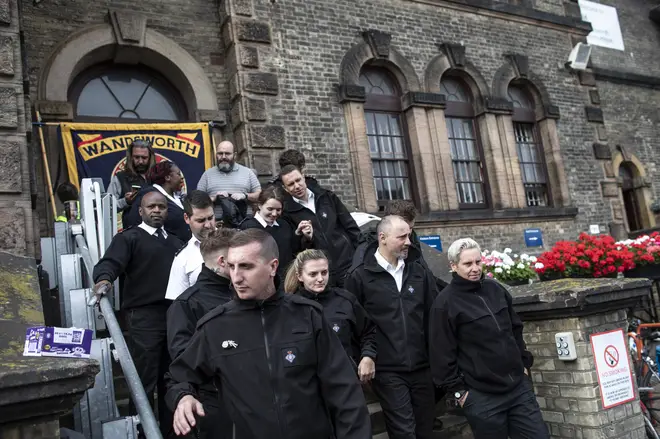 The latest available figures from the Ministry of Justice for 2022 collated by The Independent show:
8,996 men were sentenced on average to less than five months for harassment
1,809 men were sentenced on average to around 12 months behind bars for stalking offences
235 men were sentenced for an average of just over seven months in prison for revenge porn offences
Ellie Butt, of domestic abuse charity Refuge, said: "These are not 'low-level offenders' and many perpetrators of domestic abuse will be in prison serving short sentences.
"So it is vital survivors of domestic abuse and violence against women and girl offences are protected and perpetrators of these crimes receive custodial sentences."
UK domestic abuse commissioner Nicole Jacobs said: "Frequently, short sentences are the only recourse to hold these dangerous perpetrators to account".
A Ministry of Justice spokesperson said: "This Government has gone further than any other to protect women and girls and judges will continue to have the power to send violent domestic abusers and stalkers to prison.
"We are going further by giving judges the power to keep the worst offenders including rapists behind bars for their whole sentence, while protecting victims and the public through exclusion zones, restraining orders and the use of electronic tags for heinous domestic abusers."
Analysis of MOJ statistics shows that the available capacity at Britain's maximum-security prisons stood at only 189 spaces in August 2023, with HMP Wandsworth, the facility where Khalife escaped on Wednesday, being just 11 inmates short of reaching its operational maximum.
It comes as the ministers and police officers are questioning why the fugitive was not stationed at a Category A premises.