Outrage as Church of England Archbishop claims saying 'Our Father' is 'problematic'
8 July 2023, 11:03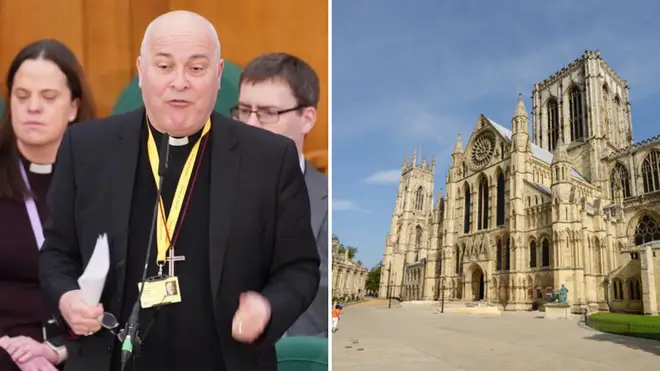 The Archbishop of York has sparked debate by suggesting that using the term 'Our Father' in the Lord's Prayer is "problematic".
The Most Rev Stephen Cottrell said in a speech that the term may upset people whose genetic fathers were abusive, and for people who have "laboured" under the "oppressive patriarchy".
The Lord's Prayer, considered the most important Christian prayer, begins: "Our Father, which art in heaven, Hallowed be thy Name".
God is also referred to in the text of the prayer as "He" and "Him" at various points.
But in a welcome address at the General Synod, the church's legislative assembly, in York, Mr Cottrell said that the "God to whom we pray is 'Father'," the Telegraph reported.
Read more: Archbishop of Canterbury leads attack against Sunak's migrant bill as govt suffers more defeats in House of Lords
Read more: Bishops blame ministers for creating 'boom market' for small boats migrant traffickers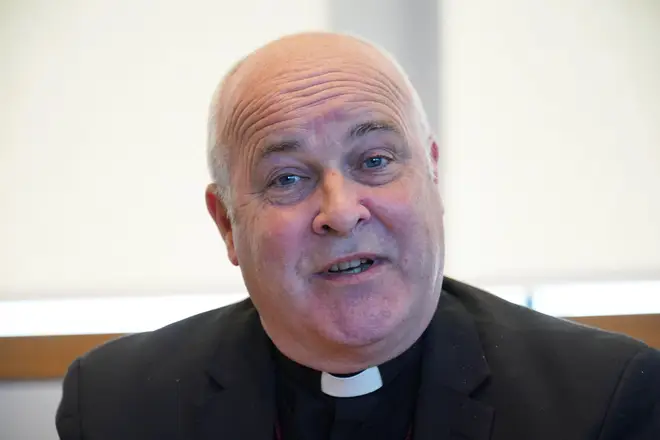 He added: "And, yes, I know the word 'Father' is problematic for those whose experience of earthly fathers has been destructive and abusive, and for all of us who have laboured rather too much from an oppressively patriarchal grip on life."
His comments provoked criticism from some in the church, who asked if he was suggesting that Jesus may have been mistaken when he taught his disciples the prayer.
Canon Dr Chris Sugden, Chairman of Anglican Mainstream, said: "Is the Archbishop of York saying Jesus was wrong or that Jesus was not pastorally aware? I can't believe he is doing that consciously, but that's the impression it gives.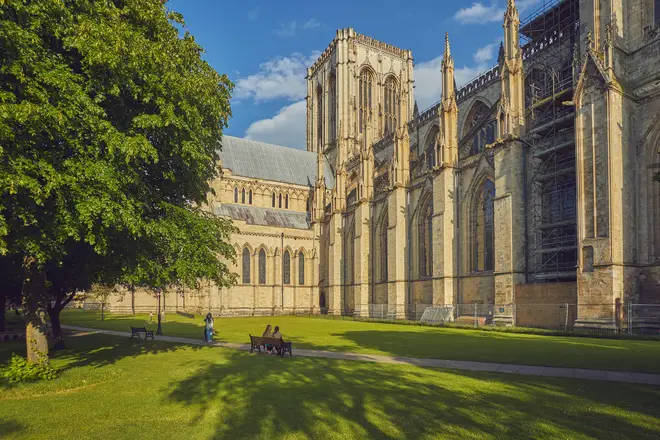 "It seems to be emblematic of the approach of some church leaders to take their cues from culture rather than scripture."
Dr Sugden said: "If people have had a difficult relationship with their human fathers then the option open to them is to say you can rediscover the true nature of fatherhood through Christ."
But others were more supportive. Rev Christina Rees CBE, a former General Synod member, founder member of the Archbishops' Council, agreed that calling God 'father' was "hugely problematic".
"And when women say it and have been saying it, there's been some understanding and sympathy.
"But I think the issues that it has raised have come into sharp focus more with clergy abuse issues. Because sometimes the abuse victims have been abused by their birth fathers and gone on to be abused by their fathers in God – the local priest – so there are multiple layers why the term father is really difficult for people in the church."
"It's the way it's been set for so long and so we're stuck," she said.
"And because Jesus called God 'daddy', we think we have to call God 'daddy'. And the big question is, do we really believe God believes that male human beings bear the image of God more fully and accurately than women? The answer is absolutely not."
Mr Cottrell has been Archbishop of York, the second most senior position in the Church of England, since 2020.