Asbestos death toll at more than 10,000 - and thousands of school buildings still contain killer material
1 July 2023, 23:16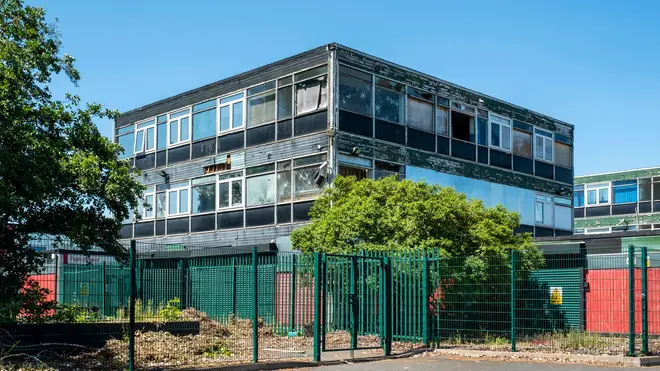 More than 20,000 schools in Britain are still fitted with asbestos and many are in 'dangerous condition', official figures show.
The revelations following a Sunday Times investigation come as the estimated death toll from exposure to the lethal building material has passed 10,000.
That includes former pupils and teachers exposed to asbestos since the 1980s.
Around 24,000 school buildings in Britain are beyond their initial design life, with 21,500 schools containing buildings still fitted with asbestos, the National Audit Office found.
Read more: 1.2m people in England live in unsafe social homes, LBC reveals, as coroner says toddler's death must be wake-up call
Read more: Bishops blame ministers for creating 'boom market' for small boats migrant traffickers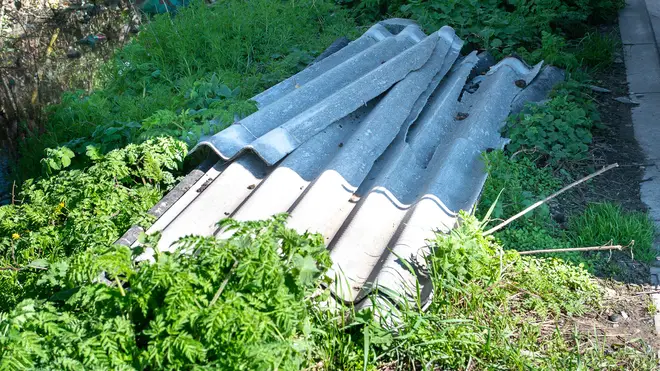 Almost 14,000 buildings constructed between 1940 and 1980 are of particular risk and warrant urgent action, the Office also stated.
The refitting of tens of thousands of schools and hospitals across the country for environmental reasons could dislodge dangerous fibres, experts have warned.
According to Asbestos.com, most illnesses linked to the material take around 20 to 30 years to develop.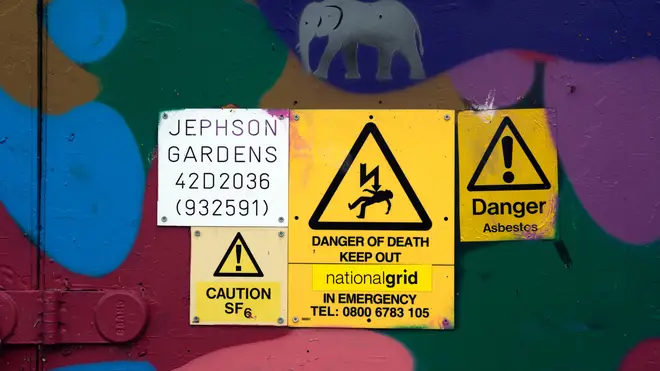 Scar tissue gradually builds up around the asbestos fibres lodged in the lungs, with damaged cells developing into mesothelioma, lung cancer or asbestosis.
A report by the House of Commons' work and pensions committee last year urged the government to plan for "improving urgently the evidence base for safe asbestos removal and disposal, considering relative costs and benefits".
The report added: "It should integrate with—and take full account of—proposals for the upgrading of the built environment linked to net zero targets and wider waste management strategies."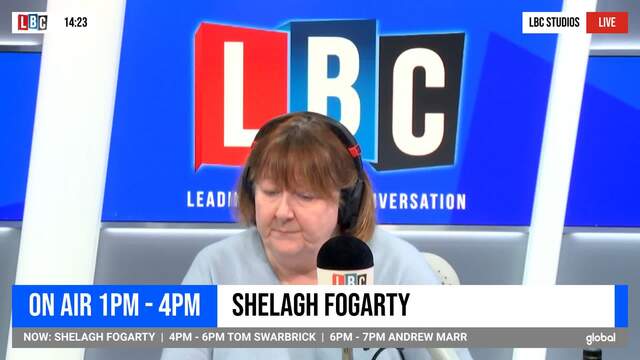 Private renter has 'mould, damp', and asbestos in his house and his landlord is threatening to sell.