'I'll never get to marry my soulmate' says devastated boyfriend of teacher Ashling Murphy as killer is jailed for life
17 November 2023, 15:26 | Updated: 17 November 2023, 17:24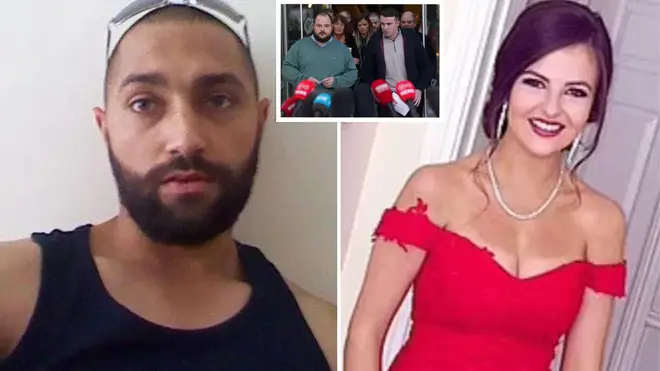 Ashling Murphy's heartbroken boyfriend has called her killer the "epitome of evil" as he was jailed for life for her murder.
Jozef Puska stabbed the 23-year-old teacher repeatedly as she jogged on a canal path in Tullamore, Ireland, in January last year.
The married father-of-five, originally from Slovakia and living in Mucklagh, was convicted of her murder after pleading not guilty.
He was jailed for life on Friday in Dublin as Ashling's boyfriend of six years, Ryan Casey, said through tears: "You have no idea and will never have any idea of the level of connection and love Ashling and I shared.
"Because of you I have lost my Ashling. Because of you, I will never get to marry my soulmate, because of you I will never see her smile again, because of you I have to somehow carry on without her.
Read more: Family of murdered Irish school teacher Ashling Murphy say 'vicious monster' Jozef Puska should never be free again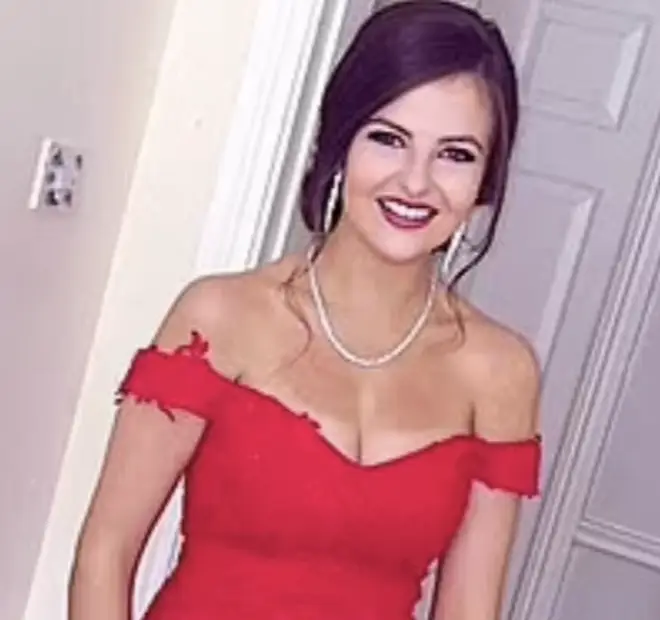 "You smirked, you smiled and you showed no remorse which sums up the kind of person you are, the epitome of pure evil."
Puska, 33, stabbed Ashling 11 times to the right side of her neck, damaging her jugular veins and voice box.
She suffered acute blood loss before she died. The attack was random, and Puska had never met her before - and it is still not known why he attacked her on the afternoon of January 12 2022.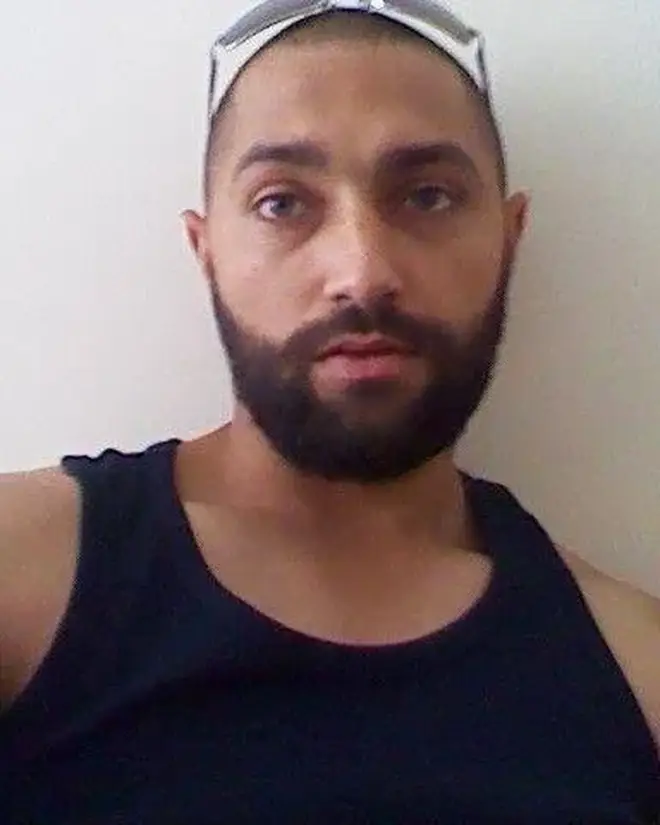 Ashling was wearing a Kilcormac Killoughey camogie shirt and Fitbit, which was still on when she was found in undergrowth in a ditch next to the canal.
Puska's DNA was found under her nails and his DNA and fingerprints were found on a bicycle nearby. He admitted the murder to friends two days after. He was ultimately convicted last week.
Murphy's mother Kathleen said her heart was "ripped" from her body when she learned of her daughter's killing.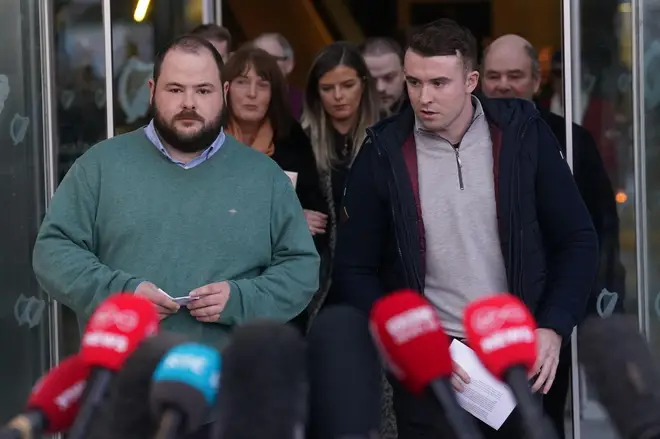 "There is such a void in our home," she said in a statement read to the court by an Irish garda (police) detective.
She had warned Murphy not to run along the canal, but she replied "ah mum, I'm 23 years old", then gave her a hug and told her "I love you, you're the best mum in the world".
Kathleen said Puska "should never see the light of day again".
Casey said he and Murphy had imagined how many children they would have, hoping they would become GAA players or musicians.
He said their relationship was "quite simply heaven on earth".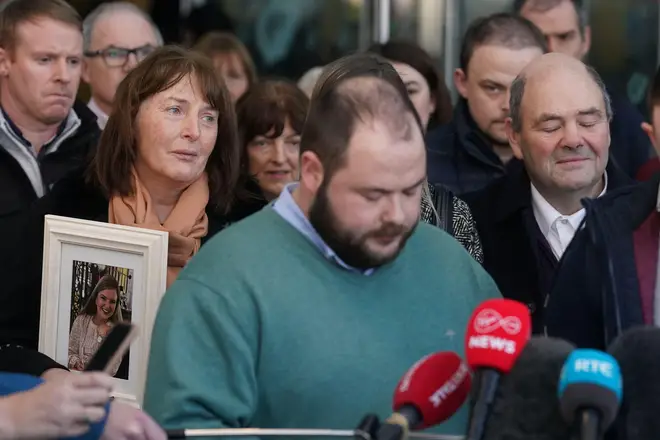 After Puska was found guilty last week, the judge, Mr Justice Tony Hunt, told jurors: "We have evil in this room."
Cathal, Ashling's brother, stood with Kathleen and Ashling's father Raymond after the verdict last week as he said: "The judicial process cannot bring our darling Ashling back, nor can it heal our wounds, but we are relieved that this verdict delivers justice.
"It is simply imperative that this vicious monster can never harm another woman again."