Australian 'deadly mushroom' chef arrested over beef Wellington lunch that 'killed three family members'
2 November 2023, 00:35 | Updated: 2 November 2023, 08:57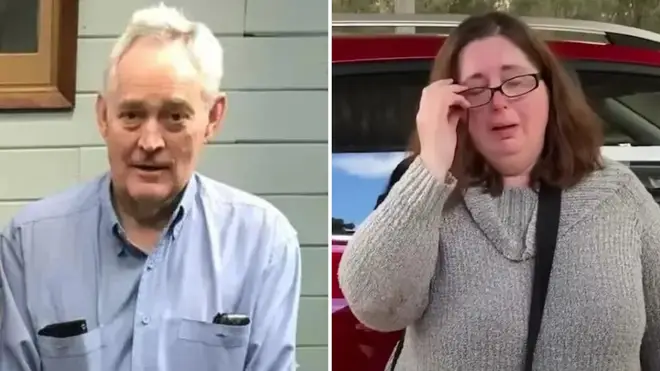 Erin Patterson has been arrested over the poisonous mushroom that killed three people in southeastern Victoria in Australia.
Patterson was arrested at her home early on Thursday morning and remains in police custody for questioning.
She has not been charged.
Her arrest comes four months after the fatal lunch, that killed three of her family members, including Heather Wilkinson, and Patterson's former in-laws Gail and Don Patterson.
The only person who survived was Ms Wilkinson's husband Ian, who spent two months in hospital after falling critically ill.
Patterson has previously pleaded her innocence.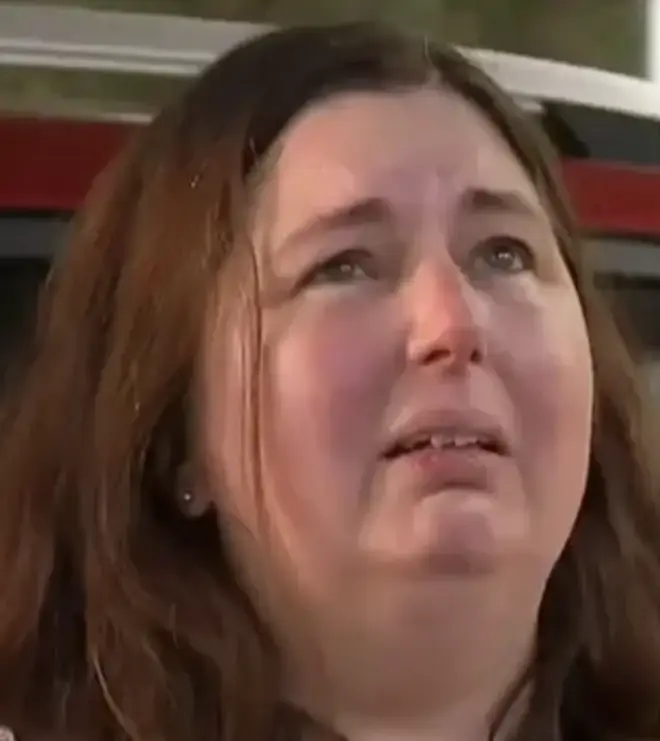 Specialist detectives are now combing through Ms Patterson's possessions at her home, months after the family lunch which took place on July 29.
Specially-trained detector dogs have also been brought into the property search, MailOnline reports.
Read More: Son of couple killed after eating 'poisonous' mushroom in beef wellington reveals mother's heartbreaking last message
Read More: Sole survivor of mushroom poisoning 'wakes up to tell police what really happened at lunch that killed three'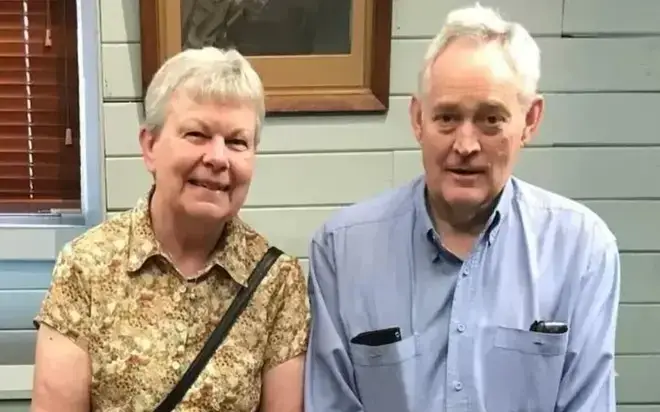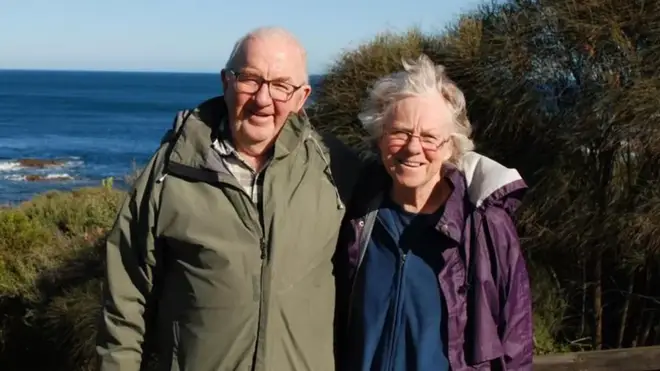 Speaking after the lunch, Ms Patterson pleaded her innocence.
"I am now devastated to think that these mushrooms may have contributed to the illness suffered by my loved ones," she said.
"I really want to repeat that I had absolutely no reason to hurt these people whom I loved."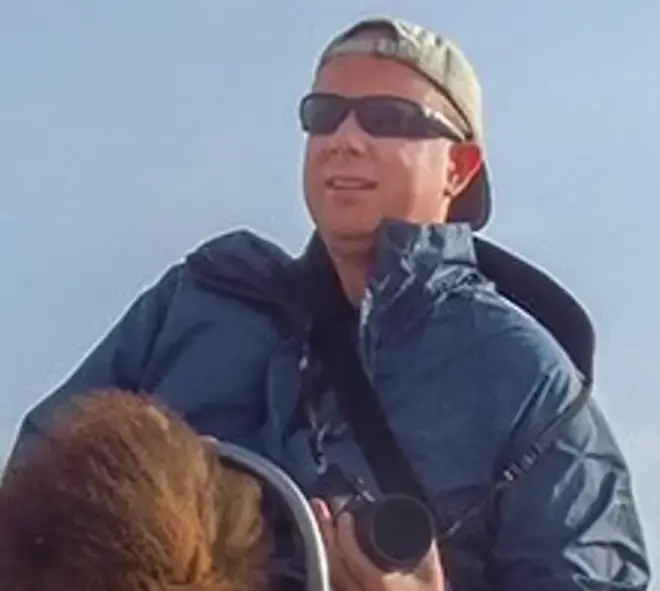 Victoria Police confirmed they made an arrest on Thursday morning, local time.
"Homicide Squad detectives have arrested a woman this morning as part of their investigation into the deaths of three people following an incident in Leongatha earlier this year,' a statement said.
"Four people were taken to hospital on July 30 after they became ill following a meal at a private residence in Leongatha the previous day.
"Two Korumburra women, aged 66 and 70, passed away in hospital on August 4. A third person, a 70-year-old Korumburra man, passed away in hospital on August 5.
"A 69-year-old Korumburra man was released from hospital on September 23.
"A 49-year-old Leongatha woman was arrested at her home address shortly after 8am on November 2.
"A search warrant has been executed at the Gibson Street address, with assistance from the AFP's technology detector dogs.
"The woman will now be interviewed by police and the investigation remains ongoing."