Beatrix Potter accused of 'cultural appropriation' amid claims Peter Rabbit stories originated in African folktales
25 May 2023, 14:52 | Updated: 25 May 2023, 15:19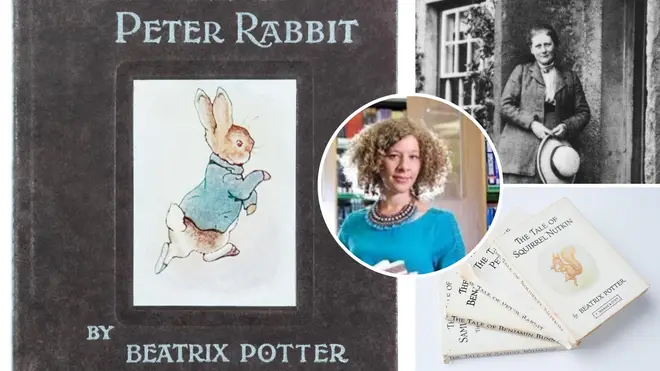 The Peter Rabbit author has been accused of 'cultural appropriation' after an academic claimed some of her most popular stories originated from folktales told by enslaved Africans.
Beatrix Potter is facing accusations of cultural appropriation after an expert in postcolonial literature has argued her stories originated from African folktales.
Dr Emily Zobel Marshall, an academic in postcolonial literature at Leeds Beckett University, has called for greater acknowledgement of how much author Beatrix Potter drew on African folktales for her work and has criticised her for failing to declare this publicly at the time.
Writing for The Conversation, the post-colonial academic claimed the stories are "more than just inspired" by African folktales, and actually originated from the Brer Rabbit stories, as first told by enslaved Africans who worked on American plantations in the 1800s.
Beatrix Potter is known for penning "quintessentially English" tales Peter Rabbit, Mrs Tiggy-Winkle and Jemima Puddle-Duck.
But Dr Marshall says the tales of a cunning rabbit who outwits larger animals can actually be traced back to pre-colonial Africa.
Conceptualised pre-colonisation, the stories eventually came to be retold among slaves who worked on plantations in America, Dr Marshall said.
But, she went on, these stories were later adapted by 19th century American journalist Joel Chandler Harris for a 'white audience' and soon became known as 'The Uncle Remus stories'.
Listen and subscribe to Unprecedented: Inside Downing Street on Global Player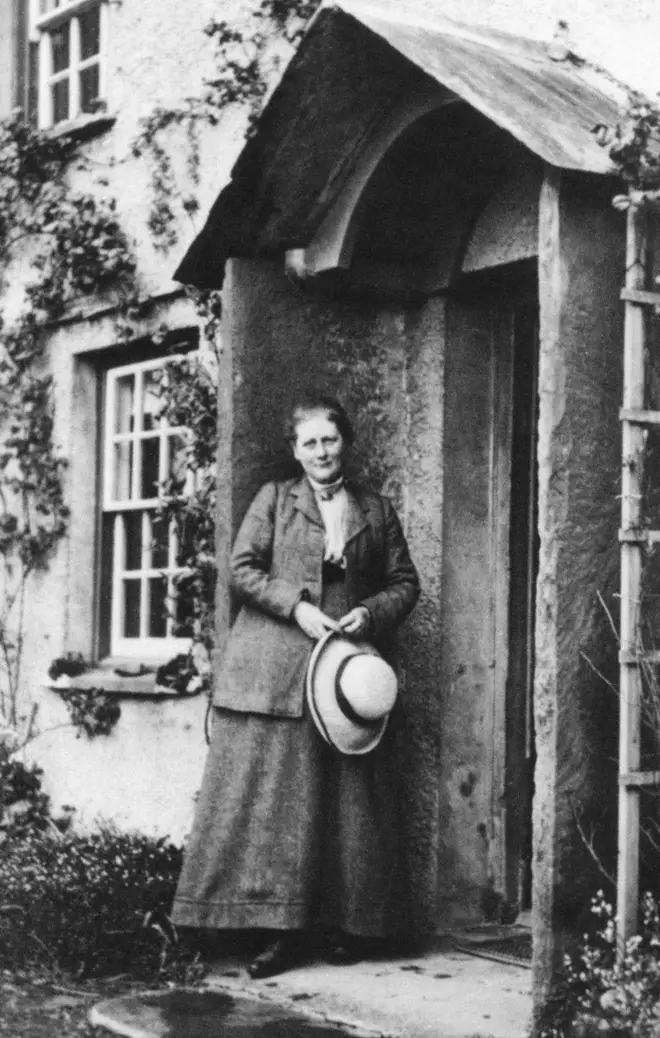 Dr Marshall wrote: "Peter Rabbit and the rest of Potter's tales are viewed as quintessentially English stories about characters conjured from Potter's brilliant mind and inspired by her life in rural England.
"Yet her tales are, at heart, folktales that originated in Africa before being adapted to expose and reflect the violence, resistance and survival tactics of the plantation life of enslaved people in the Americas.
"I was amazed to realise how little comment there has been over the years about the many similarities between Potter's tales and the Africa-originated Brer Rabbit folktales.
"Having analysed the plotting, language and characters in her tales, it's clear that Potter was more than just inspired by these folktales."
In a 2008 biography of Beatrix Potter, written by Linda Lear, it was noted how her work was strongly influenced by Mr Harris "whose Brer Rabbit stories she had loved as a child".
Dr Zobel Marshall also said: "These stories had not been published in the UK when Beatrix Potter was a child. It is therefore likely that her early contact with the Brer Rabbit tales (in comparison with the rest of the British public) was a result of her family roots in the cotton industry."
Read more: Chris Packham wins libel case against two men over false tiger donation accusations
Read more: Police Scotland 'institutionally racist' says Chief Constable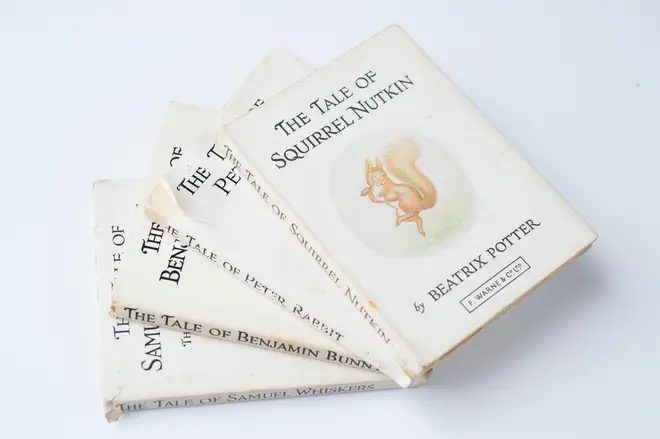 After the Peter Rabbit author died in 1943, copies of Harris' Brer Rabbit tale collections were found at her Lake District home, with her father's name labelled on the front covers.
Some of the similarities noted by Dr Marshall between her stories and the folktales include how Brer Rabbit "tricks Miss Janey into letting him into her father's vegetable garden to steal English peas, sparrow grass (asparagus) and goobers (peanuts) by pretending to be a friend of her father."
"This plot is the main storyline in most of Potter's tales and is directly linked to the need for enslaved people to steal food from their masters to survive," she added.
The post-colonial academic believes that Beatrix appeared "keen to claim the stories as her own, while ensuring that readers didn't make the connection between Peter Rabbit and the stories narrated by Uncle Remus."
By failing to acknowledge the origins of these stories, Beatrix ultimately "fed into a damaging and reoccurring appropriation of Black cultural forms that continues today", the Leeds academic said.
She said: "Brer Rabbit needs to be firmly reasserted into our understanding and appreciation of Beatrix Potter's tales.
"For far too long, they have been stealing from his Briar Patch."