Belgium condemns Sadiq Khan's ULEZ as over 20,000 EU drivers 'unlawfully' fined in alleged criminal data breach by TfL
23 October 2023, 15:12 | Updated: 23 October 2023, 16:51
Authorities in Belgium have condemned Transport for London (TfL) over alleged breaches of data protection laws, resulting in thousands of EU drivers being fined.
Belgium authorities have condemned Transport for London (TfL) over alleged breaches of data protection laws, resulting in over 20,000 EU drivers being fined.
Since Brexit, UK authorities have not allowed access to the personal data of citizens living in the EU for non-criminal enforcement.
However, Belgium's Ministry of Transport has claimed thousands of people, driving EU-registered vehicles, have been unlawfully given fines for breaching Ulez.
A Belgian court has accused a collections agent, who works with TfL of "abusing its legal powers."
These details were passed onto a parking agent for UK enforcement and Belgian MPs have called on the government to take action.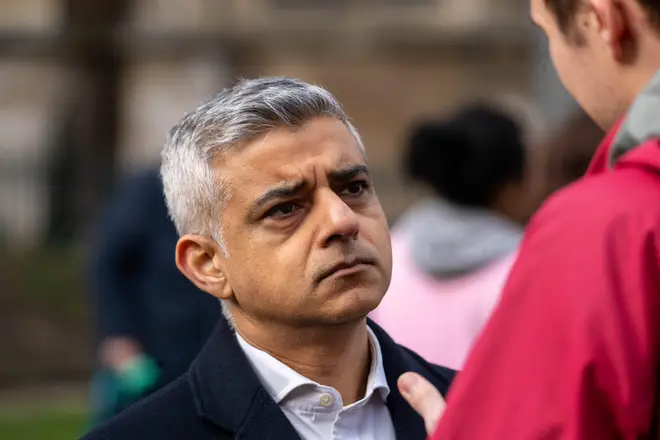 In a statement, TfL said, on behalf of the parking agent: "Any company working on our behalf is contractually required to ensure that data is processed in line with the relevant data protection legislation and no Belgian driver data has been shared with us or [the parking agent] since the ruling by the Belgian National Chamber of Judicial Officers came into effect."
The TfL website states vehicles registered outside of the UK still need to meet emissions standards.
Ulez has also faced massive backlash from those living within the zone.
Anti-Ulez protests have ranged from the destructive to the bizarre.
Cameras and TfL enforcement trucks have been vandalised, with windows smashed and tyres slashed.
Read more: More than 750 Ulez-related crimes recorded by Met Police in just six months
Other backlash has included cameras being blocked and people even dressing up as animals.
The 'blade runner' vigilante actions have become so severe that Ulez wardens have now been granted permission to wear balaclavas to hide their identities.
Ulez cameras have even wrongly fined drivers.
A camera in Harrow, north-west London, is outside the Ulez but around 927 drivers were wrongly captured on the camera and handed fines.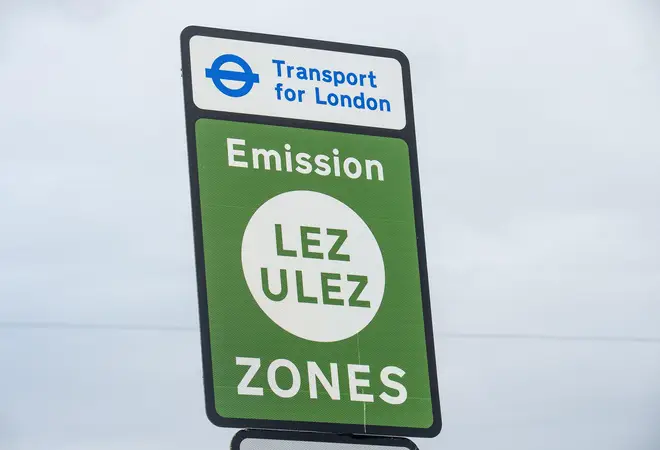 TfL has moved the camera and refunded the drivers for the fines - which could have netted the transport agency more than £166,000.
A TfL spokesperson said: "We apologise for this error. Unfortunately, this camera was incorrectly positioned.
"It was switched off once we were informed of the error and has been repositioned. We have refunded any charges that were wrongly issued."
Read more: Ulez camera turned off after more than 900 drivers wrongly fined
The Ulez scheme was first introduced in April 2019 but was expanded to cover all of London's 32 boroughs in August.
From August 29, drivers without Ulez-compliant cars have been forced to pay £12.50 every day they drive.
Mayor Sadiq Khan said previously that expanding the Ulez was "one of the hardest decisions of my life" but said he wanted to be "on the right side of history" when it comes to tackling the climate crisis.
Transport for London said the tactics "will not stop the Ulez operating London-wide".
A spokesman added: "Nine out of 10 cars seen driving in the zone won't have to pay a penny, and for any Londoner impacted, thousands of pounds of help is available."
The Metropolitan Police launched Operation Eremon to stop people from attacking the cameras.