ULEZ wardens wear balaclavas to hide faces after weeks of clashes with 'Blade Runner' vigilante-style attacks
3 October 2023, 11:52 | Updated: 3 October 2023, 11:57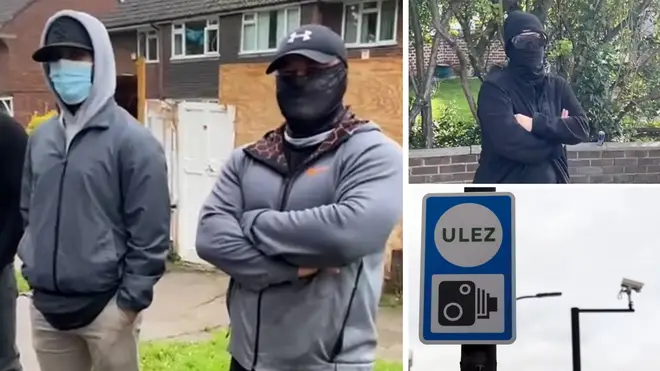 Wardens overseeing Ulez are now wearing balaclavas after weeks of clashing with Blade Runners attempting to sabotage the scheme.
As well as cameras, London Mayor Sadiq Khan has implemented TfL enforcement vans with automatic number plate recognition (ANPR) to crack down on non-compliant vehicles.
TikTok account, curiouswildanimals, posted a video showing balaclava-clad enforcement staff.
Staff have been granted permission to wear the accessory as they have been subject to threats, TfL told The Telegraph.
In the video, the enforcers said there "had been a few threats" and told the person filming that someone had thrown "a hammer through the windscreen" of one of the vans.
In response, the person filming joked that he would "leave that to the young lads", as he would not be able to "run fast enough."
The staff added that they "didn't care about peaceful protest" and were there to keep an eye out for more destructive measures.
Read more: Now furious anti-Ulez activists spray cameras with insulating foam to disable them as police crackdown continues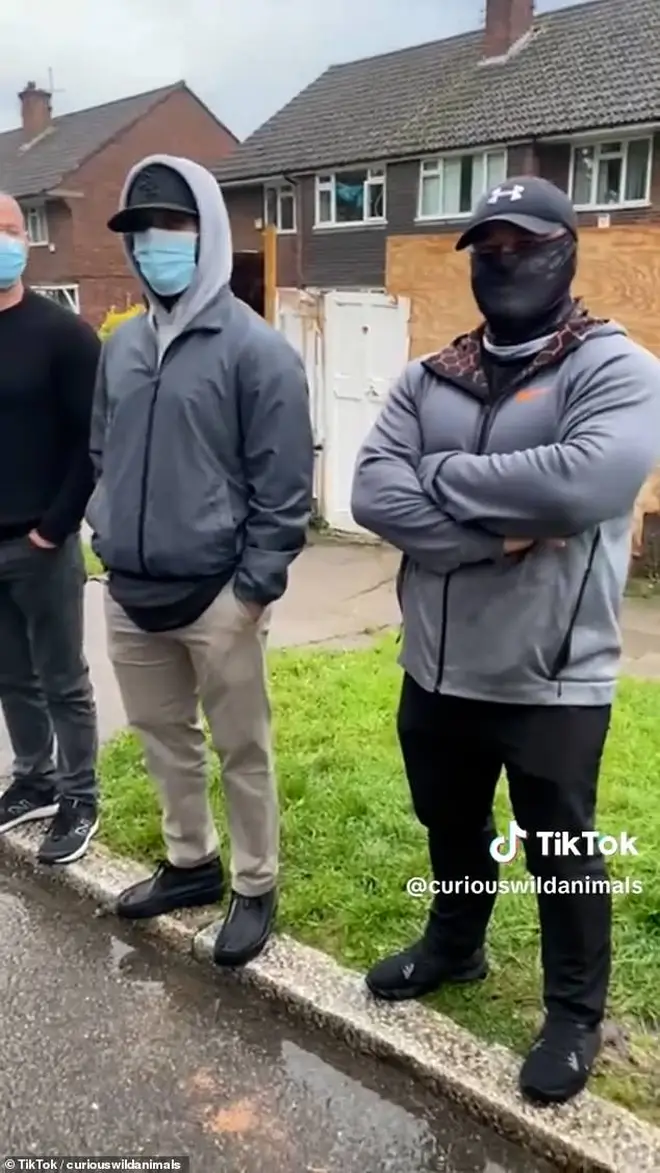 The person behind the camera began to ask why they did the job, accusing them of being "morally indecent" and automatically "guilty by association".
He also insisted it would be less embarrassing being jobless, "skint" and going to a "food bank" than being a Ulez warden.
Read more: Anti-Ulez 'Blade Runner' activist 'pretends to break down' to block camera and stop it camera catching motorists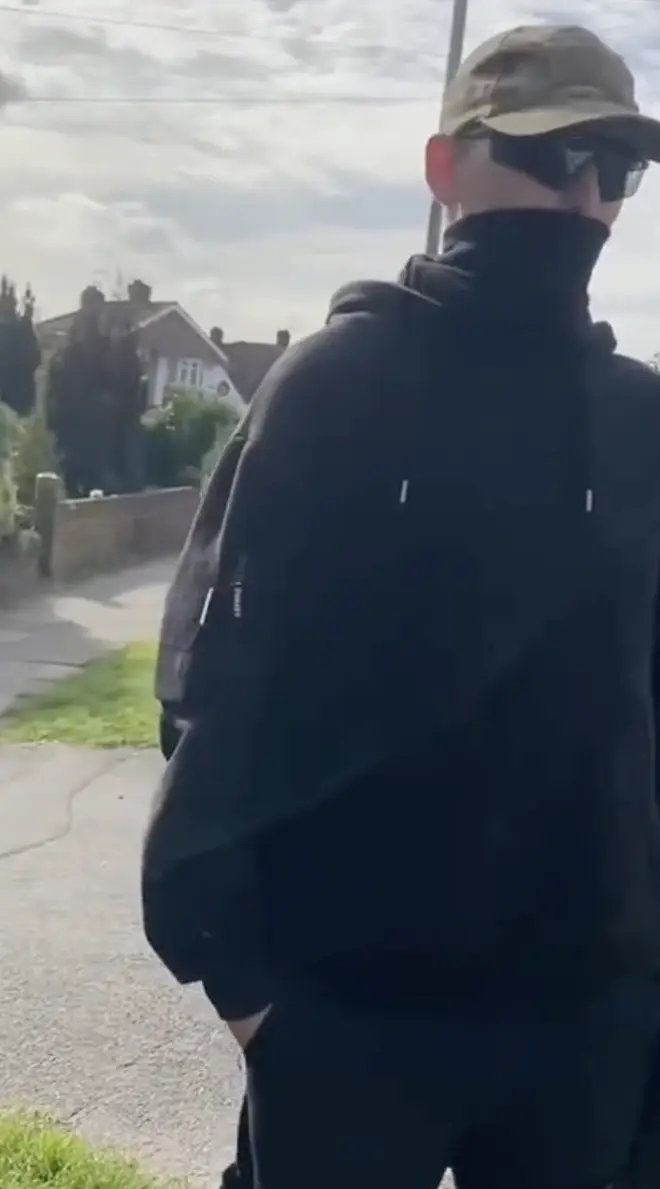 Much like the cameras, the vans have also been a target of the anti-Ulez crowd.
This comes as the Met Police have revealed that 595 cameras were damaged, and an additional 200 were stolen between April 1 and September 30.
A 52-year-old man was arrested in Bexley on September 22 on suspicion of criminal damage relating to such crimes, the Met said.
The man was taken to a south London police station for questioning before being released on bail.
Read more: More than 750 Ulez-related crimes recorded by Met Police in just six months
Although some Blade Runners have adopted more hostile attacks on the vans, such as slashing tires, others have attempted more peaceful measures.
One activist took to dressing up in an inflatable dinosaur costume.
With their canine-costumed companion, the prehistoric protestor strategically blocked a TfL enforcement van with a tipper truck.
Read more: Anti-Ulez activist dressed as dinosaur blocks TfL enforcement van with tipper truck as backlash continues to grow
The Ulez scheme was first introduced in April 2019 but was expanded to cover all of London's 32 boroughs in August.
From August 29, drivers without Ulez-compliant cars have been forced to pay £12.50 every day they drive.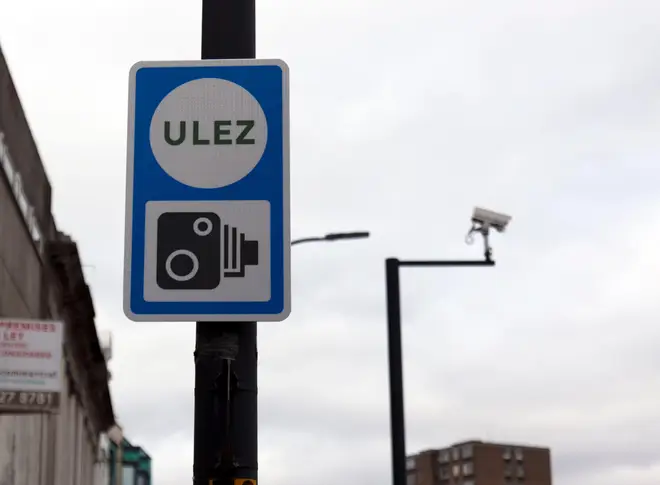 Mayor Sadiq Khan said previously that expanding the Ulez was "one of the hardest decisions of my life" but said he wanted to be "on the right side of history" when it comes to tackling the climate crisis.
Transport for London said the tactics "will not stop the Ulez operating London-wide".
A spokesman added: "Nine out of 10 cars seen driving in the zone won't have to pay a penny, and for any Londoner impacted, thousands of pounds of help is available."
The Metropolitan Police launched Operation Eremon to stop people from attacking the cameras.