Bobby Welch dead: Last member of the Great Train Robbery gang dies 60 years after £2.6m Royal Mail swipe
2 November 2023, 23:31 | Updated: 3 November 2023, 00:25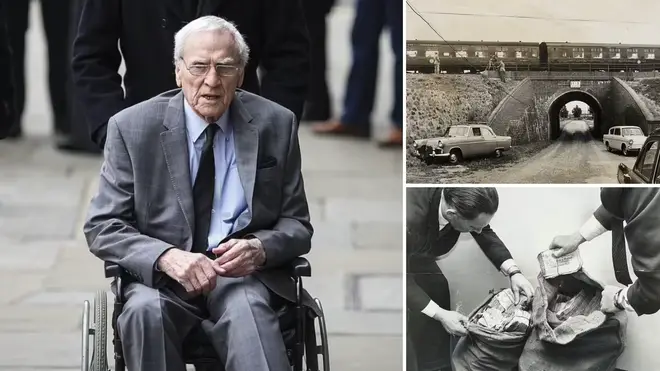 Bobby Welch, the last member of the Great Train Robbery Gang, has died from natural causes at his home.
Mr Welch's funeral is set to take place on Wednesday, The Sun reports, after he died from natural causes at his home in Brockley, south London, last week.
He was the longest-serving member of the 15-man gang, who stole £2.6million from a Royal Mail train 60 years ago.
Mr Welch was sentenced to 30 years in prison after the robbery, though was released in 1976.
He was then left crippled after having an operation on his leg, which went wrong, leading to its amputation.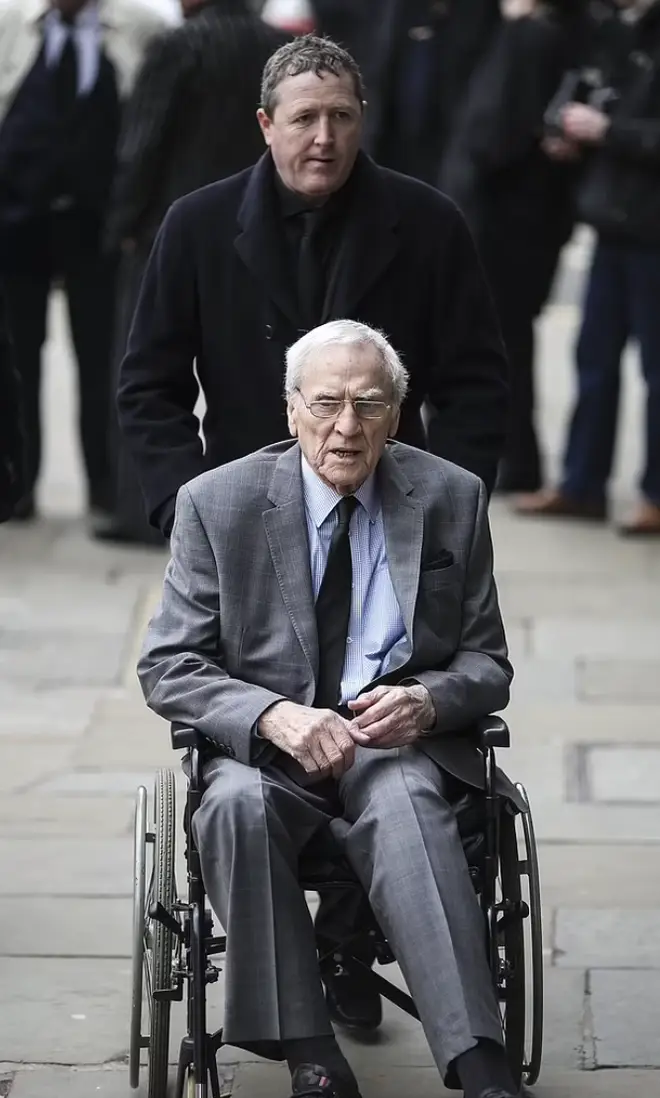 Nick Reynolds, the gang leader's (Bruce Reynolds) son, has spoken out after Mr Welch's death.
"It is the end of an era. Bobby was a very decent straight forward man who lived for his family," he told the publication.
"He was angry about the train robbery and about what happened to him in prison.
"He liked my dad though he thought he was a little bit flash.
"Despite his leg, he managed to outlive the rest of the gang and that's probably as he had the support of his wife and family."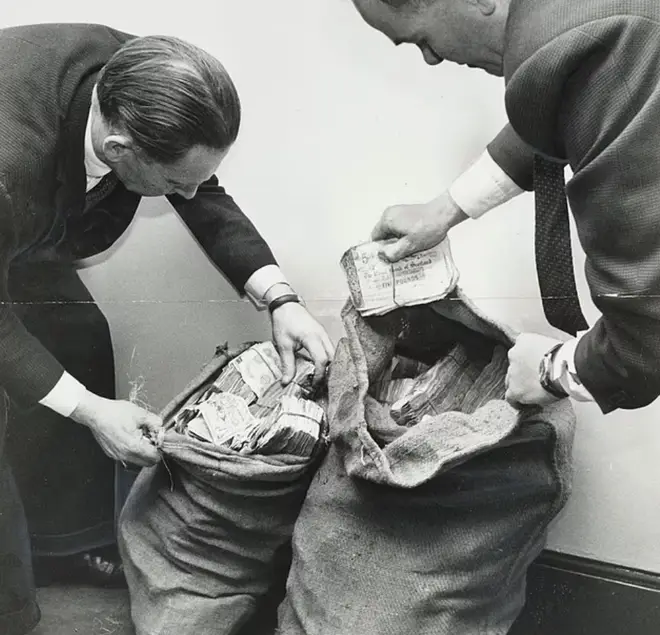 Fifteen men took part in the Royal Mail train robbery, as it headed from Glasgow to London in 1963.
Led by Mr Reynolds, the gang stopped the train as it passed through Buckinghamshire.
They then stole £2,631,684 in used notes.
Several gang members went on to break out of jail, including Ronnie Biggs, who spent three decades on the run before returning to Britain in 2001.