Boris Johnson Answering Viewers' Questions Online: Watch In Full
14 August 2019, 12:15 | Updated: 14 August 2019, 13:22
Boris Johnson hosted his first 'People's PMQs', answering listeners questions - watch it live right here.
People asked the new Prime Minister for his comments on issues ranging from Brexit, education, infrastructure, knife crime and mental health.
Boris Johnson confirmed that we will coming out of EU on October 31st to restore public's confidence in politics after three years of "broken promises".
He stressed that democracy is about people being "in charge of their own destiny."
The Prime Minister said: "I want to do far more to unite our country and bring it together.
"Brexit was about people in towns and communities in the UK that felt that they weren't being heard"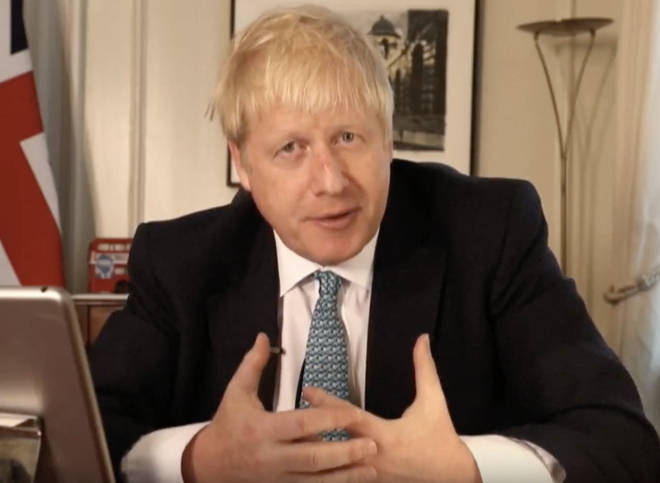 He pledged to invest in education, transport and infrastructure and technology – notably to offer full fibre broadband for everyone.
He called knife crime a "scourge and a terrible thing".
He promised to give police officers more legal and political backing to carry out stop and search.
Regarding mental health, he said we need to be "much less afraid as a society about talking about the issues we face".