'The ramblings of a desperate man': Reactions to speculation Boris Johnson is planning to run for Mayor again
16 June 2023, 12:03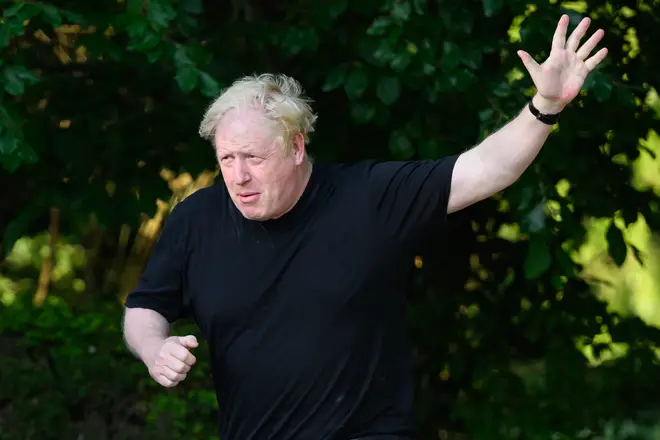 Richard Barnes, who was Boris Johnson's Deputy Mayor of London for his first term, has hit out at his former boss over speculation that he is seeking to run for Mayor of London as an independent candidate.
"These are the ramblings of a desperate man", Mr Barnes told LBC. The once Boris ally said he "chuckled" when he read the rumour, adding "You can go forwards, you can go left or right, but you can't go backwards".
There were reports this morning that Mr Johnson was contemplating a run at next year's Mayoral election to deny Sadiq Khan a historic third term.
Richard Barnes, who was also head of the London Conservatives, said that the former PM would not win again. "He's ruined his legacy. He's a bit like a jabberwocky, the truth is how he sees it to be. I'm not sure he has a route back into politics."
"He was a great flag waver as Mayor of London, but he was lucky that he was surrounded by competent people who could deliver for him."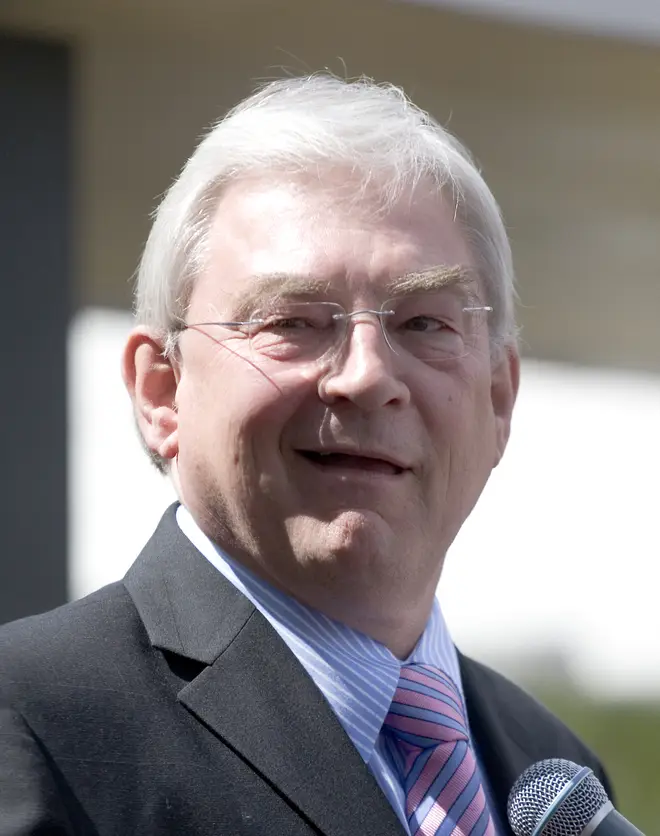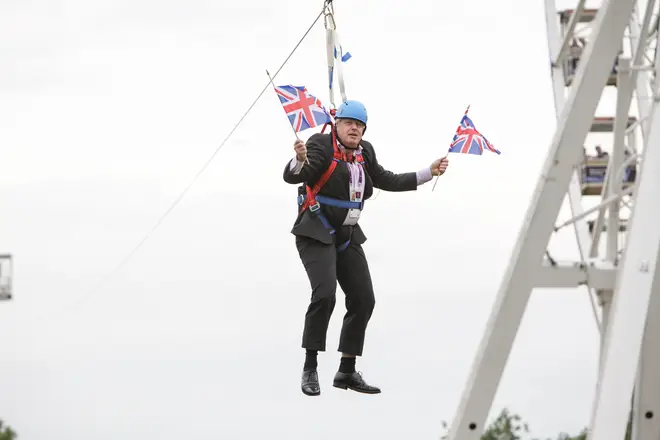 In response to rumours of a Boris Johnson City Hall comeback, a source close to Sadiq Khan said "Sadiq welcomes any challenge, but Londoners won't forget the 13 years of Tory lies and failure - many of them when the former Tory mayor was at the helm"
An ally of the former Prime Minister told LBC it was "probably mischief-making" but that "would it get a lot of media coverage? Would he be well-funded? Would it put more pressure on Rishi Sunak? Would it cause chaos? If the answer is yes to all of them, and it is, then Boris is definitely weighing it up"