BREAKING: Fire Breaks Out In Central London
17 February 2018, 13:47 | Updated: 17 February 2018, 14:04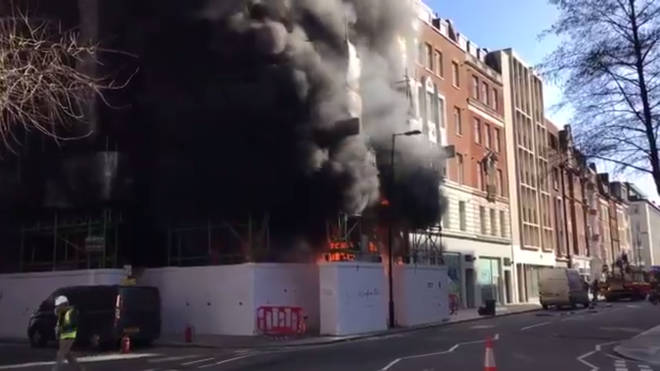 London Fire Brigade was called to a fire on Great Portland Street in the heart of Central London at 12:45pm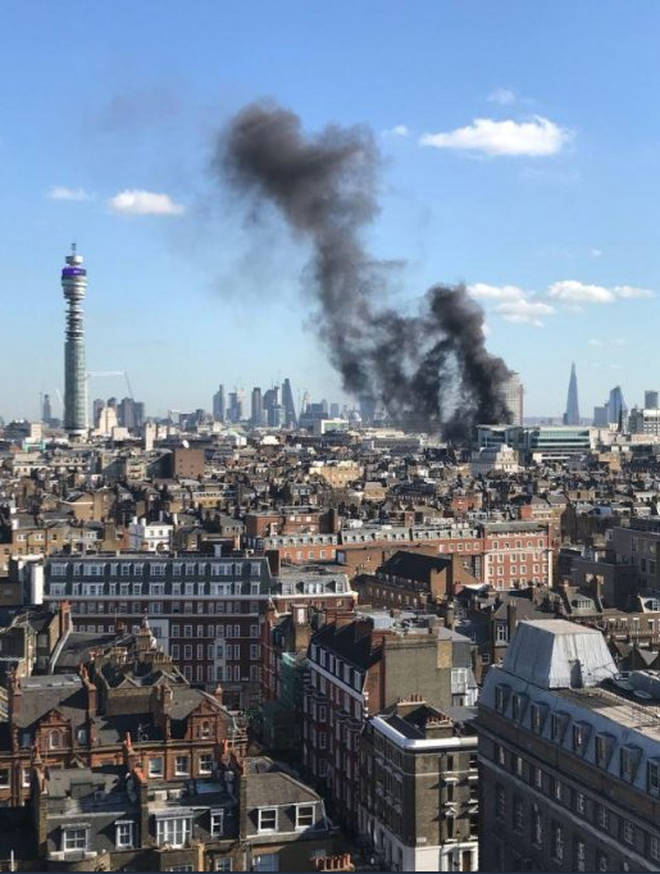 The building in question is under refurbishment.
The London Fire Brigade said, 'There are a number of gas cylinders involved in the blaze. A exclusion zone of 25 metres has been set up, as a precaution, as some cylinders can explode when exposed to heat.'
Their are no casualties reported at this moment.
MORE TO COME...